Events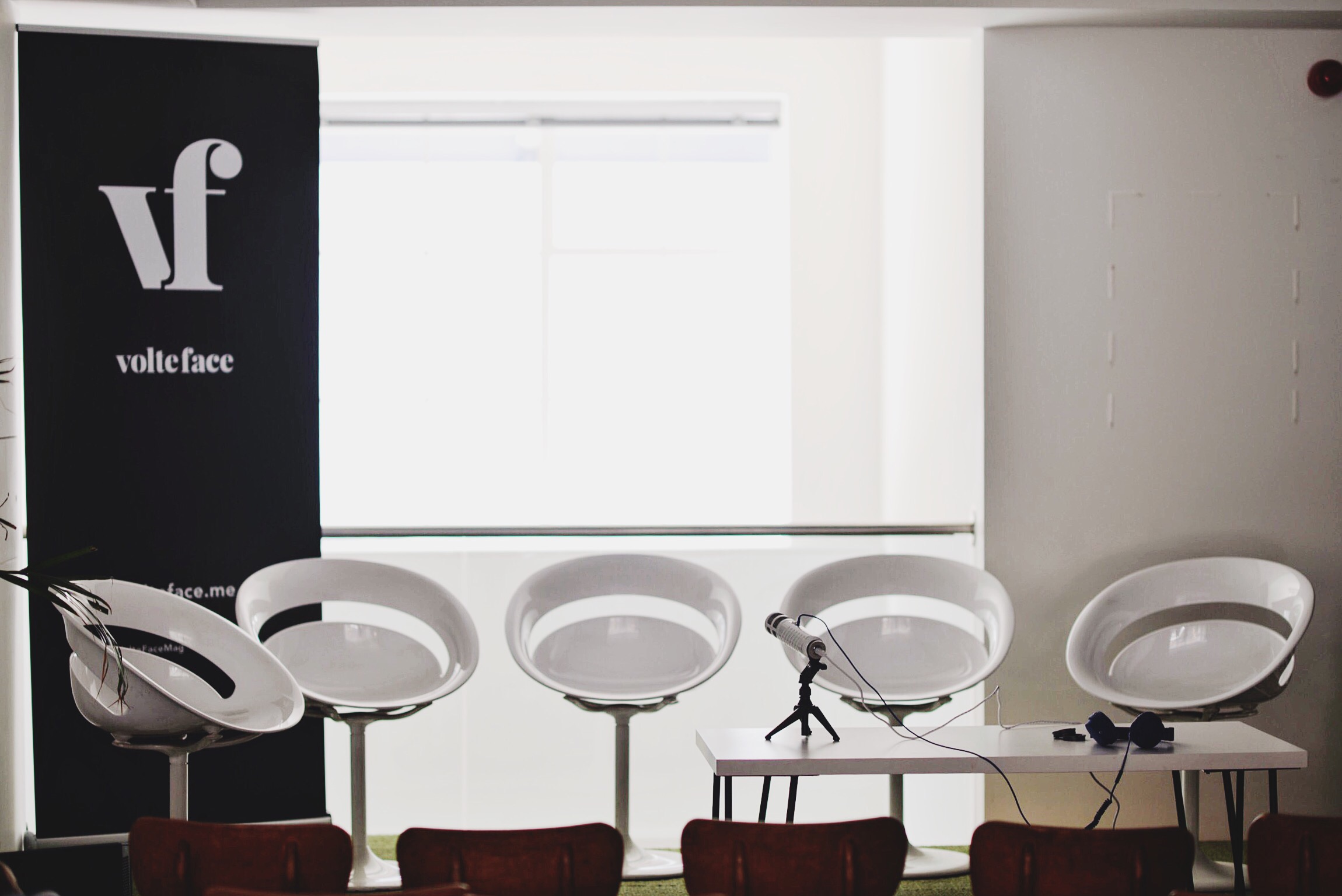 Our programme of private and public events aim to cultivate fresh thinking and the spread of new ideas. They cover the policy and politics of drugs but also science, health, lifestyle, arts, culture, business and economics related to drug consumption. Browse our upcoming events below and get tickets on our Eventbrite.
---
Upcoming Events
7th February: Launch: Black Sheep
Drawing on contributions from leading practitioners, experts in public health, and people who have experienced problematic cannabis use, VolteFace's newest groundbreaking report investigates how the harms posed by cannabis use can be better managed. Join the report's author and contributors with an audience of academics, policymakers, campaigners and public health workers where the report's findings will be explored and challenged.
Tickets available on our Eventbrite.
Past Events
14th September: The Global Medical Cannabis Summit
Please see the website for the global medical cannabis conference we co-hosted with Help Not Harm, in association with Tilray and Leafly. The event is took place in Smock Alley Theatre, in Dublin, on the 14th of September 2016.
---
6th July: Colorado Shorts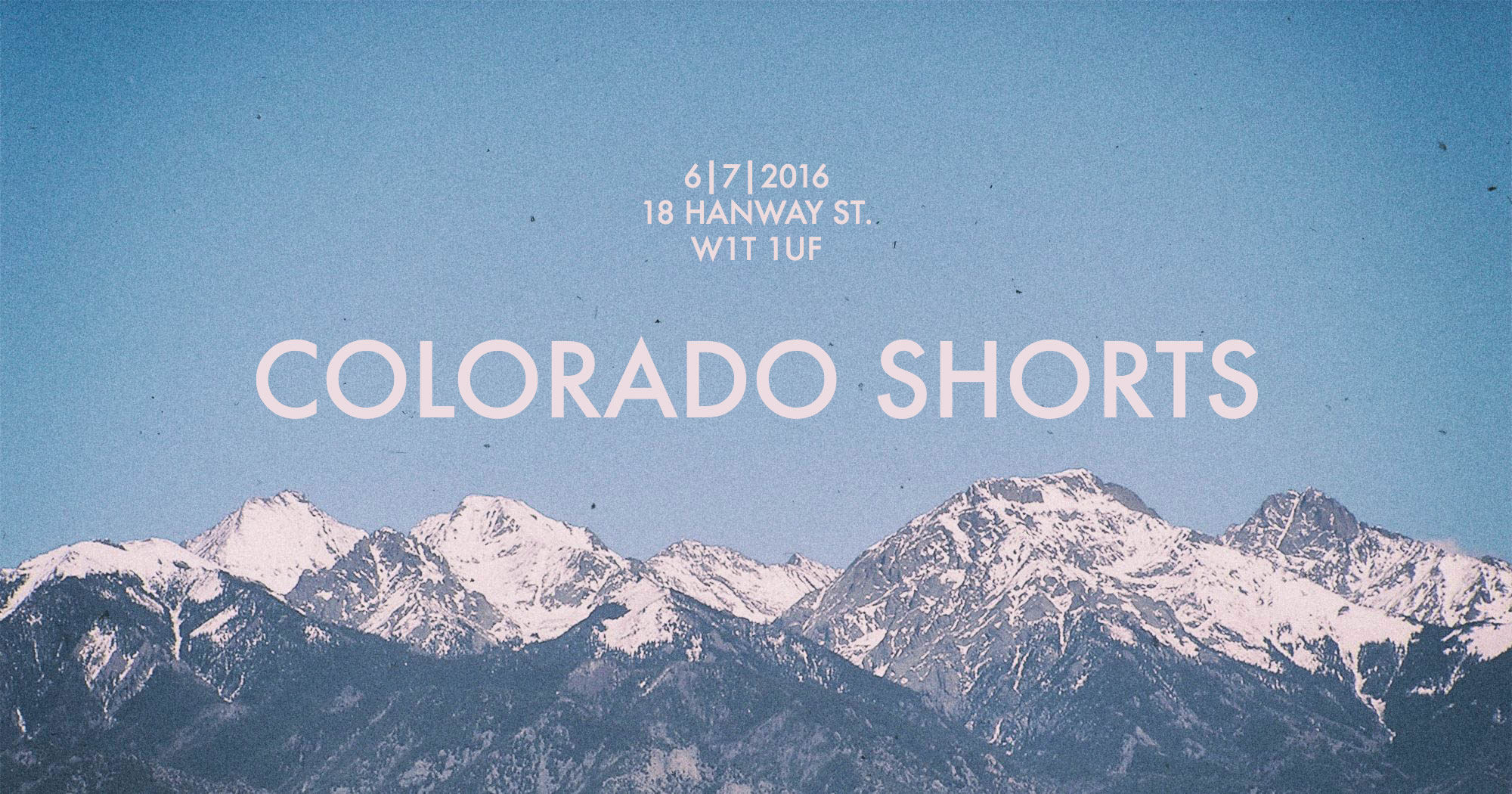 ---
14th July: In Conversation: Maia & Johann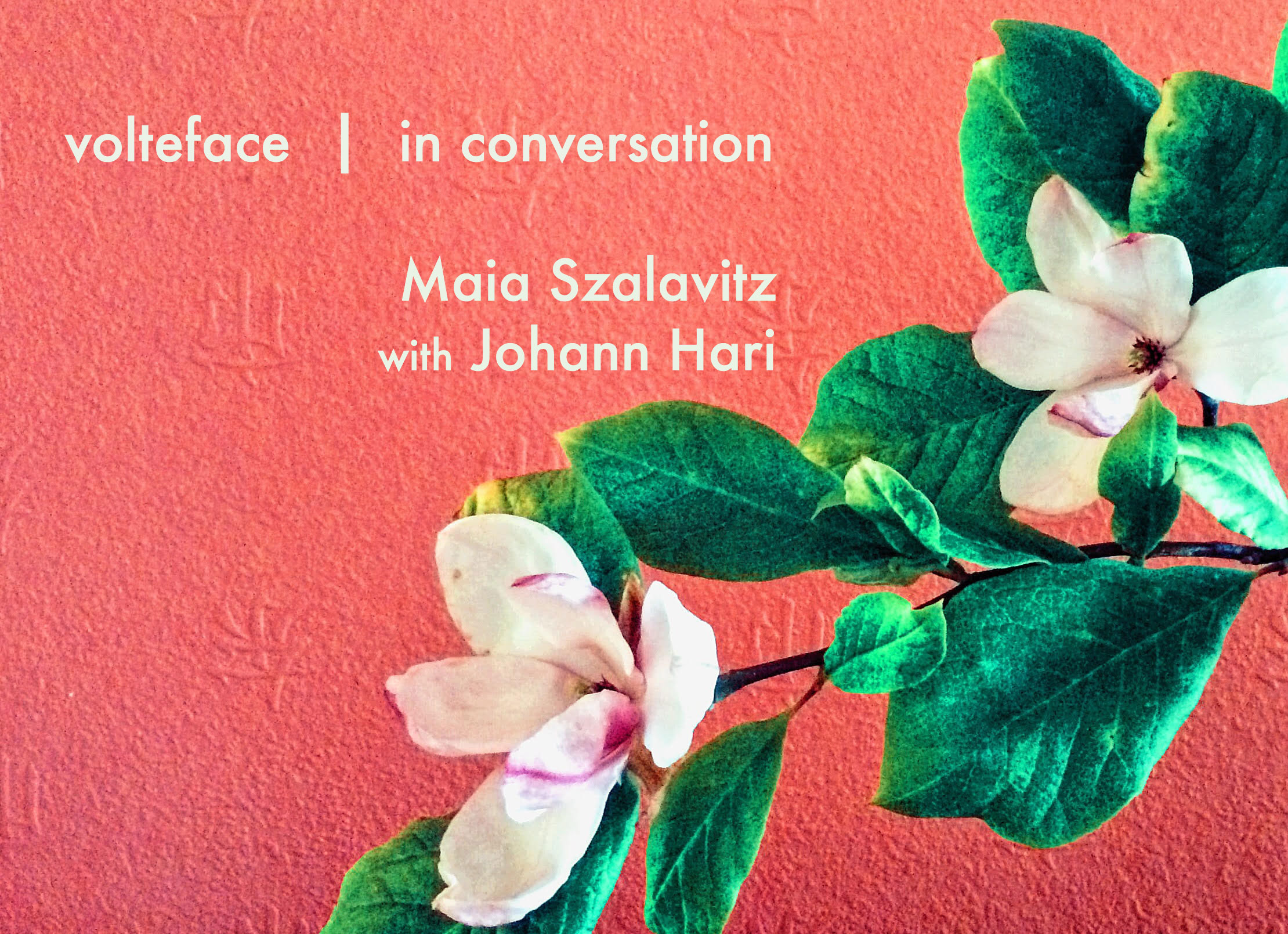 ---
18th July: In Conversation: Tom & Nick