Our People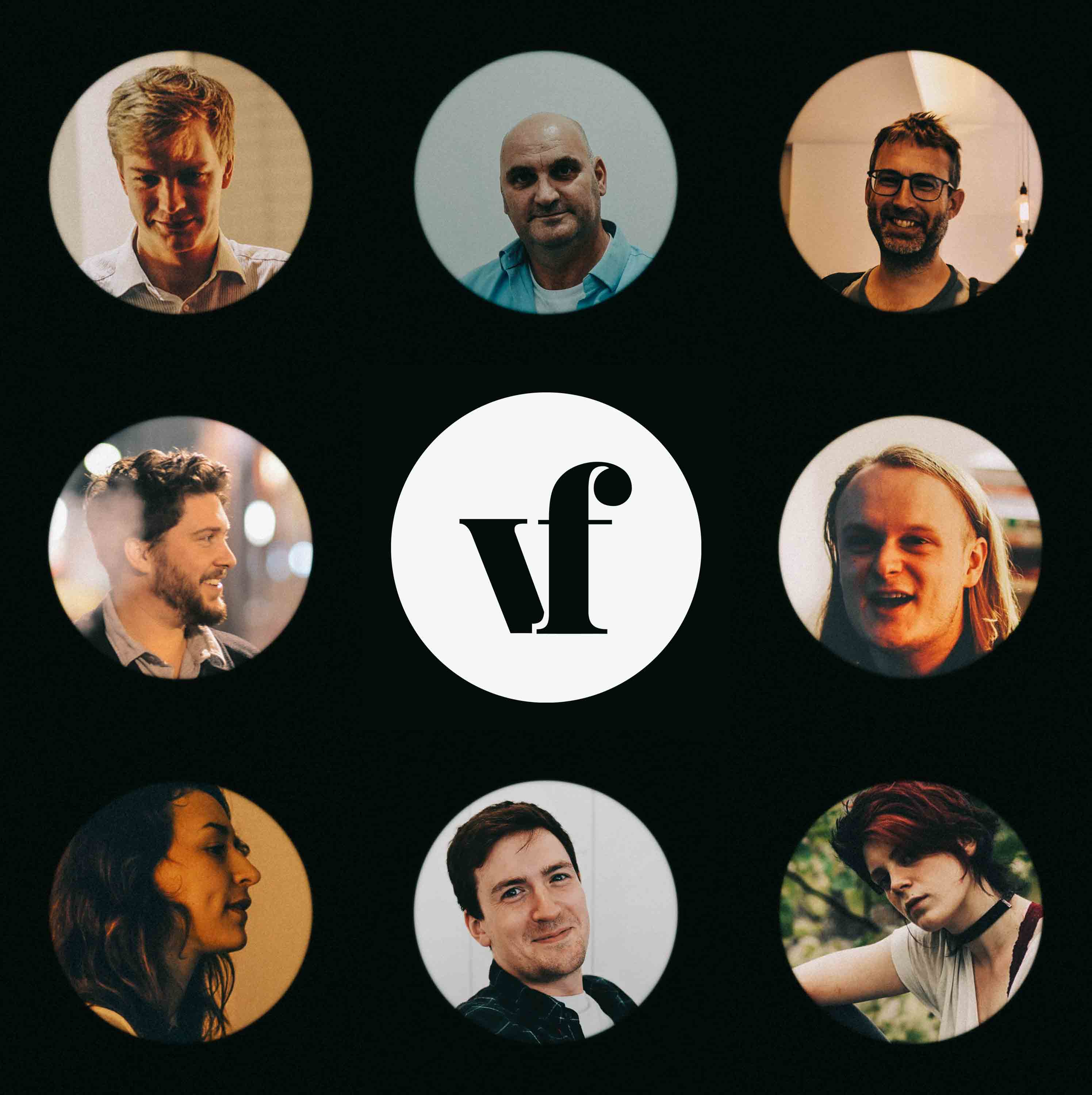 Please call +44 7870 515 025 or email steve@volteface.me for press enquiries.
VolteFace is always looking for contributors so don't hesitate to get in touch with us at info@volteface.me
---
Team
Paul Birch | Founder
Paul founded VolteFace in late 2015. An entrepreneur by trade and a long time drug policy reform advocate, Paul is interested in alternative methods of activism and policy change.
paul@voteface.me | @paulbirch99
Steve Moore | Director
Hailing from Belfast, Steve has spent his life working across media, government and social causes. He is currently writing his first book on the history of British think tanks.
steve@volteface.me | @steve4good
Alastair Moore | Creative Director
Alastair, from Dublin, runs our public and private events as well as producing the print magazines and audio-visual content.
alastair@volteface.me | @alastair_moore_
Calum Armstrong | Staff Writer
Calum has a background in English Literature (Goldsmiths) and an MA in Comparative Literature (UCL).
calum@volteface.me | @vf_calum
Dr Henry Fisher | Policy Director
Henry has a DPhil in Pharmaceutical Chemistry and has worked previously with the Beckley Foundation, a drug policy reform think tank.
henry@volteface.me | @_hydrofluoric
George McBride | Head of Advocacy 
George is a barrister-turned-drug reformer who heads up VolteFace's advocacy projects. He has authored our prison report High Stakes: An Inquiry Into the Drugs Crisis in English Prisons.
george@volteface.me | @GeorgeMcBride1
Lizzie McCulloch | Policy Advisor
Lizzie has a background in social care and has worked in front line, commissioning and policy. She is undertaking a Masters in Public Policy at UCL.
lizzie@volteface.me | @mccullochlizzi1
Aline Aronsky | Creative Assistant 
Aline is a student of anthropology at UCL and a valuable member of our in-house creative team. Aline's photography can be seen here.
aline@volteface.me | @volte_aline
---
Advisory Board
Professor Fiona Measham
Professor of Criminology at Durham University, Director of the Inside-Out prison exchange programme, and Director and Co-Founder of The Loop. She is a member of the ACMD.
Mike Trace
Chief Executive of RAPt and former chair of the European Monitoring Centre on Drugs and Drug Addiction (EMCDDA) and the International Drug Policy Forum (IDPC).
Ian Birrell
Foreign reporter, columnist, campaigner and co-founder of Africa Express. Former speechwriter for David Cameron.
Brendan Kennedy
CEO of Privateer Holdings and President of Tilray and Leafly. Brendan has a unique insight into the growing medical cannabis industry and how companies are providing for patients across North America and Europe.