Our People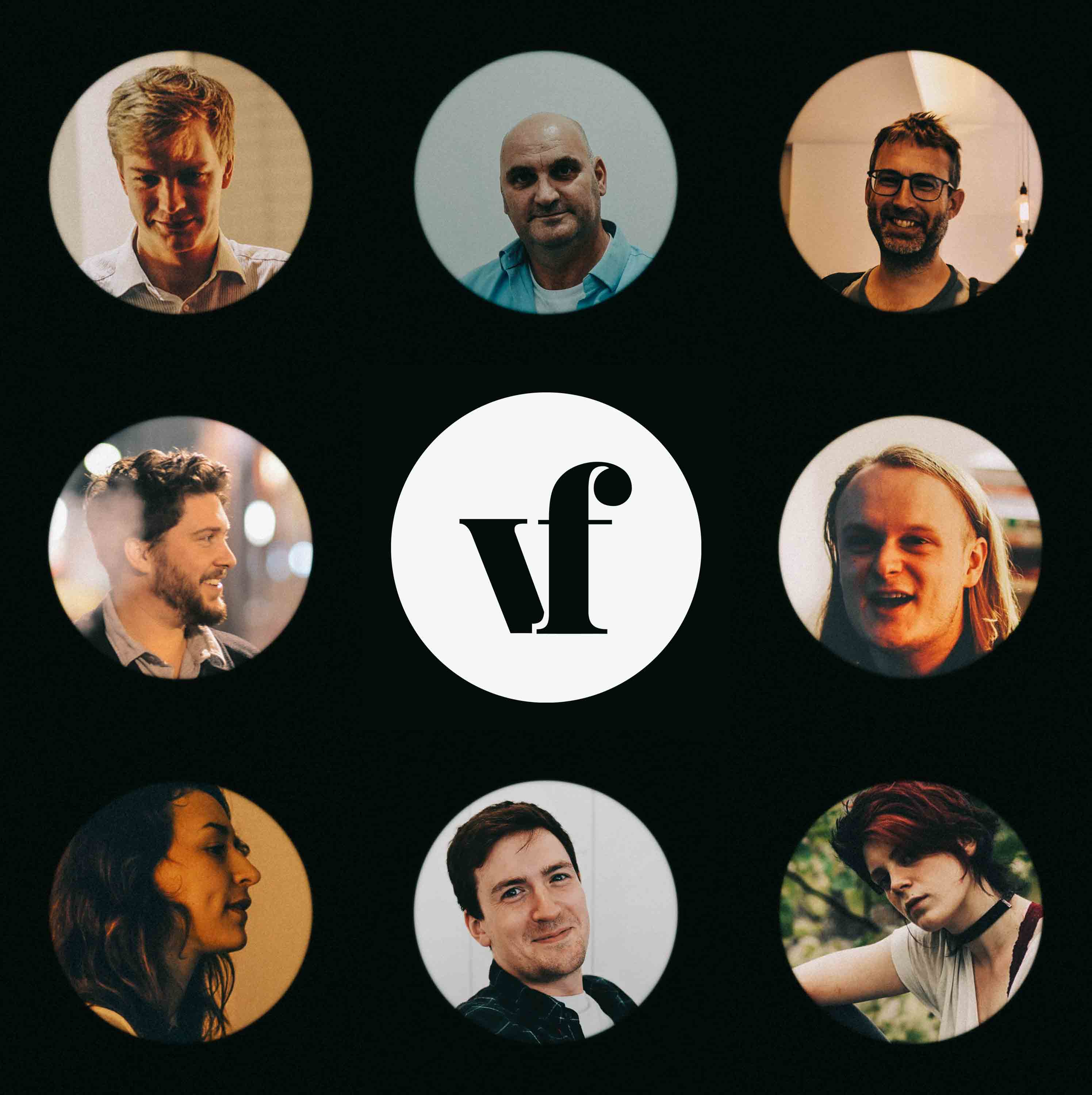 Please call +44 7870 515 025 or email steve@volteface.me for press enquiries.
VolteFace is always looking for contributors so don't hesitate to get in touch with us at info@volteface.me
---
Team
Paul Birch | Founder
paul@voteface.me | @paulbirch99
Steve Moore | Director
steve@volteface.me | @steve4good
Alastair Moore | Creative Director
alastair@volteface.me | @alastair_moore_
Calum Armstrong | Staff Writer
calum@volteface.me | @vf_calum
Dr Henry Fisher | Policy Director
henry@volteface.me | @_hydrofluoric
George McBride | Head of Advocacy 
george@volteface.me | @GeorgeMcBride1
Lizzie McCulloch | Policy Advisor
lizzie@volteface.me | @mccullochlizzi1
Aline Aronsky | Creative Assistant 
aline@volteface.me | @volte_aline
Hardeep Matharu | Investigations
hardeep@volteface.me | @hardeep_matharu
Alex Brewerton | Multimedia Producer
alex@volteface.me
---
Advisory Board
Professor Fiona Measham
Professor of Criminology at Durham University, Director of the Inside-Out prison exchange programme, and Director and Co-Founder of The Loop. She is a member of the ACMD.
Mike Trace
Chief Executive of RAPt and former chair of the European Monitoring Centre on Drugs and Drug Addiction (EMCDDA) and the International Drug Policy Forum (IDPC).
Ian Birrell
Foreign reporter, columnist, campaigner and co-founder of Africa Express. Former speechwriter for David Cameron.
Brendan Kennedy
CEO of Privateer Holdings and President of Tilray and Leafly. Brendan has a unique insight into the growing medical cannabis industry and how companies are providing for patients across North America and Europe.