I doubt anyone, if asked at the start of this year to name the country which would make the most advances in drug reform in 2015, would have settled on the Ireland as an answer. Improbably as we move towards the year end it is Ireland that is having the most nuanced national conversation about alternatives to drug prohibition. This culminated with the rhapsodically received address by the Irish President Michael D Higgins at the Citywide drug reform conference in Dublin last month.
Much of the credit for this rightly belongs to the talented Aodhán Ó Ríordáin, the Irish Minister of State, who triggered the debate by advocating Ireland adopt the drug reforms introduced in Portugal 10 years ago. With the support of practitioners such as the pioneering Tony Duffin of Ana Liffey drug services and the advocacy of Anna Quigley at Citywide Ó Ríordáin has been able to construct a compelling case for reform rooted in social justice.
But it takes more than an act of political courage and professional support to win public support for a change to the status quo. It needs campaigning zeal and intelligence.
This is where Graham de Barra comes in.
This new national conversation about drugs has a new force and voice at its forefront and it is a formidable one.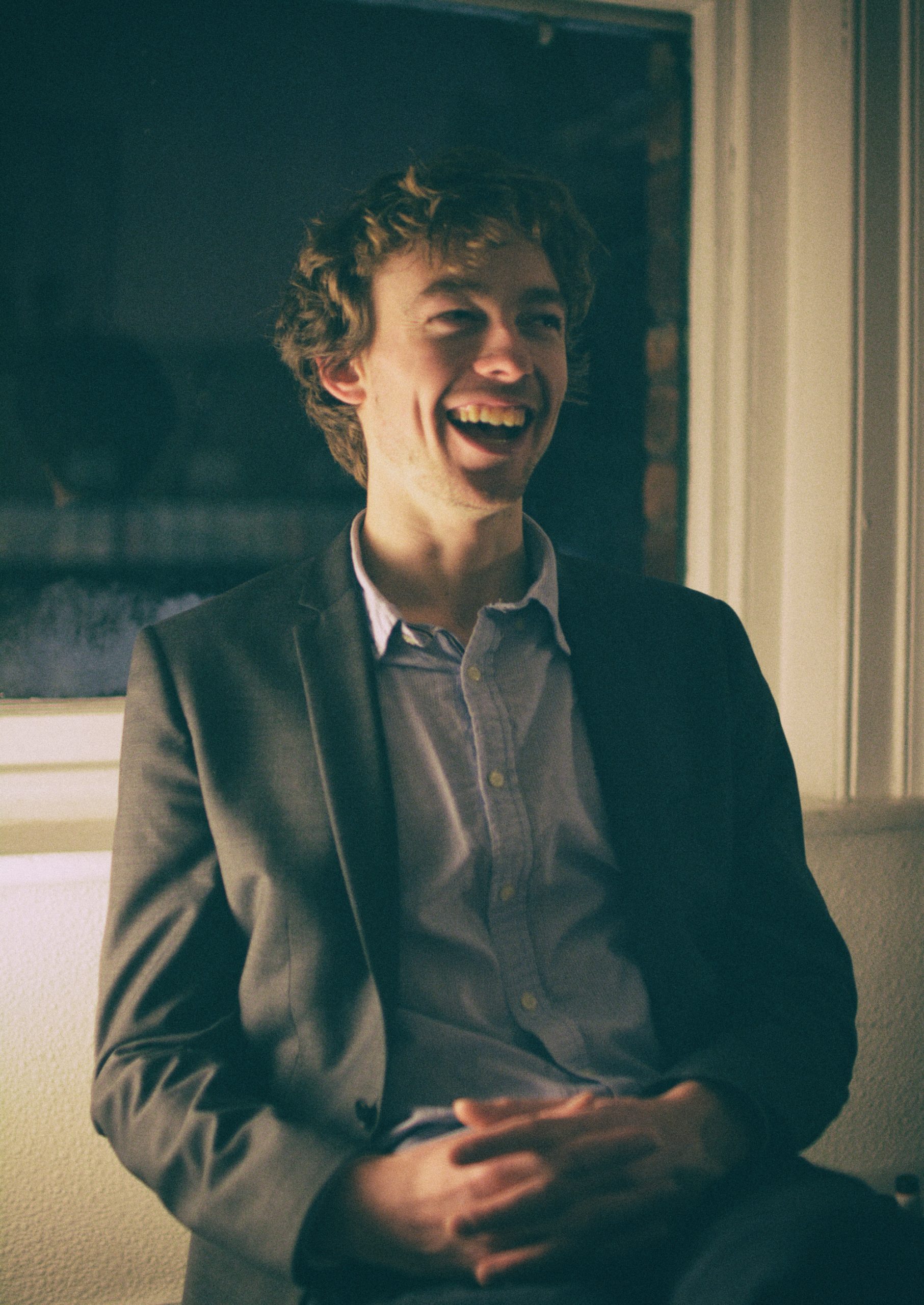 The tousle-haired De Barra was born in Cork in 1990. His mother was and still is a practicing GP. He never knew his father who left home when Graham was 20 months old. He describes his upbringing as very happy and the lesson he took from his mother as to 'always give back' and 'act compassionately'.
Both of his two brothers have chosen more conventional professional trajectories, one is at medical school and his younger brother is taking a law degree. De Barra was clear that, for him, university was always going to be less about being trained for a specific job and more about acquiring skills for life particularly critical thinking. He chose a philosophy degree at University College Cork, graduating in 2013.
But his under-grad years in Cork were be defined less by his studies but instead by his activism. De Barra was to become Ireland's most prominent campus-based drug campaigner establishing the countries first Student for Sensible Drugs Policy chapters.
I wanted to know what had triggered this passion. His answer was not all what I expected.
When he 15, De Barra picked up a copy of High Society a novel written by the British comic writer Ben Elton. For those of a certain age, Ben Elton is the finest comedy scriptwriter of his generation. In the 1980s Elton wrote the seminally successful UK sitcoms The Young Ones and Black Adder. Elton also essayed a career as a stand up comedian his trademarks being rapid-fire delivery and anti-Thatcher (or 'Thatch") diatribes. He has gone on to become a hugely successful novelist.
The darkly comic High Society focuses on Peter Paget, a Labour MP and his mission to legalise all recreational drugs in the UK.
Here's the blurb:
"The war on drugs has been lost, but afraid to face that fact, the whole world is rapidly becoming one vast criminal network. From the Groucho Club toilets to the poppy fields of Afghanistan, we are all partners in crime, and this story takes us through the landscape it has created" 
It was enough for De Barra. The inequities created by prohibition were illuminated by Elton and he vowed that when he got to University he would become an active campaigner. He had his cause now.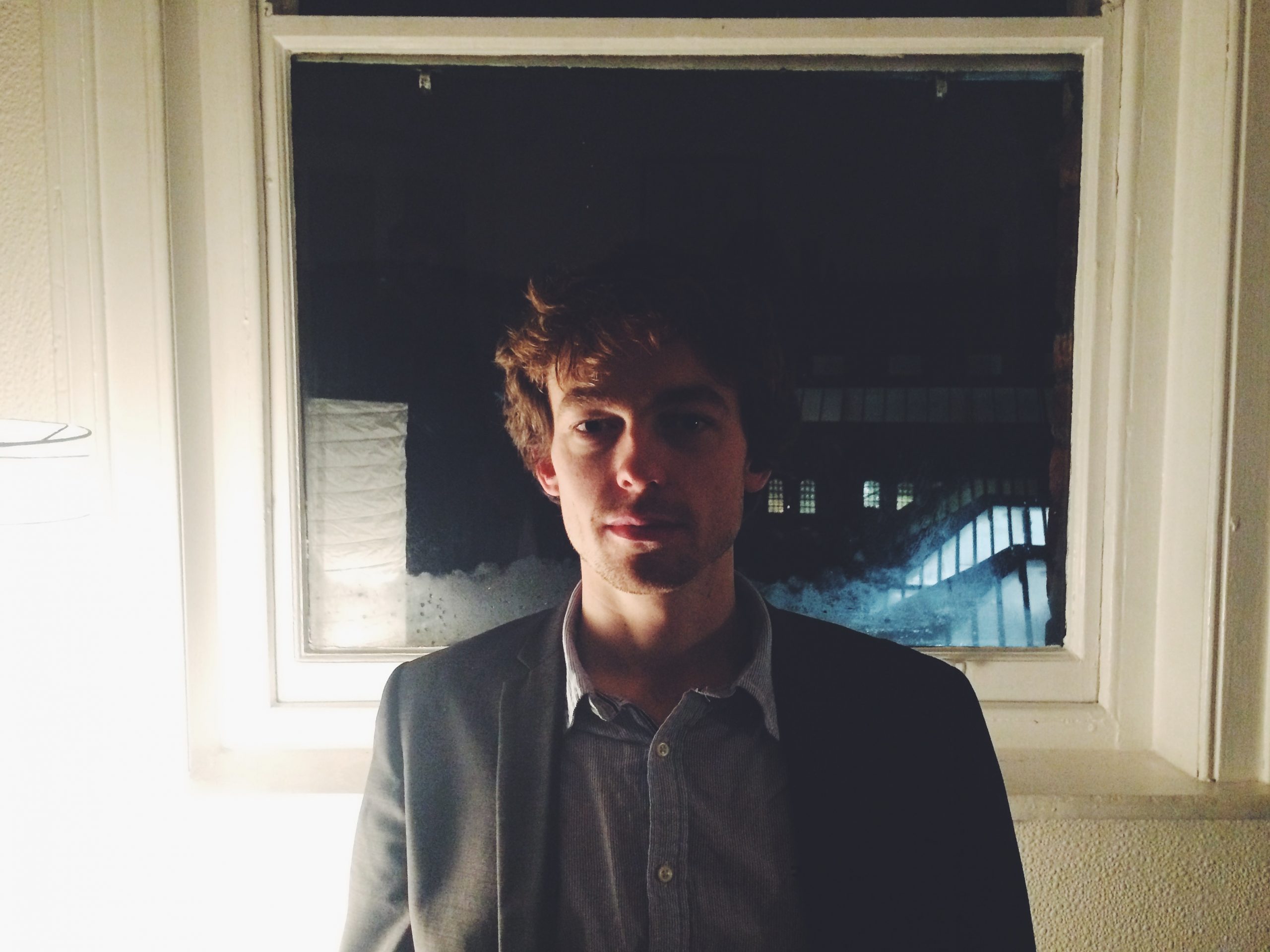 When he arrived at UCC hoping to find a body of drug reform activists, there were none. No one was talking about the issue. Few were conversant with arguments against prohibition. De Barra would have to build a movement from scratch. He found the perfect partner in another fresher Sean Lynch a geography under grad. Together they marshalled their arguments and started to engage their peers. It wasn't long before they knew they would need more help. They reached out to Students For Sensible Drug Policy — a global resource network – and made an application to for UCC to become the first Irish chapter. Initially the University authorities were unsupportive but gradually De Barra was able to convince them that the harm reduction dimension to his campaign provided valuable safety guidelines for all students.
Today there are six chapters of SSDP in Ireland. De Barra has his legacy in every major college in Ireland and he is still only 25.
He finished his formal education in a year at University College Galway – focusing on human rights for injecting drug users, but by then he knew that he needed to move beyond the bottom-up radicalism that had been the hallmark of his campaigning. He needed to get closer to institutional power.
In February 2015 that opportunity presented itself. He successfully applied for a role at the Council of Europe's Pompidou Group. On their website they describe their role as:
"providing a multidisciplinary forum at the wider European level where it is possible for policy-makers, professionals and researchers to discuss and exchange information and ideas on the whole range of drug misuse and trafficking problems. In order to carry out this mission, it adopts a multidisciplinary, integrated approach to all drug problems and employs a variety of working methods." 
His three month detachment inside the Council of Europe provided him with invaluable insights into lobbying and public policy, but it was public campaigning that still set his pulse racing and he wanted to get back to it. In July De Barra travelled to Barcelona to meet British philanthropist and campaigner Paul Birch as part of a study trip organised by the new British political party CISTA.
Birch was impressed by De Barra's knowledge, articulacy and poise. When a few weeks later Ó Ríordáin publicly extolled the Portugese model, Birch invited De Barra to lead a new social movement in Ireland. Help Not Harm was born.
In the last months of 2015, as the most unlikely drugs reform story of the year has played out, De Barra has increasingly has become its public face. His rhetorical fluency and disarming charm cannot mask a fierce determination — he claims not to have had a day off in five years.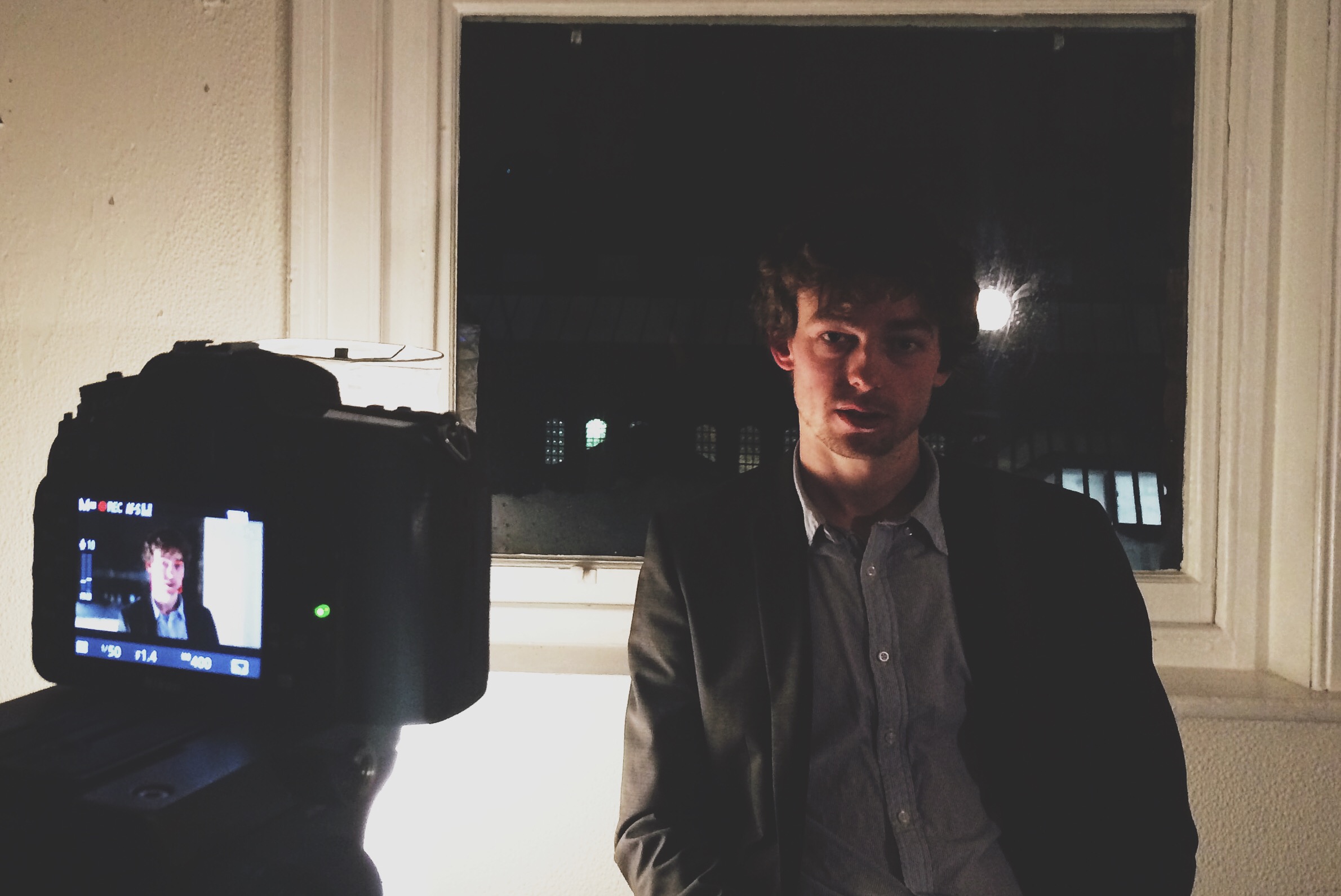 Ireland is heading into a General Election next year. Drug reform is no longer an issue that be ignored during the campaign. You can expect to hear much more from the former student activist turned media star.
Is his mum proud of him?
'Our relationship is better than ever'
---