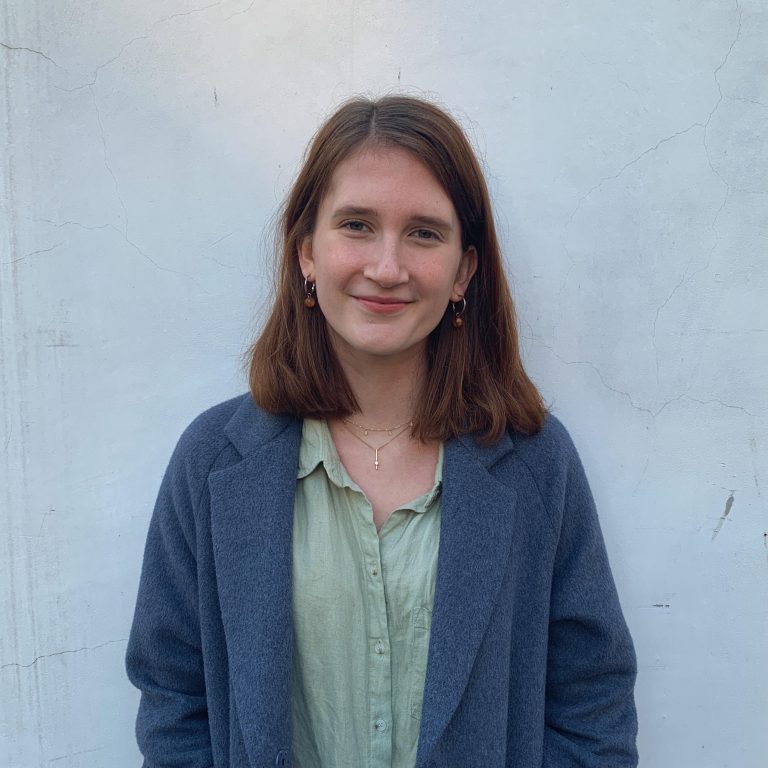 Isabella Ross
Content Officer
isabella@volteface.me | @isabellakross
Issy is a final-year undergraduate studying BA Politics, Sociology and East European Studies at UCL.
She has been an advocate for harm reduction since 2017 in Melbourne, Australia, supporting the push for the city's first Overdose Prevention Centre.
Issy also volunteers for Students for Sensible Drug Policy as the Secretary of SSDP UK and President of SSDP UCL.
Issy is particularly interested in harm reduction, OPCs, and the sociology of drug use.