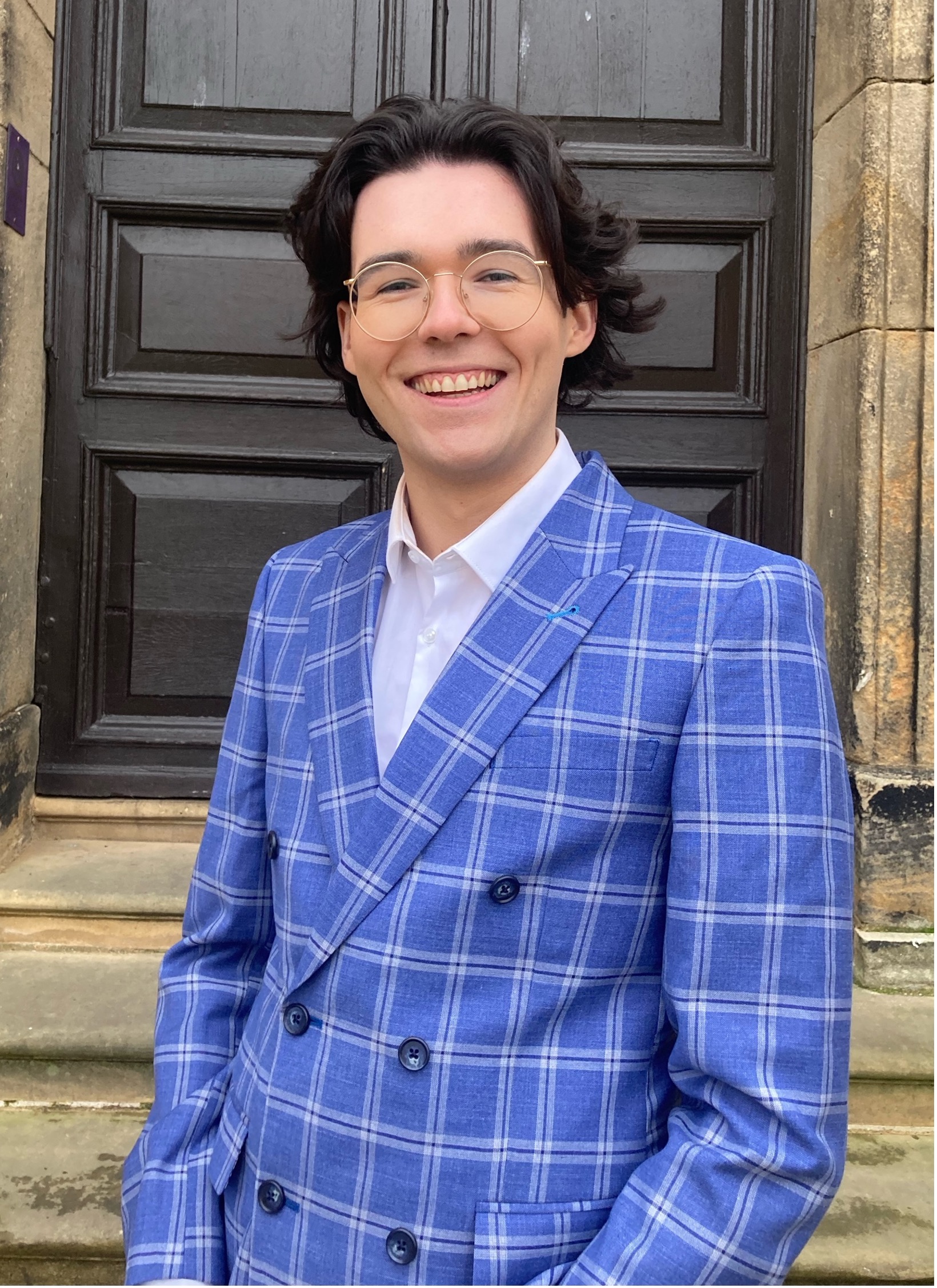 Jay Jackson
Head of Policy & Public Affairs
Jay is a political communications and strategy specialist, with a breadth of writing, research, communications and policy experience. 
His interest in drug policy, and desire to push for reform, was sparked during his time at university – resulting from a tragic drug-related death at a university nightclub. He graduated with a BA in Politics, and an MA in Modern History, from the University of Sheffield – and after completing his studies worked in an MP's office. A keen writer, his piece "Don't You Want To Go Where The Rainbow Ends?" Stanley Kubrick and Eyes Wide Shut was nominated for Best Entertainment Piece at the National Student Publication Association Awards. He has since gone on to write for Politics.co.uk, Mile End Institute, Labour List and Tides of History.
You can read all of Jay's pieces for Volteface here.