Thought Leadership

Volteface exists to advocate for better drug policies which will reduce harm to society. Whilst we are always pushing for concrete amendments to the Misuse of Drugs Act 1971, there are incremental changes to current policy that are deliverable, keep the conversation moving and bring new voices into the debate.
As part of our commitment to constantly work towards better drug policies, Volteface constantly identifies micro-catalysts which help advance the dial on drug reform. We define these projects and campaigns as thought leadership work.
If you would like to support our thought leadership work please contact our Director paul@volteface.me
Current Projects
Pleasant Lands
Every year millions of pounds worth of hemp flower, used to make CBD, is needlessly destroyed in the UK. To stop this waste and unlock the potential of hemp we launched Pleasant Lands. The economic benefits of reforming hemp are clear. It would boost income to the Treasury, create a number of rural jobs, create opportunity for innovation and help to unlock a burgeoning CBD industry in the UK.
To find out more about Pleasant Lands, please follow this link.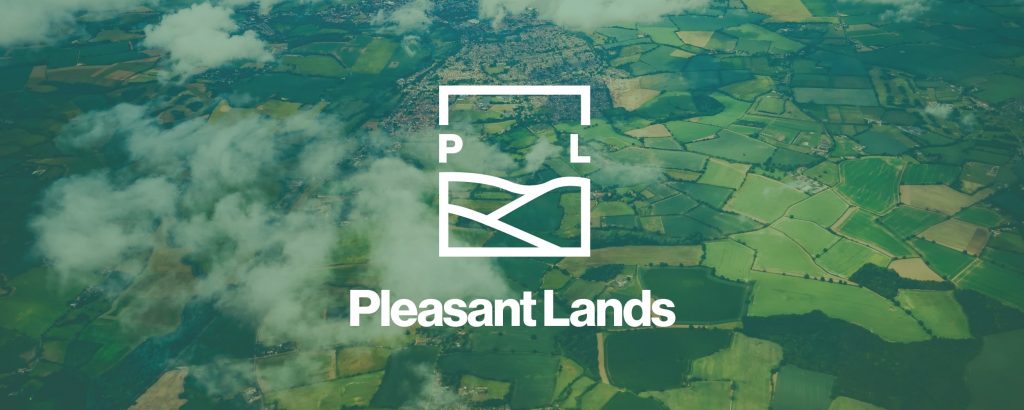 Patient Access
Medical cannabis is something that is close to the heart of Volteface. Our campaign in 2018 to help Charlotte and Billy Caldwell obtain cannabis based medication is widely credited as the moment that ended a decade of medical cannabis prohibition.
Despite the legalisation of medical cannabis, there are still an estimated 1.4 million patients in the UK who are not accessing the drug. While the price of medical cannabis is reducing, for many it remains unaffordable and out of reach.
Volteface is campaigning to improve this access, and in the coming months we will be using a wide range of multimedia, campaigning and awareness raising to address the issue. We are also the official media partner of the Cancard scheme and will be campaigning alongside Carly Barton to reduce the criminalisation of medical cannabis patients.
To find out more about the work we are doing to make this happen, please email paul@volteface.me for further details.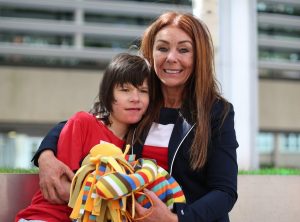 Cannabis 2.0
The key to reforming cannabis laws across Europe is to break down the stigma and misconceptions which exist around the drug. In legally regulated markets cannabis is being used in a vast number of ways with a huge spectrum of effects. The cannabis innovations taking place globally are exceptionally exciting and a fantastic way to educate people on the reality of the cannabis plant.
In 2021 Volteface will be campaigning to raise awareness of the vast number of ways in which cannabis is used and showcase some of the most exciting innovations taking place around the world. From cannabis infused drinks, to CBD gummies we will be exploring the developing market and educating wider society on the possibilities which exist when we innovate.
To find out more about this campaign please email paul@volteface.me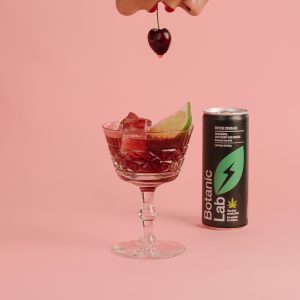 New Leaf Opportunities – Coming of age in 2021
In late 2020 the FCA provided guidance which permitted the listing of UK and international medical cannabis companies on the LSE. This has resulted in a number of UK and international cannabis companies listing on the LSE and opened up exciting opportunities for investment.
With the economic backdrop of Brexit and Covid-19 CBD and medical cannabis provides a real opportunity for economic growth in the UK. The key to this growth is the investment in well managed, adroit and innovative companies who have products based in science. 
As investment in the sector grows, so does patient access, as prices for cannabis based medicines reduce and become more affordable through private prescription. This growth also creates new jobs in the industry and helps to establish the UK and a key global player.
Volteface in the coming months will be highlighting the economic benefits of investment in this space and working with key stakeholders to showcase how 2021 could be the year in which CBD and medical cannabis comes of age in the UK.
To find out more about this campaign please email paul@volteface.me