Thought Leadership
Volteface exists to advocate for better drug policies that will reduce harm to society.
Whilst we are always pushing for concrete amendments to the Misuse of Drugs Act 1971, there are incremental changes to current policy that are deliverable, keep the conversation moving and bring new voices into the debate.
As part of our commitment to constantly work towards better drug policies, Volteface constantly identifies micro-catalysts which help advance the dial on drug reform. We define these projects and campaigns as thought leadership work.
If you would like to support our thought leadership work please contact our Director paul@volteface.me.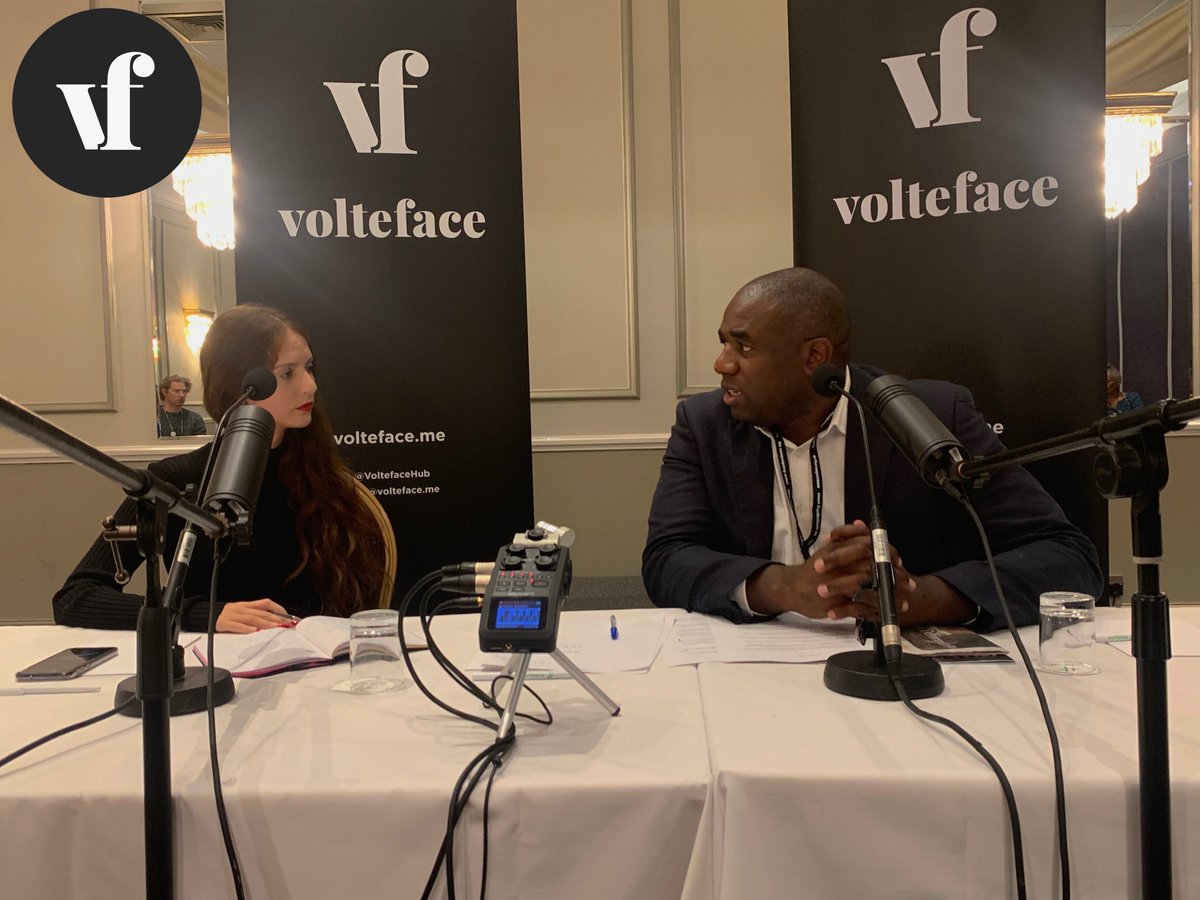 Hemp Reform: Pleasant Lands
Cannabis Legalisation: Cannabis 2.0
Cannabis & The Economy: New Leaf Opportunities
Hemp Reform: Pleasant Lands
Small change, big impact.
Every year millions of pounds worth of hemp flower, used to make CBD, is needlessly destroyed in the UK. To stop this waste and unlock the potential of hemp we launched Pleasant Lands. The economic benefits of reforming hemp are clear. It would boost income to the Treasury, create a number of rural jobs, create opportunities for innovation and help to unlock a burgeoning CBD industry in the UK.
To find out more about Pleasant Lands, please follow this link.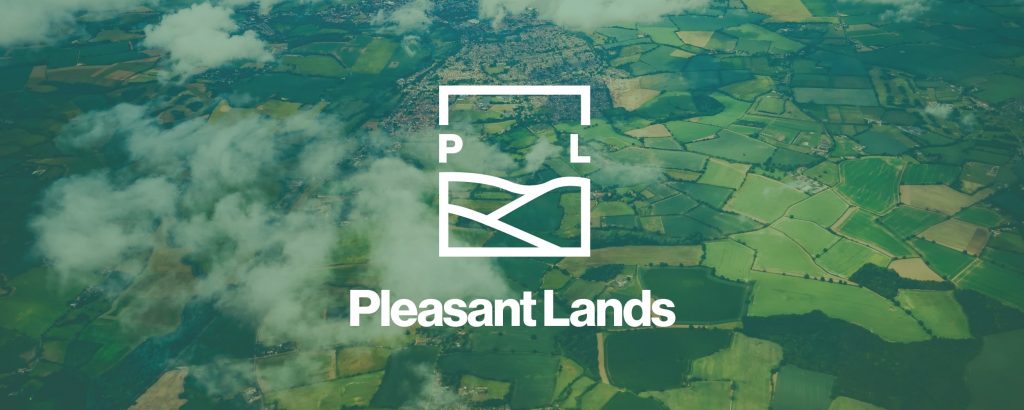 Cannabis Legalisation: Cannabis 2.0
Cannabis & The Economy: New Leaf Opportunities