The changing legal status of cannabis, along with recognising its medical benefits has allowed the industry to continue to grow. As a result of this, alternative ways for consuming cannabis have started to emerge such as infused products.
The market for cannabis-infused beverages has been growing steadily in popularity. In 2019, the North American cannabis beverage market was valued at $335.1 million. The global cannabis beverage market is estimated to be worth $1.82 billion by the end of 2020 and $5.8 billion by 2024. 
Cannabis 'edibles' have been on the market for a while. However, beverages have emerged as a more accessible alternative for consumption.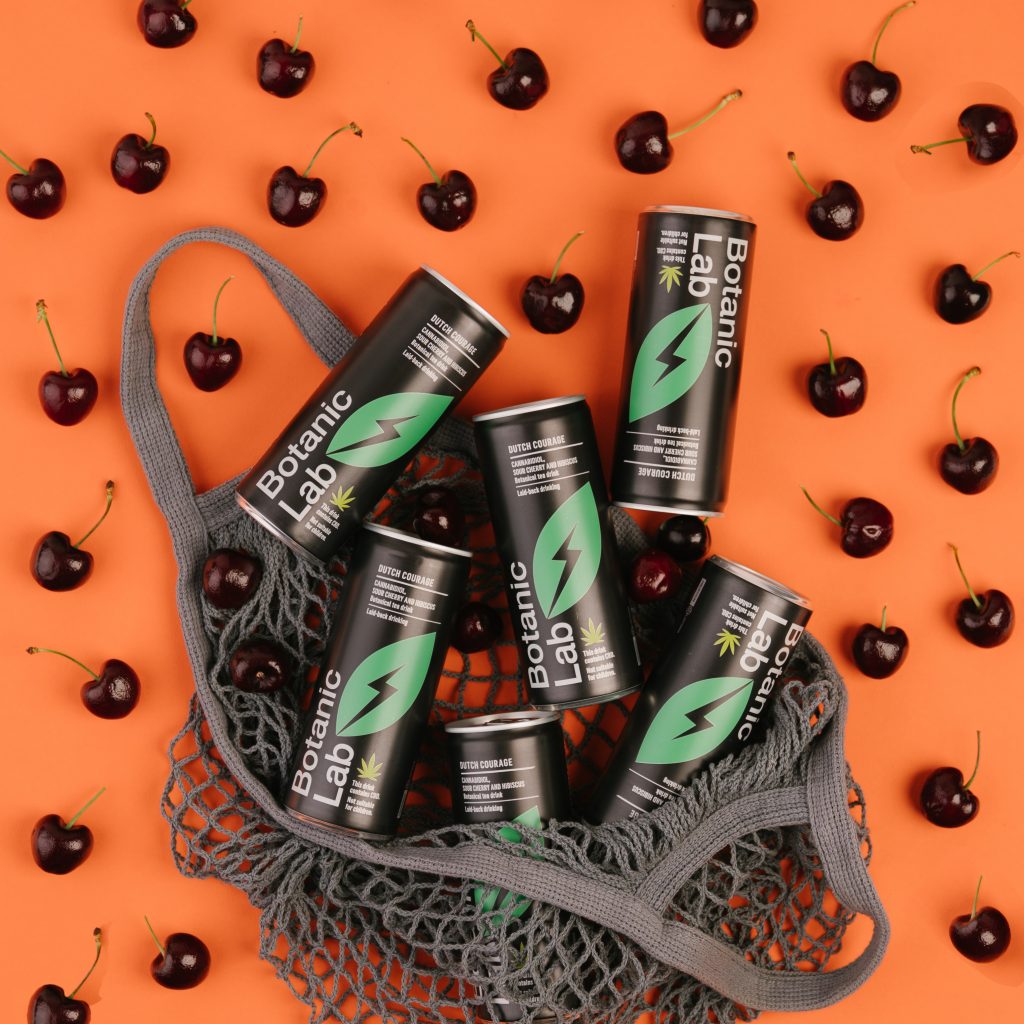 Why have infused drinks become so popular and why are they so promising for the cannabis market?
The increased variety of ways to consume cannabis means individuals are no longer limited traditional methods of consumption (i.e. smoking). This encourages greater social acceptability around consuming cannabis, attracts a much larger, varied consumer audience and allows for healthier methods of administration.   
The increasing attention and recognition of the medical benefits has led to a rebranding of cannabis.
This has led to a radical shift, by not only focusing on the classic THC euphoric mind-altering high, but also seeing cannabis as a wellness product with a demand for CBD infused drinks.
Cannabis is used for treating inflammation, chronic pain, anxiety ,substance use, neurological disorders and various other conditions. The diverse uses for cannabis have resulted in significant opportunities for market growth, such as the shift away from smoking cannabis to consuming it in alternative ways, driving demand for infused drinks.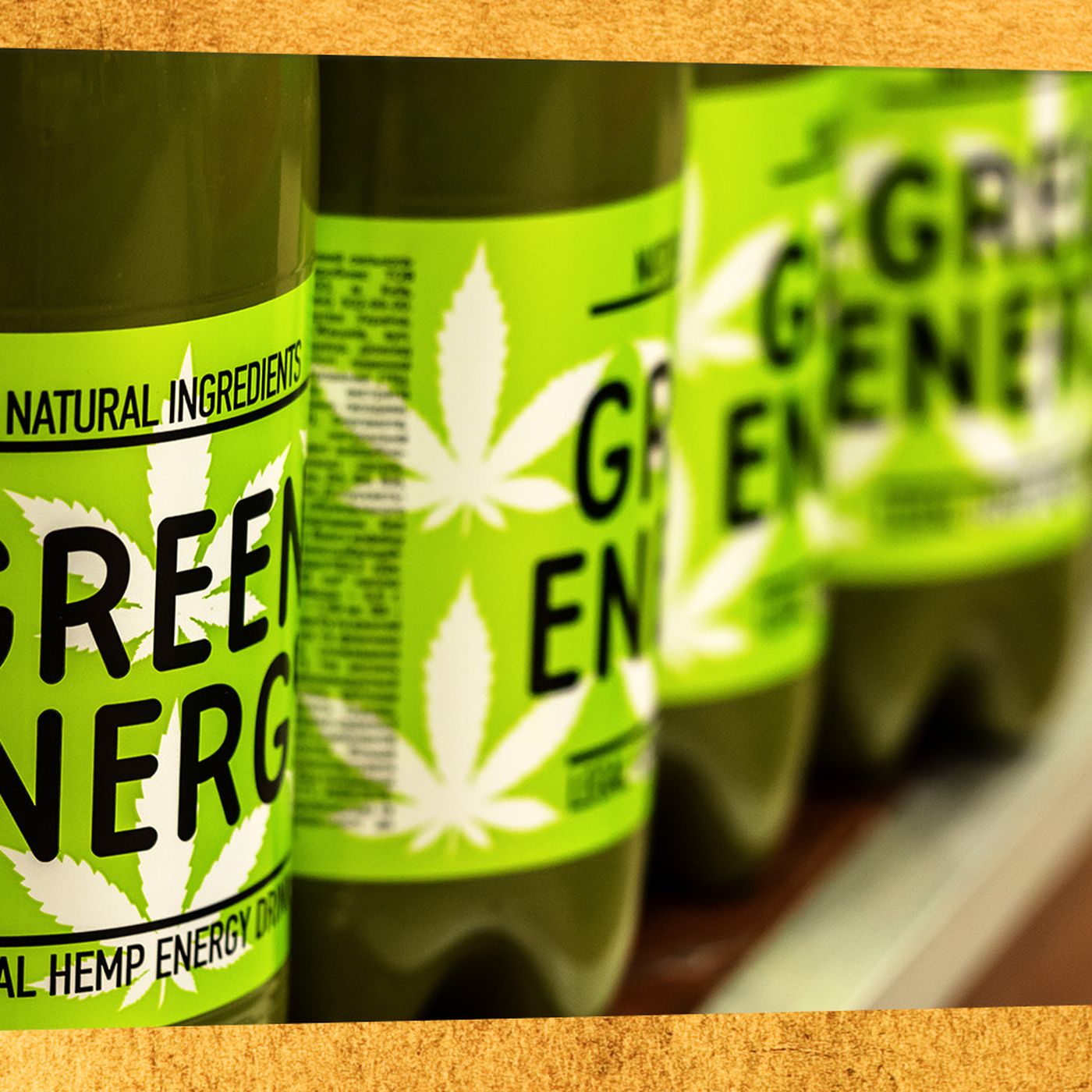 CBD beverages are estimated to be the fastest growing segment of the cannabis market due to their non-psychoactive property and rising popularity of wellness drinks. The low sugar content is a selling point and makes non-alcoholic beverages a lot more interesting.
Though CBD drinks are growing quickly in North America, Europe is forecasted similar change. The number of CBD users in the UK increased from 125,000 to 250,000 users from 2016 to 2017. This shows there is a growing demand for it, which is likely to be similar across other European countries. 
Though the cannabis-drinks industry is by far the largest in North America, there are CBD infused drinks on the UK market such as the company Botanic Lab. 
"Distinct from North America, the growth of the European consumer cannabis market is being led by CBD and a health and wellness message. The soft drinks industry has for the last 5 years been a place for strong innovation in both health and wellness and functionality. It tends to be the first place that consumers experiment with new functional ingredients, both because of the accessible price point and because drinks are something that everybody consumes regularly. Challenger brands like Botanic Lab have led the charge in driving the big industry players to respond more quickly to changing consumer preferences.  When Botanic Lab became the first brand in Europe to launch a CBD beverage, the brand had the benefit of an existing understanding and engagement with consumers around healthy, functional drinks. This has made the CBD message much easier to translate.  Coupled with other market trends impacting the drinks industry, such as the move away from alcohol consumption in the 18-30 year old age bracket, and a drive towards functionality that better suits a 21st century consumer (moving beyond energy drinks), CBD beverages have a strong ability to cut through and engage with a broad demographic." –  Rebekah Hall, CEO of South West Brands and Founder of the Botanic Lab brand
These drinks will help brand a unique drink option as non-alcoholic choices are often limited. Cannabis-infused drinks have the ability to revolutionise the non-alcohol drinks industry, moving away from just soft drinks.
It isn't just CBD-infused drinks that are growing in popularity, THC-infused drinks are also booming in the North American industry. THC-infused drinks are popular due to controlled dosing, easy administration and availability. These products facilitate consuming cannabis in a more social, widely accepted and healthier way, as an alternative to drinking.
What kind of an impact are infused drinks having on the alcohol industry?
The changing face of cannabis has decreased alcohol sales. Cannabis is able to replicate alcohol intoxication in many ways along with zero calories and established health benefits. 
"My motivation is prevention and inspire a new generation of "Smart Sippers" to live a healthier, greener, safer and more authentic peaceful lifestyle providing nutritious and delicious alternatives to alcohol and sugar ridden drinks…My dream is that Gen Z will bring my 4 pack of booch to a party, have a great time, laugh, dance, sing, engage in authentic real conversations, get home safe and wake up the next morning revitalised, refreshed and ready to crush their day so they can achieve their goals"
Dominica Bay, Founder and CEO of Vibe Life Kombucha
The accessibility of cannabis-infused drinks appears to complement the growing trend of young people currently drinking less. Research shows there are increases in cannabis consumption among university students in states following legalisation. This is also correlated with a decline in alcohol binge drinking, nicotine use, opioid misuse and other substance abuse – this has important health implications.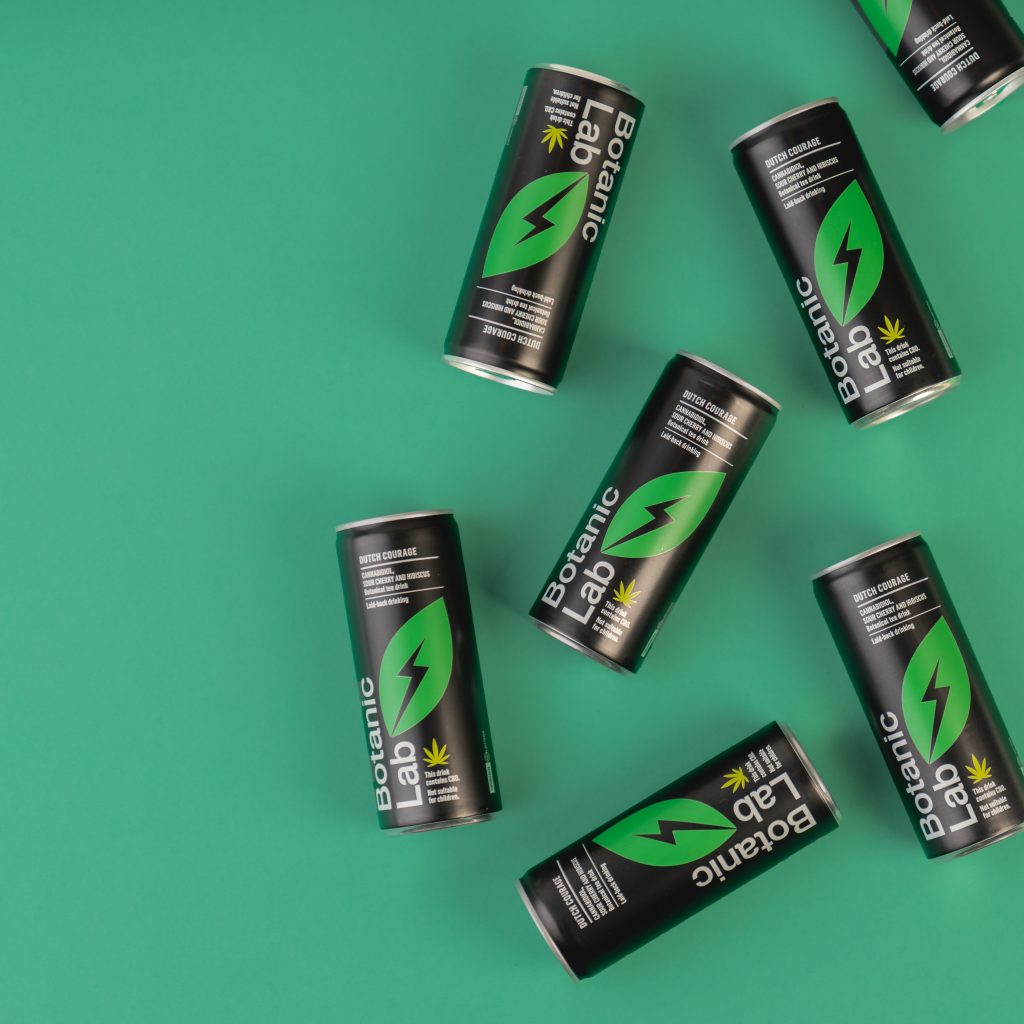 The changing face of cannabis poses a threat to the alcohol industry with sales dropping. 
Although Covid-19 brought along a sharp increase in alcohol consumption as a result of lockdown measures and a means of coping, a large number of consumers view cannabis drinks as a viable alternative to alcohol. 1 in 5 consumers of CBD/Hemp drinks do so to replace alcohol and only 13% of current cannabis drinkers accompany it with other intoxicants.
The decrease in alcohol sales has led alcohol companies to invest in cannabis-infused drinks to diversify their products. As the cannabis industry brought $10 billion in revenue in 2019 in the US alone, it is unsurprising alcohol companies are looking to cannabis users as customers.
CBD-infused cider has been made available in bottles and kegs as a means of mimicking the experience to blend in with other alcoholic drinks and as a viable alternative.
Recently, a THC-infused seltzer has been introduced. The beverage is aimed at non-frequent users looking to try something new and different. Cannabis-infused drinks allow individuals to gauge intoxication effects better with a 20-30 minute window of onset, giving wary drinkers the option to control dosing more to manage their high.
Infused drinks allow individuals to be more flexible with the kind of experience they are looking for. The cannabis industry veers away a mind-altering experience, toward one of health and wellness.
The cannabis market is evolving and dynamic. Infused drinks are allowing for a larger and wider demographic to use cannabis, changing the way cannabis is used socially and medicinally.
This piece was written by Katya Kowalski, Stakeholder Engagement Officer at Volteface. Tweets: @KowalskiKatya