The first edition of CannaTech in the UK is taking place in London on the 25th and 26th of October at The Old Truman Brewery. After a business symposium on Wednesday, a series of talks will take place the next day, curated around the challenges and opportunities facing one of the fastest growing industries worldwide.
Steve Moore, Director of Volteface, will be speaking on the 17:15 session on Thursday. He will explain the key assets needed to change the public opinion in favour of cannabis reform with a talk titled 'A Framework for Securing Public Support for Cannabis Legalisation'.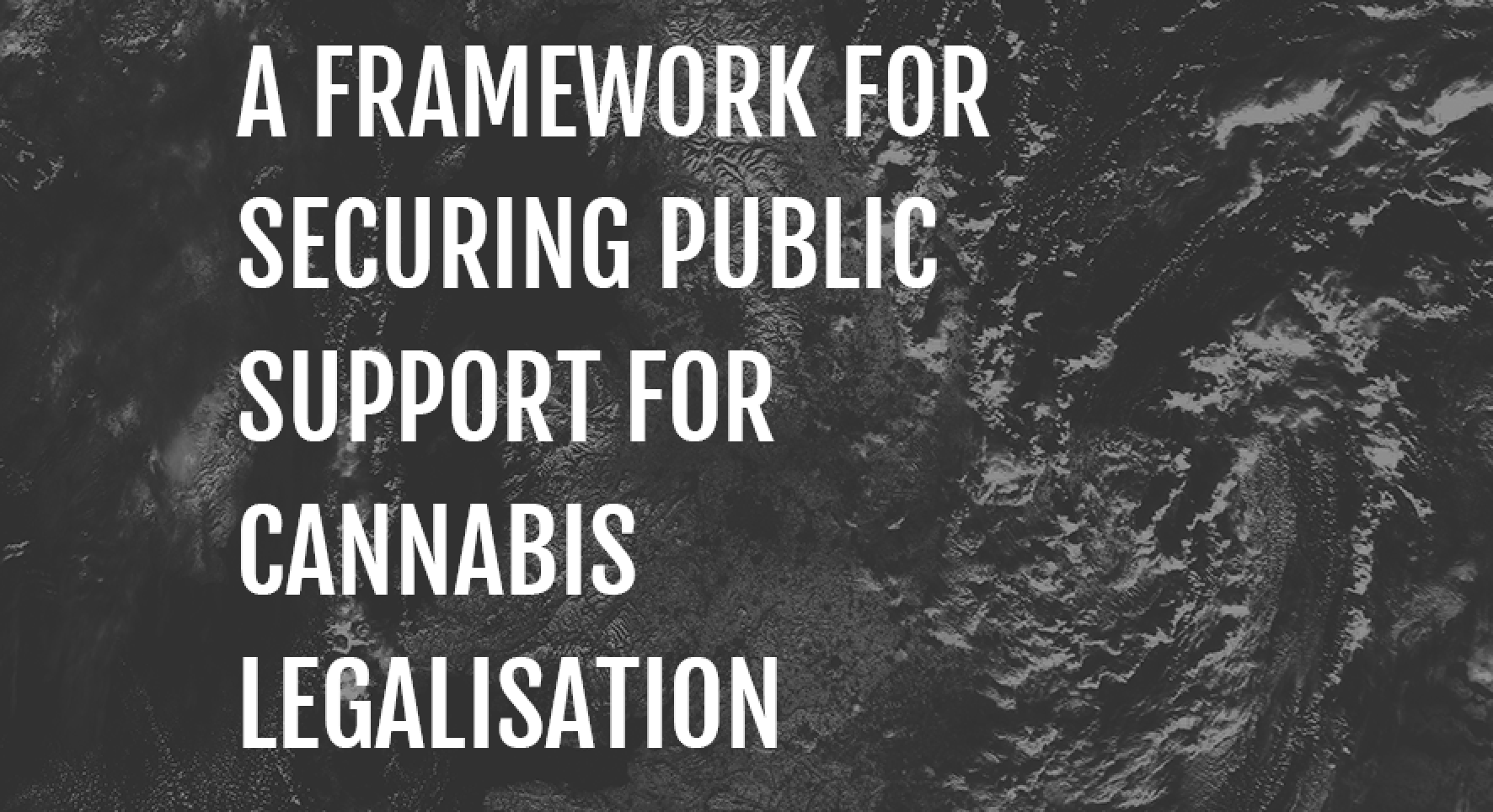 Other speakers include Jason Reed, Executive Director of LEAP UK, presenting Making Drug Policy Reform Mainstream, and Amb. Vivian Bercovici and Antonio Costanzo, from Nuuvera Corp who will talk about Regulation: The Implications on a Burgeoning International Cannabis Industry.
Guests will be able to attend talks focused on the medical aspects of cannabis with Thomas Sadilek, from the International Cannabis and Cannabinoids Institute, drawing A Comprehensive Overview on the State of Medical Cannabis in Europe, and Dr William Levine Disrupting Conventional Medicine: The Cannaceutical Approach.
CannaTech is a global conference showcasing the full spectrum of global industry leaders, spanning the fields of science, research, finance, medicine, government policy, tech innovation, agriculture & entrepreneurship, with a focus on medical cannabis. This Israel-based event is coming to London for the first time to engage with the scientific community, policy makers and entrepreneurs to stimulate European reform on medical cannabis.
Join us at CannaTech UK.
Get your tickets here.