Back Yard, Volteface's new report on drug consumption rooms, launches Tuesday the 28th of November.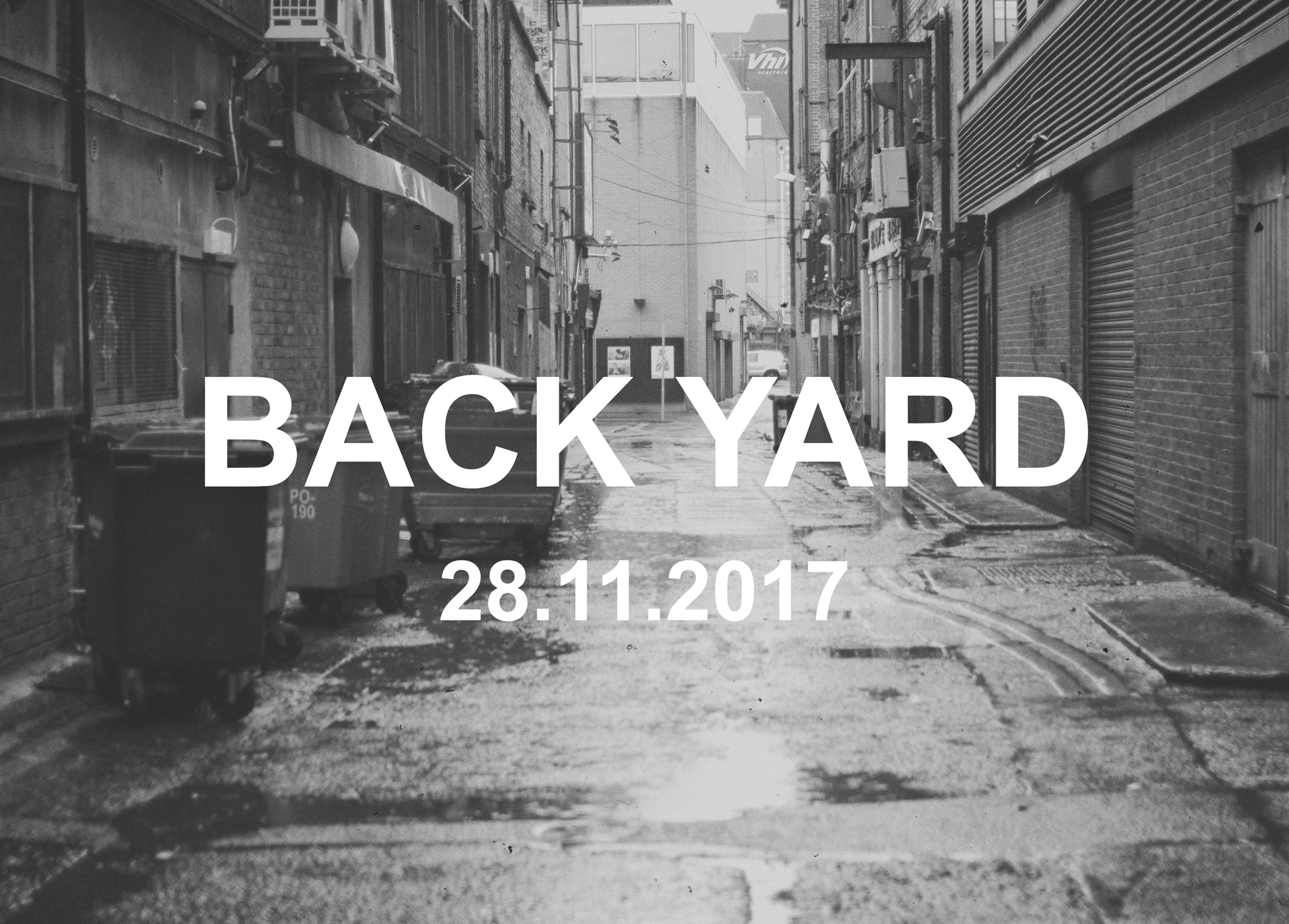 The time is right to look at new ways of reducing mortality among people who use illicit drugs. Across the UK, we are seeing record levels of drug-related deaths. These deaths often occur among people who use heroin, as well as alcohol and tobacco.
The appearance of synthetic opioids like fentanyl and carfentanil in the UK drug markets threatens to cause even more harm. Many of the most vulnerable people are not well served by existing models of treatment. So we need new ways of engaging these people in services that can save their lives. The need for drug consumption rooms is urgent.
As Back Yard shows, providing facilities where people can use illicitly purchased heroin under the supervision of trained staff has saved many lives in the countries where they already exist. There has never been a death from overdose in a drug consumption room. Although many overdose events have occurred, the presence of trained staff and swift delivery of oxygen and naloxone prevents death. Such facilities do not increase drug use or crime in their neighbourhoods.
Rather, they reduce risks related to public injecting and discarded needles. They form a valuable part of the mix of interventions that are required to reduce deaths. This also includes opioid substitution therapy of optimal dosage and duration, wider provision of naloxone, heroin-assisted treatment and investment in welfare, social and mental health services.
The legal barriers to the establishment of drug consumption rooms have been reduced by acknowledgement at UN and UK government level that they can form a legitimate part of local responses to drug-related harms. But the Scottish Lord Advocate's recent advice shows that a clearer legal framework will need to be provided. In the meanwhile, as this report explains, it is still possible for local areas to develop a discretionary model that enables the establishment of drug consumption rooms in places which have a high concentration of injecting drug use. The longer we wait to set them up, the more people will die preventable deaths.
Professor Alex Stevens is Professor in Criminal Justice and Deputy Head of the University of Kent's School of Social Policy, Sociology and Social Research. Tweets at @AlexStevensKent