Tilray, a GMP-certified global leader in medical cannabis research and production, today announced that the company has successfully exported live medical cannabis genetics from its flagship British Columbia, Canada facility to its European Union Campus in Cantanhede, Portugal.
The announcement is the first time a company has legally exported live cannabis genetics from North America to Europe.
"Tilray is proud to bring our medical cannabis research and production expertise to the European Union to better serve patients, health care providers, and researchers throughout the continent. Bringing live plants to Portugal is another important milestone for our company and our industry." – Brendan Kennedy, Tilray CEO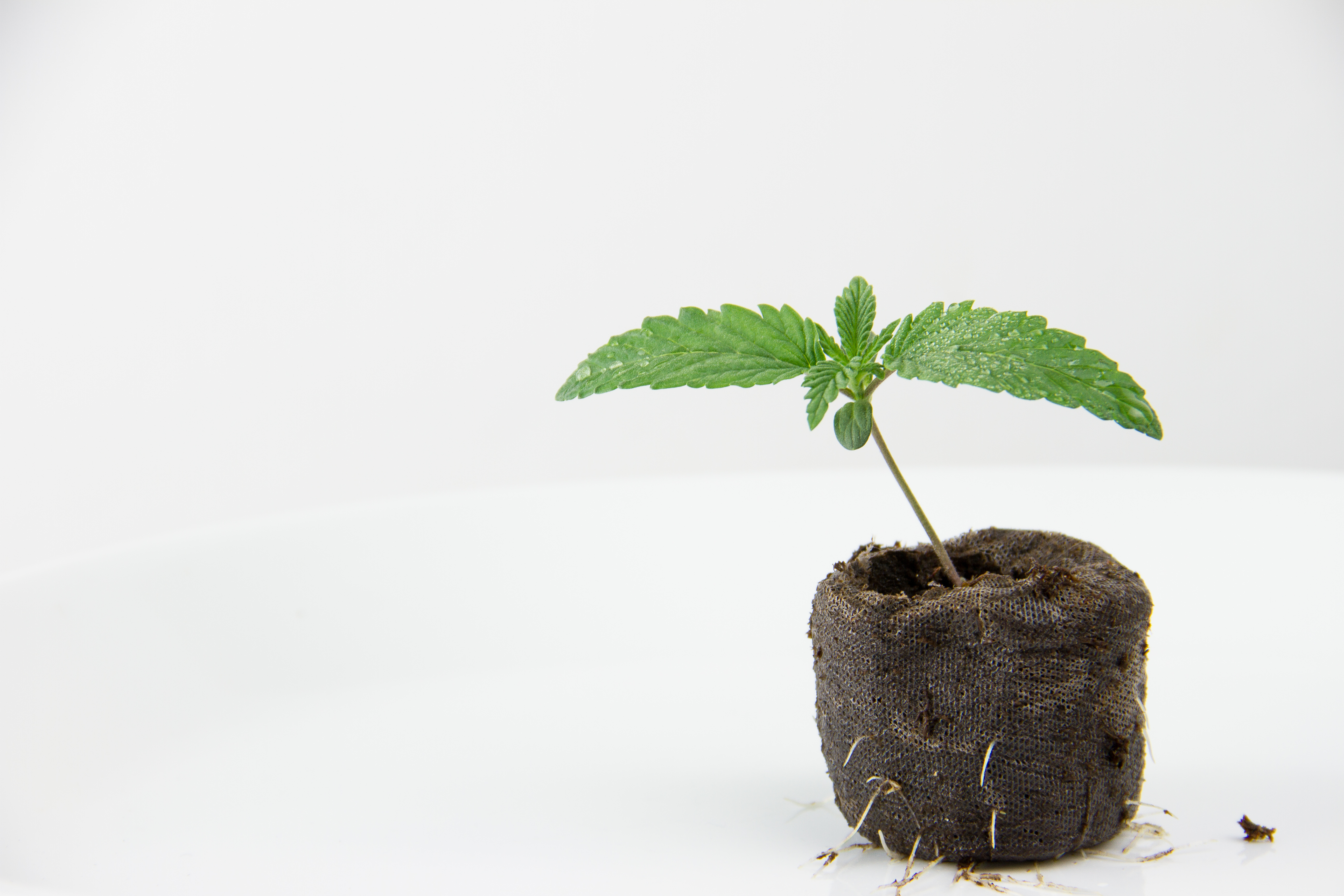 In September, Tilray announced plans to invest up to €20 million in a European Union Campus (EU Campus) after receiving licenses to import genetics and cultivate medical cannabis from the Government of Portugal. To establish the EU Campus, Tilray is investing in multiple facilities located in and around the BIOCANT Research Park in Cantanhede. The EU Campus will include indoor and greenhouse cultivation sites, as well as facilities to process, package, and distribute medical cannabis and cannabinoid-derived medical products. As a part of the BIOCANT biotechnology and life sciences research park, the EU Campus will serve as a hub supporting Tilray's clinical research and product development efforts across Europe.
Phase one of the project, which is expected to be complete in the first half of 2018, includes an indoor laboratory and genetics bank (completed), a 10,000 m2 greenhouse (under construction), and a 3,000 m2 processing facility (under construction). Subsequent phases, which are expected to be completed by 2020, will add 15,000 m2 of greenhouse cultivation space and another 3,000 m2 for processing. Over the next three years, the project is expected to create 100 direct jobs, including highly-skilled positions.
Tilray is investing aggressively to expand its operations in the European Union in response to considerable unmet need for high-quality medical cannabis. In October, Tilray achieved two other strategic milestones in the EU by becoming the first medical cannabis licensed producer to import full-spectrum medical cannabis extract products into Germany for nationwide distribution through pharmacies and the first licensed medical cannabis producer to sign an agreement with an established pharmaceutical wholesaler (NOWEDA). As the first full-spectrum extracts available in Germany, Tilray's products are an important addition to Germany's pharmaceutical market for medical cannabis products. Tilray products are also currently available in the EU member states of Croatia and Cyprus. In the coming months, the company plans to announce additional EU exports and research partnerships. 
As the medical cannabis market continues to grow in Europe, Volteface will be reporting on interesting developments for patients, practitioners and policymakers across the continent.