Join us for an evening with Jenny Valentish – author of 'Woman of Substances: A Journey into Addiction and Treatment' – and university harm-reduction advocate Rosalind Stone, at  Volteface HQ in London on Friday 24th November.
Australia-based journalist and AOD consultant Jenny Valentish will be in conversation with drugsand.me co-director and journalist Rosalind Stone to explore their gendered experiences and views of drug and alcohol use in both hemispheres. They'll delve into the murky depths of the 21st century drug culture they navigated in their formative years (and now as agents of change with wide and varied experience in the drug and alcohol sector), applying evidence-based research to their lived experience of drug use.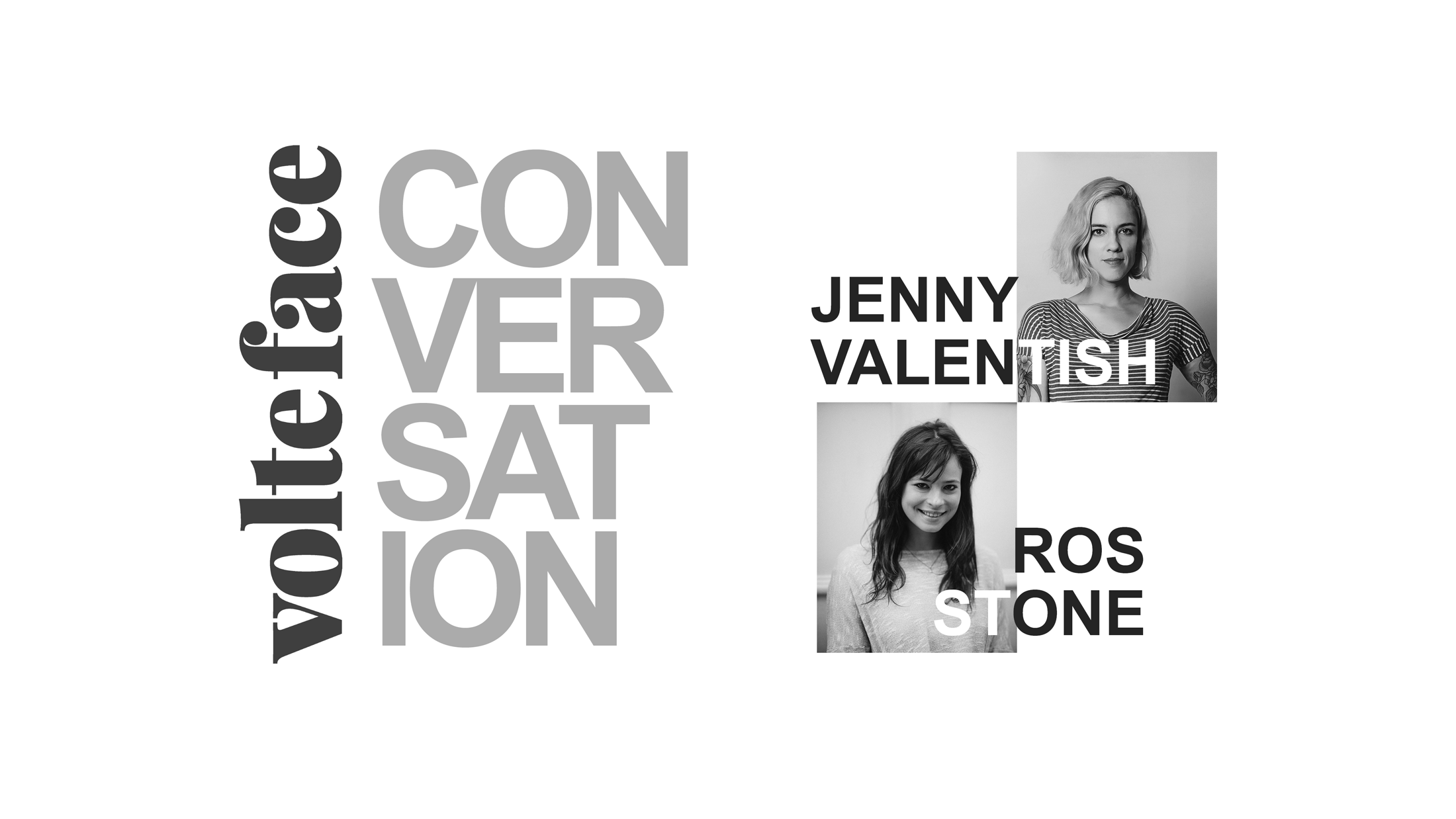 Jenny & Ros will be examining an number of issues including:
How has a patriarchal society influenced women's substance use?
What role do young women play in the supply of substances?
How much responsibility does the media hold in stereotyping and stigmatising female drug users?
Do women self-medicate more than men, or is that a myth that needs to be busted?
Can we change the way we use drugs (and treat drug users) by changing the way we talk about them?
Is the treatment sector meeting the needs of women?
There will be an opportunity for questions from the audience for both speakers. Woman of Substances is currently published in Australia, where it has been nominated for a prestigious Walkley Award, and will be published in the UK in June 2018 by Head of Zeus.