Tilray continues its expansion in Europe. After announcing the first imports of full-spectrum medical cannabis extracts in Germany in October, the Canada-based company just announced it will be the first North American company to import dried medical cannabis products to the Czech Republic.
The expansion of a company like Tilray in Europe signals the maturity of the European markets regarding medical cannabis. EU regulators and the market stakeholders are building together regulation frameworks that allow medical cannabis products to travel seamlessly through Europe, and land in the hands of those for whom they are produced and imported: patients.
"As we work to increase medical cannabis access in the European Union (EU) and around the world, Tilray is proud to be the first supplier offering dried medical cannabis products to Czech patients in need," said Chief Executive Officer Brendan Kennedy.
Upon completion of requisite laboratory testing, two Tilray products will be available to qualified patients through pharmacies, hospitals, and clinics. 'Tilray Whole Flower THC10:CBD10' contains a balanced ratio of active cannabinoid compounds tetrahydrocannabinol (THC) and cannabidiol (CBD), whilst 'Tilray Milled Cannabis THC 16' is a THC-dominant product pre-milled to ease compounding.
Both products are produced in accordance with the European Medicines Agency's Good Manufacturing Practice (GMP) guidelines, the most rigorous standards in the industry, that manufacturers of medical products must meet in order to sell their products in the EU.
Until now, medical cannabis sold in the Czech Republic was either imported from the Netherlands, or produced locally by Elkoplast, the only licensed producer in Czech Republic. As nascent cannabis supply chains have shown, the industry is not always ready to feed the overwhelming demand with an adequate supply.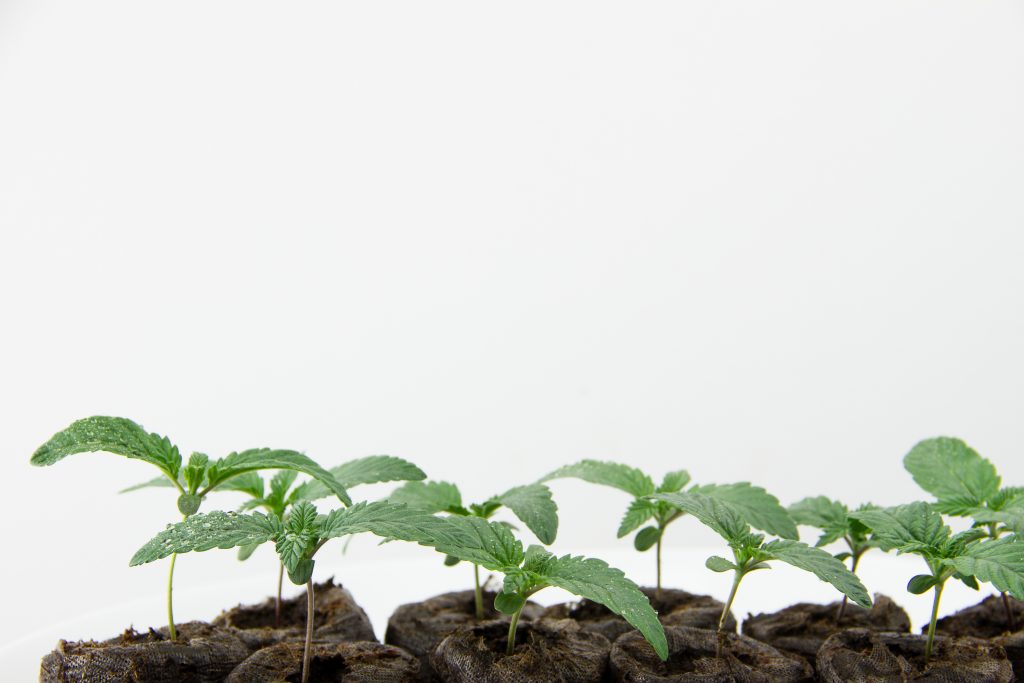 Elkoplast already had a contract with the Czech Government to produce medical cannabis. However the State Institute for Drug Control (SUKL) scrapped their licence in 2016 for not meeting all the required standards. As a result, medical cannabis was not available in pharmacies from February to May, leaving patients without a legal solution to get their supply. In May, imports from the Netherlands started and the supply chain was linked back up.
That's why diversifying the – legal – ways in which a state can obtain cannabis can only play in the favour of patients. According to KOPAC, the Czech Patient Association for Cannabis Treatment, there are around 26,000 potential patients that can benefit from cannabis treatment in Czech Republic. The diversification of supply provided by Tilray should prevent any more disruption in the supply chain, and ensuring these people with a legal, safe product at all times.
Pierre-Yves Galléty is Communications Officer at Volteface. Tweets @PYGallety