Joe Fenton went undercover for the BBC working as a prison officer at HMP Northumberland for two months, secretly filming the inner workings of the prison. What he revealed was an environment rife with drug abuse and violence where neither staff nor inmates felt safe.
The documentary painted a desperate picture where officers have withdrawn from engaging with prisoners and can perform only the most basic of their duties. On his first day undercover 2.5kg of spice was seized from inmates' cells. There was no thorough search of the wing subsequently, as would have happened in previous times with higher staffing levels, prompting one officer to comment that the inmates were "in control" of the wing. This control was evident when PCO Fenton was threatened with a crowbar and felt unable to challenge the inmate due to a lack of backup.
This is a pattern we have seen played out in America where this style of prison management has been linked to the formation and consolidation of gangs who offer protection to inmates who aren't being protected by prison officers. This is an alarming trend which is likely to limit opportunities for rehabilitation and increase criminality within our prisons and wider society. The hands-off approach to prison management which low-staffing levels necessitates also allows drug markets to consolidate, and has led to prisons saturated with spice, debt, violence and self-harm.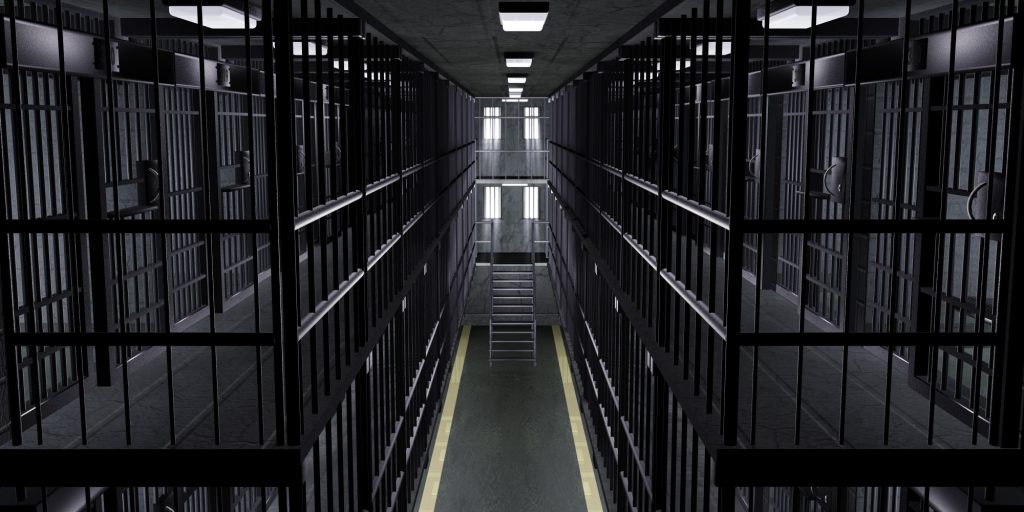 The documentary is deft in its portrayal of the stark contrast between the lives of the vulnerable inmates and those of the career criminals.
It became clear in the documentary that the governor was no longer in charge of who was placed H-Block, a building intended for low-risk prisoners due to be moved to lower security prisons. Alarms on the doors were no longer active – creating an environment where drug smuggling and dealing could take place with impunity. Footage from illicit mobile phones showed prisoners partying in H-Block including the use of cocaine. This feeds the perception perpetuated by right-wing media outlets that our prisons have descended into "holiday camps." But this is only half of the picture, while those involved in the lucrative drug market are able to enrich themselves and party vulnerable prisoners are suffering in a prison which to them resembles the "torture chamber" trope which dominates left-wing coverage of our prisons. One particularly vulnerable prisoner was seen heavily intoxicated, barely intelligibly begging to be removed from the wing where he was being spiked with spice for the amusement of his fellow inmates. This sort of abuse is not uncommon in an environment where purposeful activity and entertainment are virtually non-existent.
Solutions are needed imminently to increase the staff to prisoner ratio and bring back the thousands of well-trained officers who have left the Prison Service over the last seven years' of cuts. One can only hope that the light shone on this crisis by Panorama can help improve the situation for officers, inmates and their families.
Watch Panorama: Behind Bars, Undercover – here.