Fentanyls are creeping into the UK drug supply and the risks they pose to people who use drugs have become one of the major public health concerns of 2017.
Fentanyls are a synthetic opiate in the same family as heroin, but are far more potent on a weight for weight basis. Fentanyl can be 25 to 50 times more potent than heroin and its related analogues can be significantly stronger. A very small amount can be enough to kill yet its potency offers clear economic incentives to dealers. A kilogram of fentanyl can go much further than a kilogram of heroin, is easier to transport and easier to source as the substance is synthetic, so not reliant on a poppy crop.
In August, the National Crime Agency announced that fentanyls had been linked to at least 60 drug related deaths since December 2016. Though the degree of future risk is uncertain, the North American experience has demonstrated the extent to which an outbreak can escalate, particularly when core harm reduction measures are not in place. In British Columbia, one of the cities most affected by fentanyls, drug related deaths have sharply increased since 2011, from just under 300 deaths per year, to nearly 1000 in 2016. Complacency is not an option.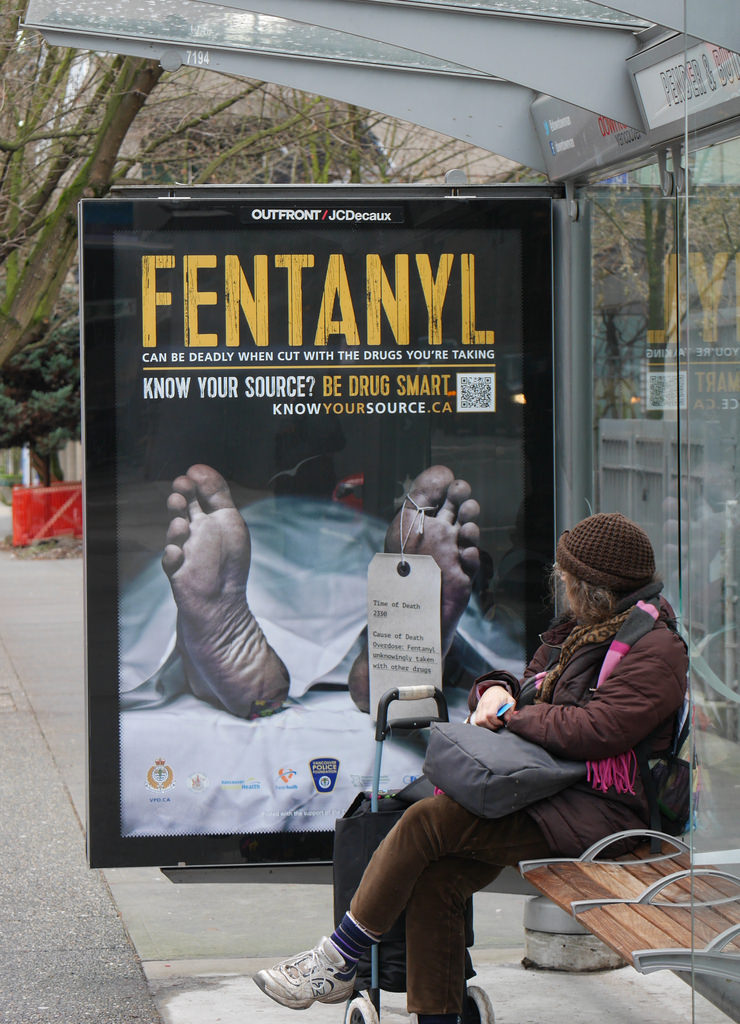 In September, CGL convened a roundtable with Volteface, inviting the country's leading experts and stakeholders to help shape CGLs internal response to fentanyls.
Attendees agreed that though fentanyls have been implicated as a factor in rising drug related deaths, the extent of the problem is not yet clear. The risk fentanyls pose are also uncertain as there are underlying differences between UK and North American drugs markets. 
There was a consensus that a multiagency response is required, and though the UK does have a strong, coordinated infrastructure in place, stakeholders should not be complacent. Good practice should be built upon and  'if fentanyls were to become a significant issue an effective response would require all key stakeholders to keep an open mind regarding local and international initiatives'.
Drawing on the conclusions of the roundtable, CGL have formulated a three element action plan to mitigate  potential harm from fentanyl outbreaks, with recommendations falling under: prevent, detect and control.
A core element of their prevent strategy are 'improved interventions to attract and retain opioid users into evidence-based and protective opioid-substitution therapy'. The ACMD have advised that investment in Opioid Substitution Treatment, of optimal dosage and duration, would have a substantial effect in limiting the increase in drug-related deaths.
CGL also advise to improve 'outreach by staff and peer support workers to actively trace and contact opioid users in and out of treatment', to increase treatment penetration and improve awareness surrounding overdose prevention training, take-home naloxone, and the dangers of deliberate and inadvertent use of fentanyls. However, they make the case that it is not just treatment staff who should be engaging in prevention efforts. CGL ask their partners to consider offering opioid management training to their staff so that more individuals can be diverted into treatment and their staff are confident in responding to an overdose situation.
But for any effective response, there must also be an understanding of prevalence and currently it is unclear how widespread fentanyls are. There are existing data reporting systems services can report to, with examples including, the Manchester Drugs Early Warning System and Public Health England's Warning System RIDR, but CGL advise that their services would also benefit from developing systems that monitor non-fatal overdoses and 'near misses'.
One of CGLs detection recommendations which is likely to have a high impact is for services to 'encourage police forces to routinely test drug seizures for fentanyls'. This data can inform implementation of community safety measures, rather than just being used for evidential purposes.
If it became evident that a local area was experiencing an outbreak of fentanyls, services could also consider undertaking further surveillance which may include laboratory detection and drug testing facilities that can be activated in readiness of an outbreak. CGL also suggest that front of house drug testing facilities could be considered, as demonstrated by The Loop's work at clubs and music festivals.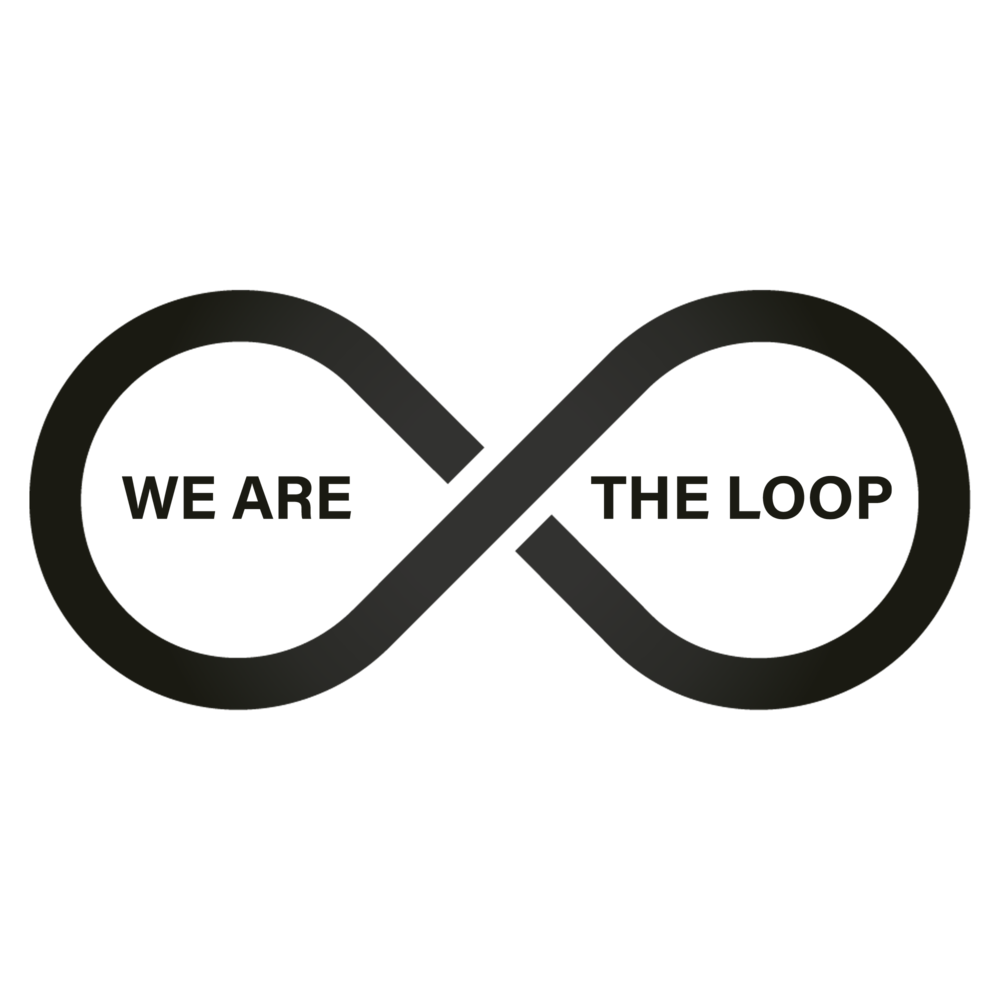 There are then detection recommendations which concern testing people for fentanyls, rather than drugs. CGL are soon to be undertaking a national fentanyls prevalence study with the University of Manchester, which will be testing for fentanyls through urine testing kits.
However, the people who are most at risk of overdose are those outside of treatment and CGL advise that services should also 'consider strategies to better understand prevalence of fentanyls in a treatment population', which could involve testing in custodial or health settings.
Services are also recommended to support 'coroners to routinely test for fentanyls in cases of drug-related deaths and, if possible and appropriate, retrospectively test autopsy samples for the same'. Coroner's currently do not routinely test for fentanyls where the death is suspected to be drug related so the actual figure of drug related deaths linked to fentanyls is likely to be much higher.
The final component of CGLs strategy is for local areas to agree in advance, 'high impact interventions that can be implemented in a short timeframe to reduce fentanyls related-harm'. Established and ready 'outbreak management' arrangements between partners will be key, with stakeholders needing to agree on what indicators could identify an outbreak, for example increased demand for take home naloxone, and what measures would need to be put in place if an outbreak occurred.
CGL advise that services increase coverage of overdose training and naloxone coverage, with consideration given to amending take home naloxone policies, for example, by providing two kits rather than just one. CGL experience and international evidence has shown that standard dosing can be inadequate. These interventions can occur alongside increased open access to harm reduction interventions, which CGL suggest could include drug consumption rooms and low threshold access to opioid substitution treatment,  with enhanced referral pathways from emergency services.
CGLs recommendations reflect a commitment to core harm reduction, alongside innovative and practical measures which could have a high impact on those individuals most at risk. Hopefully, the UK will not see a greater presence of fentanyls and the few high profile outbreaks that have occurred since December 2016 will be known as isolated incidents. However, whilst there are clear economic incentives to supply fentanyls, a strong coordinated strategy needs to be in place. 
To read CGLs Fentanyl Report, please click here
Lizzie McCulloch is a Policy Advisor at Volteface – read her report 'Black Sheep: An Investigation into Existing Support for Problematic Cannabis Use'. Tweets @mccullochlizzie1