Big Progress in the Big Apple
The New York Times reports that eight medical cannabis dispensaries are opening today across the state, with twelve more to follow at the end of the month. The state becomes the 24th in the USA to legalise the consumption of cannabis for medical use.
However, the manner in which the state has decided to regulate access has attracted some criticism:
The opening of the dispensaries, allowed under a 2014 law signed by Gov. Andrew M. Cuomo, a Democrat, comes after years of lobbying by lawmakers on behalf of patients, including children, for whom the drug is a palliative to debilitating illnesses. Even after the law's adoption, some supporters of the concept criticized its stringent strictures and regulations, including that only a limited number of conditions qualify for medical use of marijuana. The drug may not be smoked in New York, a stipulation of Mr. Cuomo's approval
The Huffington Post published a piece yesterday which explores these criticisms in more detail.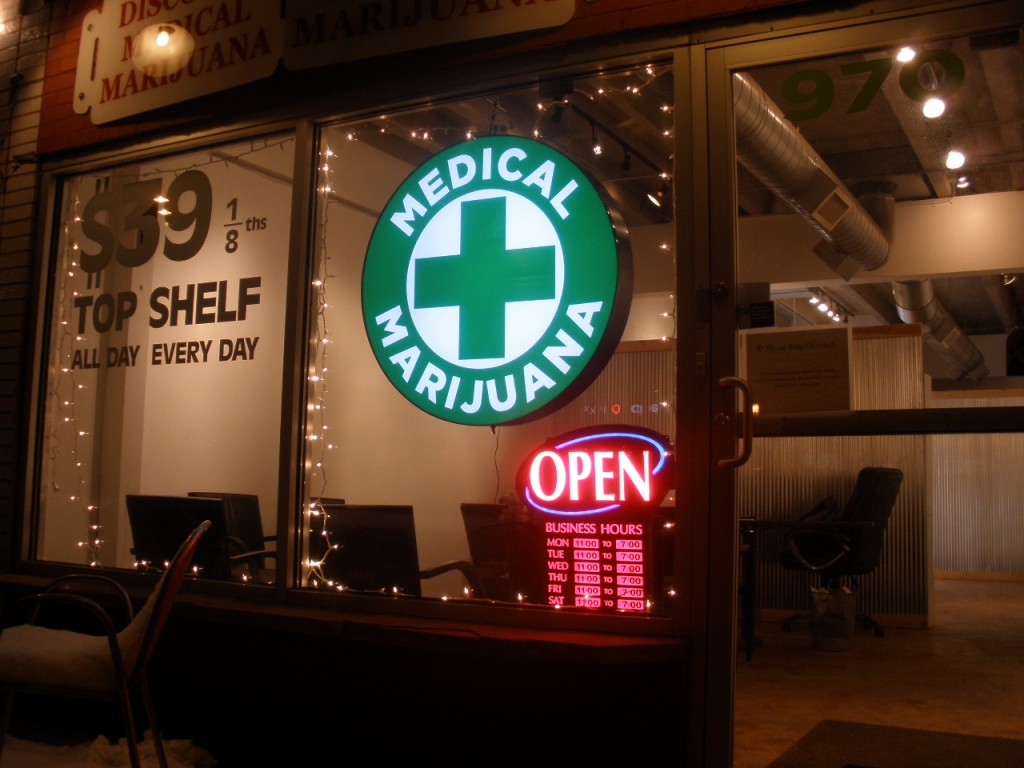 Prominent figures in the international drug reform movement have welcomed the progressive steps taken by New York state. When one of the most iconic cities on the planet takes action, the rest of the world takes notice:
"What makes it important is the prominence of New York City — nationally and internationally — and the significance of opening up legal medical marijuana outlets here," said Ethan Nadelmann, the executive director of the Drug Policy Alliance, which lobbies for changes in national drug policy
It now appears that, across the United States, those with legal access to medicinal cannabis are gradually becoming the majority over those without.
You can reflect on the anniversary of Colorado's legalisation here, and learn more about the growing Canadian cannabis industry here.