In an exclusive interview with the Mail on Sunday, Durham police chief constable Mike Barton revealed his plan to stop prosecuting drug addicts and 'low level dealers'.
The controversial plan, coming into effect next month, implies the Durham police will stop prosecuting small dealers, who usually face a minimum of 18 months in prison. Instead they must agree to join a four-month Checkpoint programme that aims to tackle the underlying problems of drug use, such as financial of family problems.
This measure was already in place for the last two years as a trial scheme to avoid drug addicts to go to court or have a criminal record. The new plan extends this measure to anyone cultivating cannabis and even some suppliers of cocaine, ecstasy and heroin.
"From next month, anyone caught in possession of any drugs will go on Checkpoint. If they agree, they will not face prosecution or go to court. They are technically dealers but if they are sad people rather than bad, we want to stop their addiction. Then we can focus on the really bad people" said Mike Barton during his interview with the Mail on Sunday.
The "really bad people" refers to the gangs running the drug trade who are the true responsible for devastating communities, and not small dealers. "What's the point in an addict going to court and getting a £50 fine? If they pay it at all, they will only steal or sell five bags of heroin to fund it. How does that help us?" said Mike Barton to the Mail on Sunday.
However this stance is going against the Government's, which has no intention of decriminalising drugs.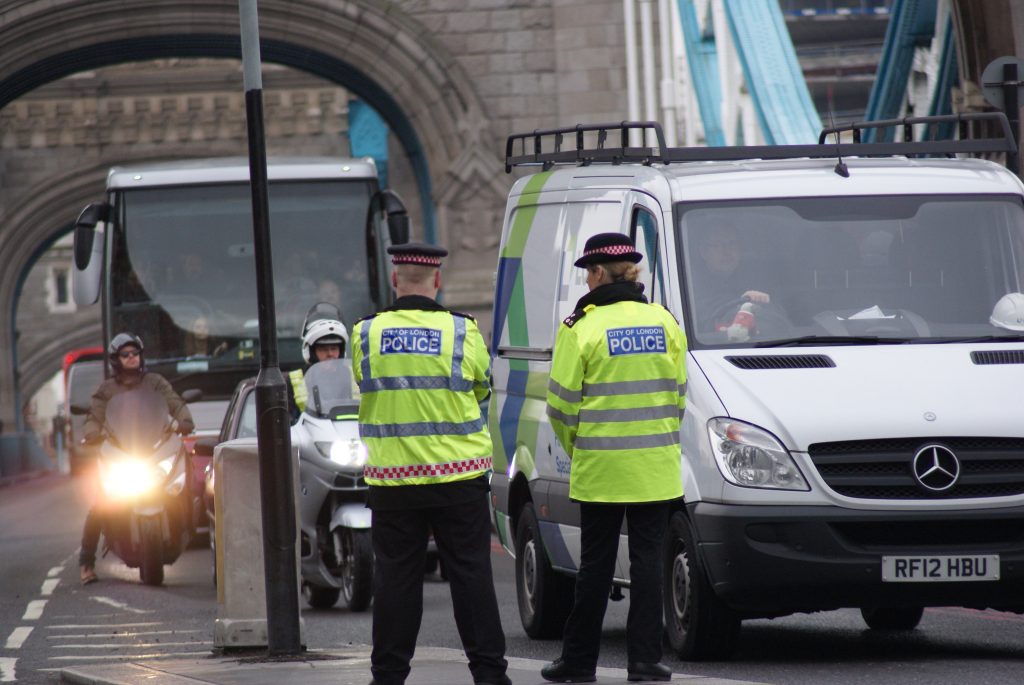 SONY DSC
According to The Mail on Sunday, the Durham police have spent £286,000 to hire 'navigators'. These people, including former drug addicts, will assist the police in helping offenders access benefits, health care, housing, jobs and treatment, some examples which reflect the underlying causes of drug use mentioned above. The Durham police believe that this will pay for itself, considering that the money invested in these navigators will not be invested in prosecuting drug addicts and dealers.
For Barton, the Checkpoint scheme is tougher and more effective than a caution or court fine. It makes offenders sign a contract not to reoffend, undergo mental health treatment and sort out chaotic lifestyles, backed up by the threat of court.
Mike Barnes is the first police chief constable to stop prosecuting drug addicts and small drug dealers in the UK. Hopefully, he is the first of many more who will stop prosecuting people who need medical and social care rather than putting them in jail or fining them; and therefore force the Home Office to review their drug strategy.
Although some seem to believe that the "police should enforce the law, not change it", we have to admit that prosecuting people who are only harming themselves is not the right answer. As drugs remain criminalised, the police are currently on the front line in identifying and offering assistance to drug addicts and drug dealers. If we don't listen to their guidance to improve our approach to drug treatment, who will we listen to?
Pierre-Yves is a Communications Officer at Volteface. Tweets @PYGallety