New York, New York. The City that never sleeps. The Big Apple. New Amsterdam. The Modern Gomorrah. All of these names and more seem fitting, and I've only been here one day.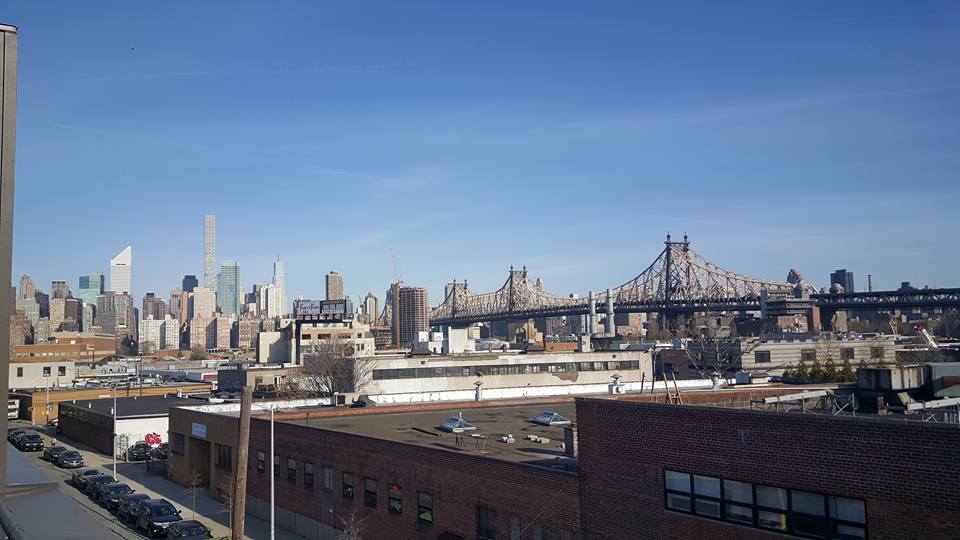 Volteface are here for the United Nations General Assembly Special Session on the World Drug Problem, and this small-town country boy has been thrust into the middle of one of the most hectic cities on the face of the earth. There were always likely to be teething problems.
Arriving at JFK airport after a gruelling 16 hours of travelling – from Totnes in Devon, via London, to Gotham itself – I was immediately relieved of most of money, and all of my pride and confidence, by an (obviously fake, in retrospect) taxi driver. But such is life – it surely wouldn't have been a truly authentic New York experience without at least one brush with the mob, right? Or perhaps my decision to start watching The Sopranos for the first time in the run up to my trip is affecting my judgement. Either way, I'll be needing to write a lot to make up for that unexpected expense.
My first day was (again unexpectedly) spent in part at the Cannabis Science and Policy Summit at NYU's Graduate Centre. The strangely exclusive conference – tickets were an eye-watering $600, we got press passes – was much like every other event of its kind, but with one slight twist. As well as the usual scientists, policy wonks, and the occasional activist, it also brought business into the conversation.
One such businessman was Dan Sutton of Tantalus Labs, the company who have quite literally redefined what it means to grow cannabis in a greenhouse. We enjoyed lunch at a bizarrely swanky 'Irish Pub' in the shadow of the Empire State Building, where he explained his vision for his company with infectious enthusiasm. Unfortunately, owing to my extreme jet lag, I was unable to fully express just how infectious it was. Look out for a more in-depth look at what he and his associates are doing at their HQ in Canada in future Volteface articles.
The following few hours of my day were spent negotiating UN bureaucracy. Normally, this would have been tedious beyond belief, but for once my jet lag-addled brain was able to be put to good use, as I spent at least an hour and a half queuing up at various locations before I finally had my hands on my UN press pass. I've almost never felt more British.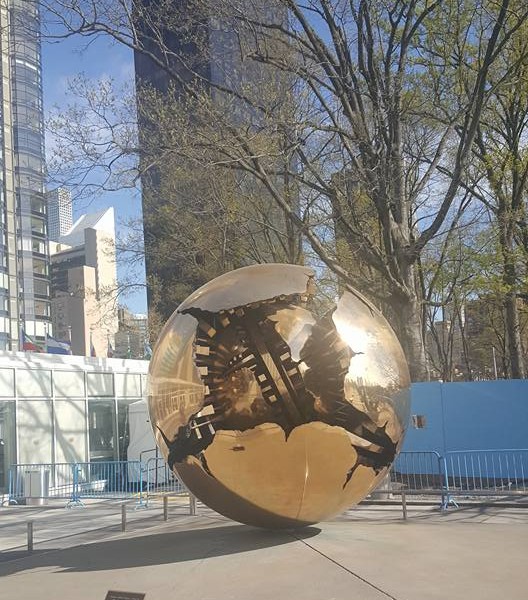 Leaving the press pass office, I had planned to make my way back to my hostel to get some writing done. But on the way there I happened upon a protest which I was originally supposed to be a part of myself. Students For Sensible Drug Policy have just had their now-annual conference in Washington, DC, where I was originally supposed to be speaking before a visa/passport mix up meant I could no longer attend. Following the conference around 150 of them had piled into buses and made the journey to New York to stage their own protest outside the UN, alongside activists from Anyone's Child, The Drug Policy Alliance, and others including Russ Bellville and Doug Fine.
I decided to stick around, and spent a great couple of hours catching up with familiar faces and meeting some new ones, all whilst engaging in some good old fashioned slogan shouting and placard waving. It felt refreshing to be in full on activist mode again, albeit briefly, but tomorrow UNGASS starts for real. It may be something of a damp squib, what with the outcome document already agreed upon, but it's still an important event, and I need my sleep. It's only 10pm here, but it's 3am in my head.
Until tomorrow…
Deej Sullivan
#VFNYC
Follow Deej @sullivandeej. All photos in this piece are by the author.