2019 was a jam packed year for all involved with Volteface, from taking crossparty delegations to Canada to seeing the legalisation debate storm into the mainstream, it is safe to say that 2019 has been transformative for drug reform. As the country starts to wake up from the festive season fresh from an election, we figured it would be a good opportunity to take stock of what has gone on around Volteface this year and look on to 2020.
Highlights
Labour Campaign for Drug Policy Reform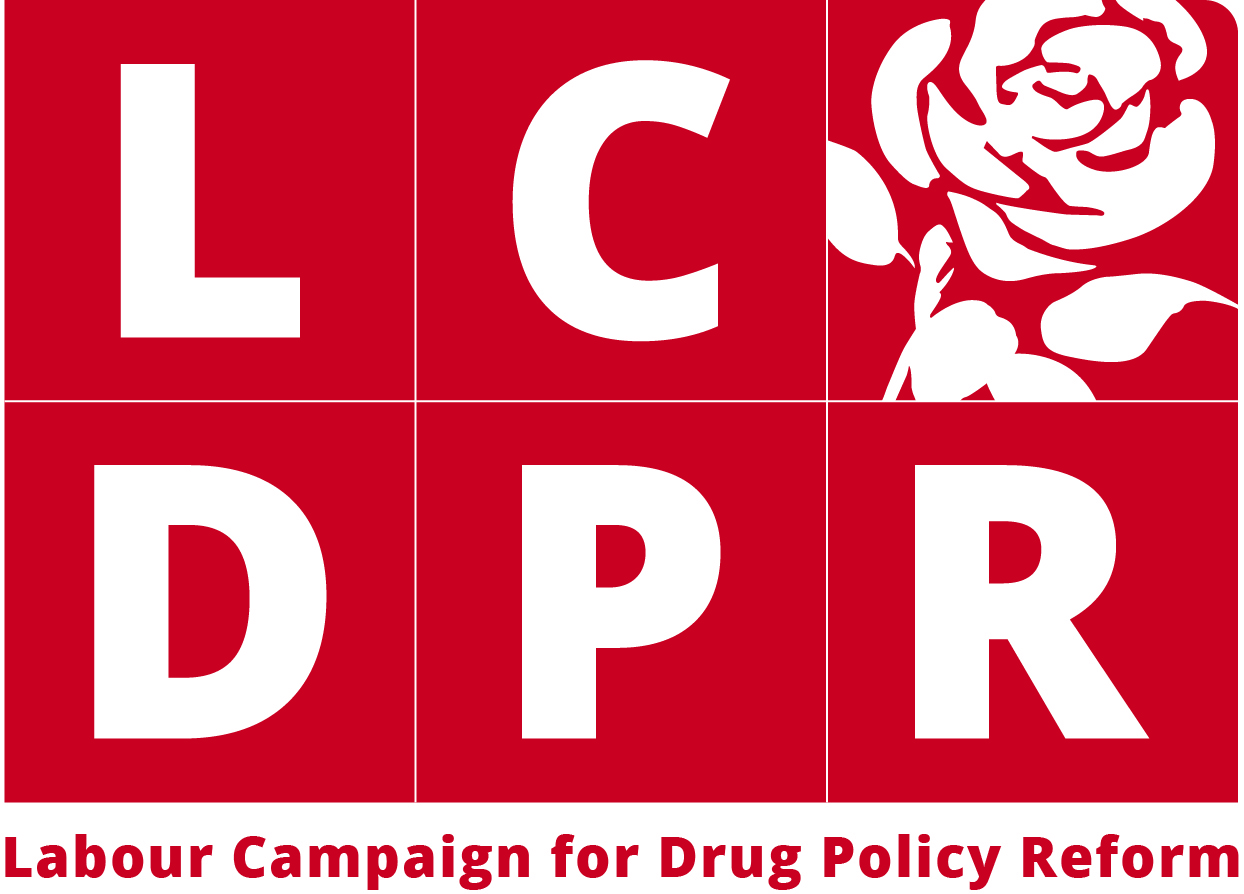 Spring kicked off with a bang as the Labour Campaign for Drug Policy Reform officially launched under the foundership of MPs Jeff Smith and Thangam Debbonaire, with Lord Charlie Falconer Chairing the Expert Working Group. The launch of the campaign's nationwide consultation was covered by The Guardian and received a strong endorsement from Labour drug spokeperson Carolyn Harris. 
Volteface Comms Officer Ant Lehane has been providing the role of Secretariat for the last year, alongside a team of dedicated Ambassadors who have hosted 8 public meetings covering vast swathes of the UK. These local meetings have attracted all corners of their communities and have engaged a number of Labour MPs, Councillors and Police and Crime Commissioners in drug reform issues. Keep your eyes peeled for updates from LCDPR in 2020!
Making the Grade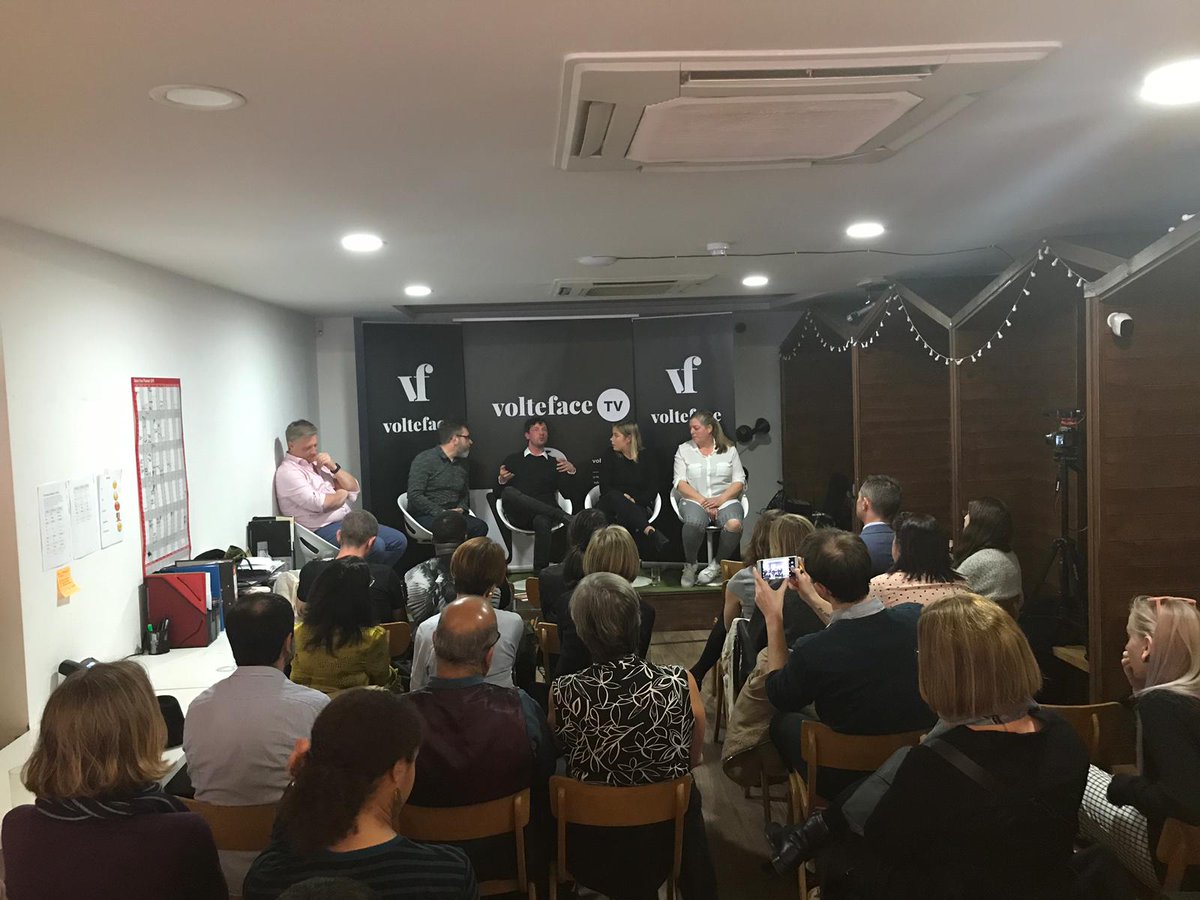 In April, Volteface launched 'Making the Grade: School Prevention, Identification and Responses to Drug-related Harm'. The report examined the ways in which schools protect their pupils from drug-related harm and made the case that child drug use and supply are safeguarding issues, which require a supportive response rather than a criminal one. 
The release of the report was accompanied by a 30 minute Sky News documentary which was filmed inside two Pupil Referral Units, a specialist school for children who have been excluded from mainstream education. Many children who attend Pupil Referral Units are excluded for using or selling drugs and Volteface report called for these children to be better supported within mainstream provision. 
The report received cross party endorsement from the MPs David Lammy, Jeff Smith, Norman Lamb and Crispin Blunt, as well as the Children's Commissioner for England. The release was covered by Sky News, The Telegraph, The Guardian, LBC, Talk Radio and BBC 3 Radio Counties.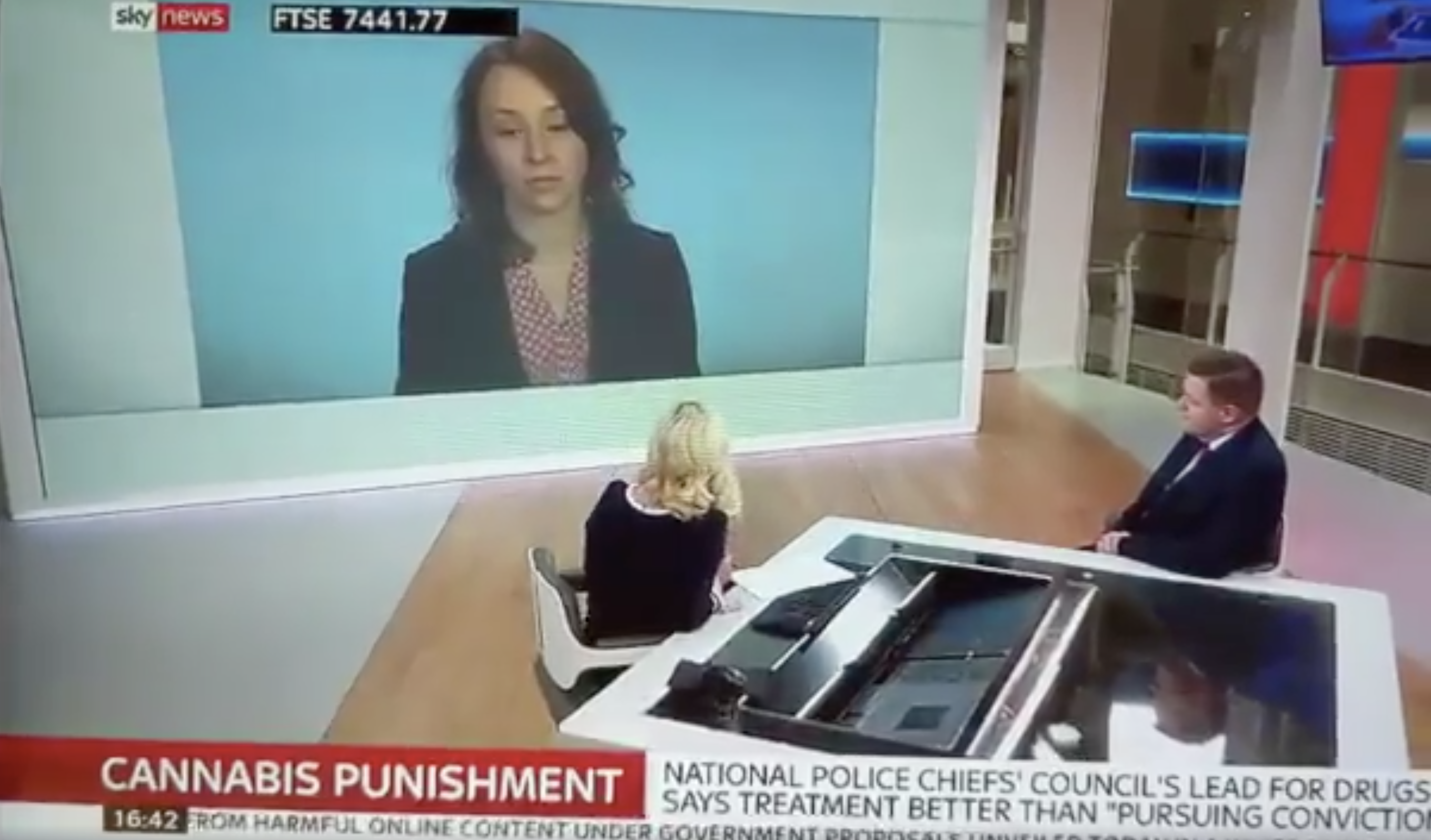 The report critiqued the Government's proposed policies on drugs education, which were debated in Parliament in April 2019. During the debate, Making the Grade was quoted extensively by two MPs, Melanie Onn and Norman Lamb. 
The Cannabis Debate
With the sun beating down on a sweltering afternoon on the first Monday of July, London's newspaper stands across the city were adorned with the question that has long been neglected by major newspapers – 'It is time to make cannabis legal?' This unprecedented front page was the culmination of months of work by Volteface, resulting in the launch of the Evening Standard's 'The Cannabis Debate'- an investigation into the arguments surrounding the legalisation of cannabis.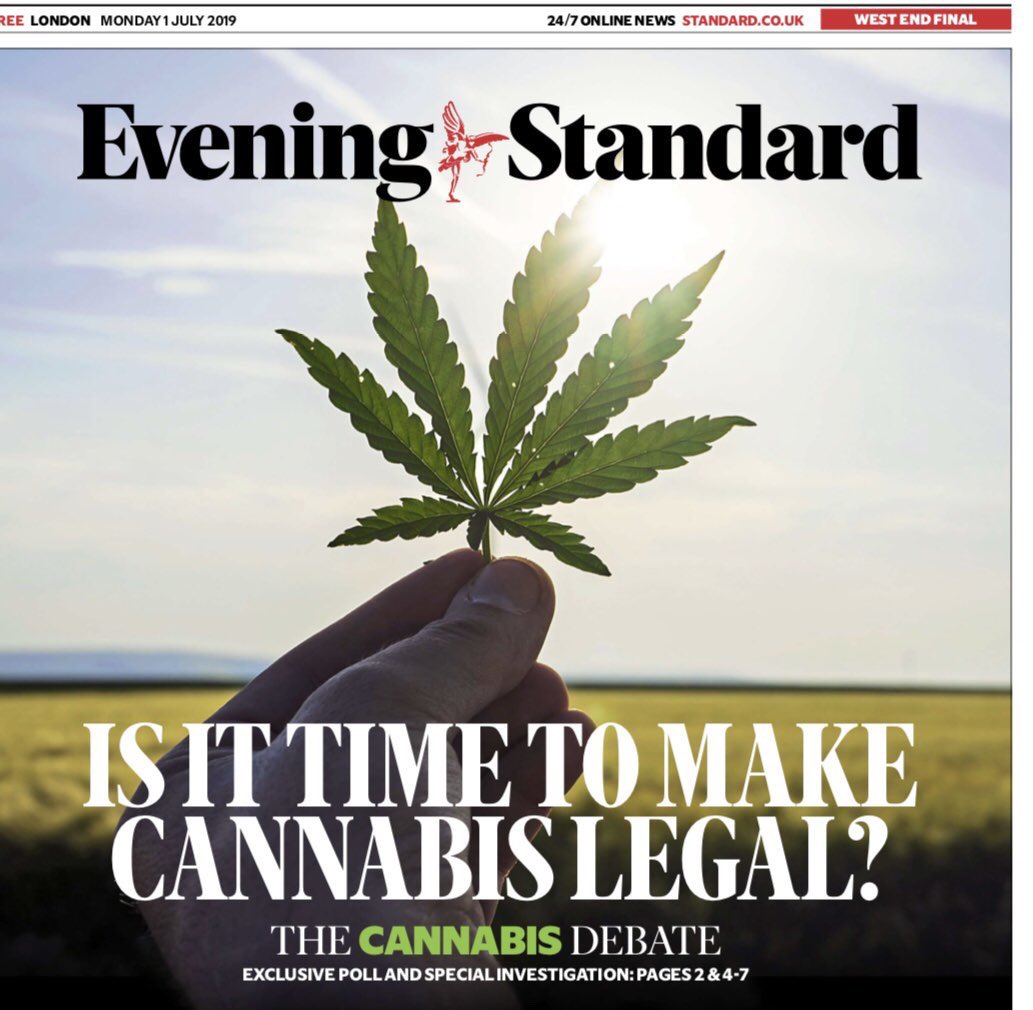 The investigation kicked off with a poll commissioned by Volteface which message tested the arguments for and against the legalisation of cannabis. It found that almost two-thirds (63%) of Londoners think recreational cannabis should be legalised. 
A front page was given to the release of the Adam Smith Institute report 'The Green Light', a proposed model for cannabis regulation, with a contributing chapter from Volteface Director Liz McCulloch. 
The investigation has been hugely influential, culminating with London Mayor Sadiq Khan announcing that is time for an "evidence-based conversation" around legalisation. He added that "the Evening Standard's campaign on this issue has demonstrated, attitudes are slowly but surely changing in Britain."
Other highlights of the campaign can be found via the following link.
Canada Study Trip 
As the Standard's Cannabis Debate fuelled discussion around legalisation, the Volteface team were orchestrating one of its most exciting projects to date. Back in May, Volteface invited a cross-party delegation of MPs, a drug treatment director and an economist to take a look at how legalisation is panning out in Canada, with the BBC tagging along to film it – check out Legalising Weed: Canada's Story here.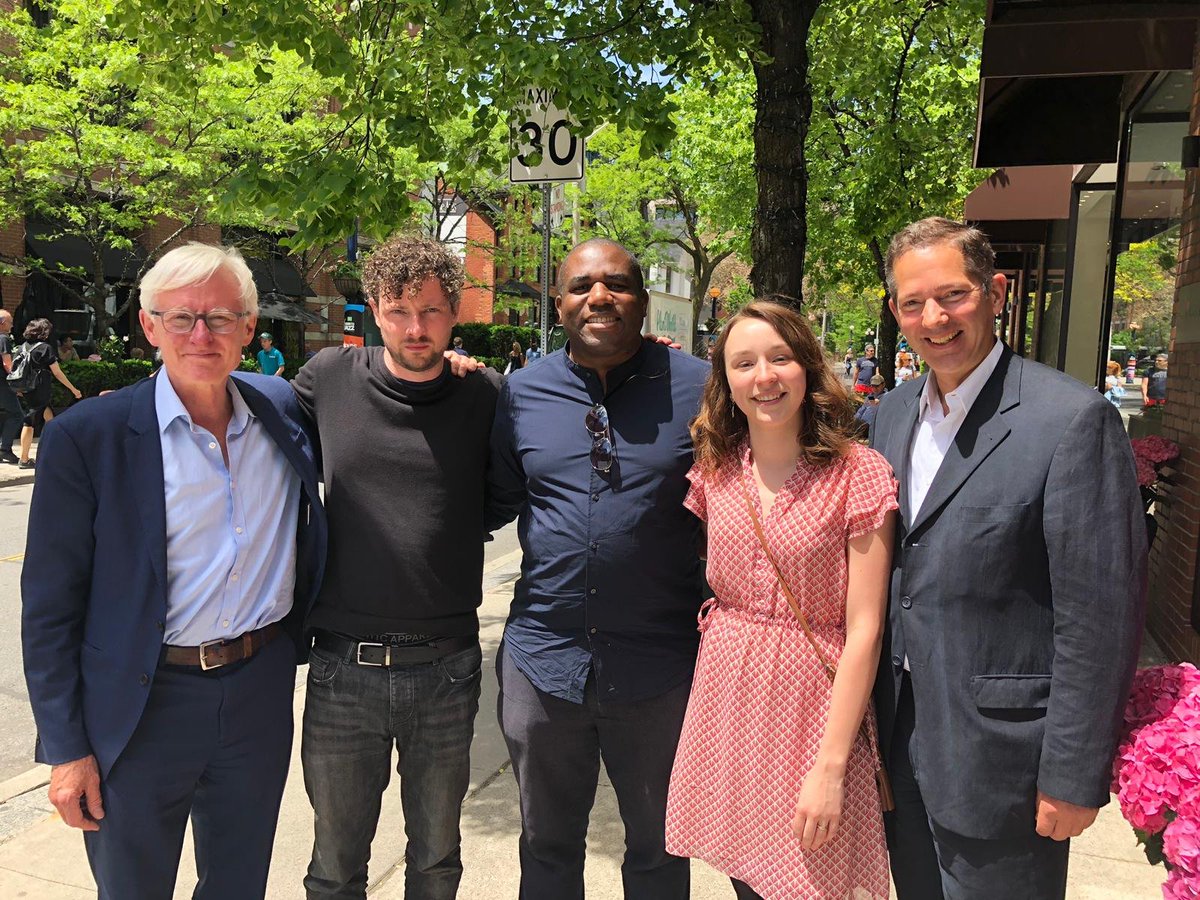 The MPs had different opinions on legalisation prior to the trip, with Sir Norman Lamb being the only MP to previously support legalisation. The trip culminated in David Lammy shifting his stance and backing the legalisation of cannabis, and social conservative Jonathan Djanogly seriously considering the potential merits. The landmark trip was covered extensively across all major news outlets with all three MPs agreeing legalisation is a matter of 'when' not 'if', with their estimated time frames ranging from 5-10 years.
DM for Details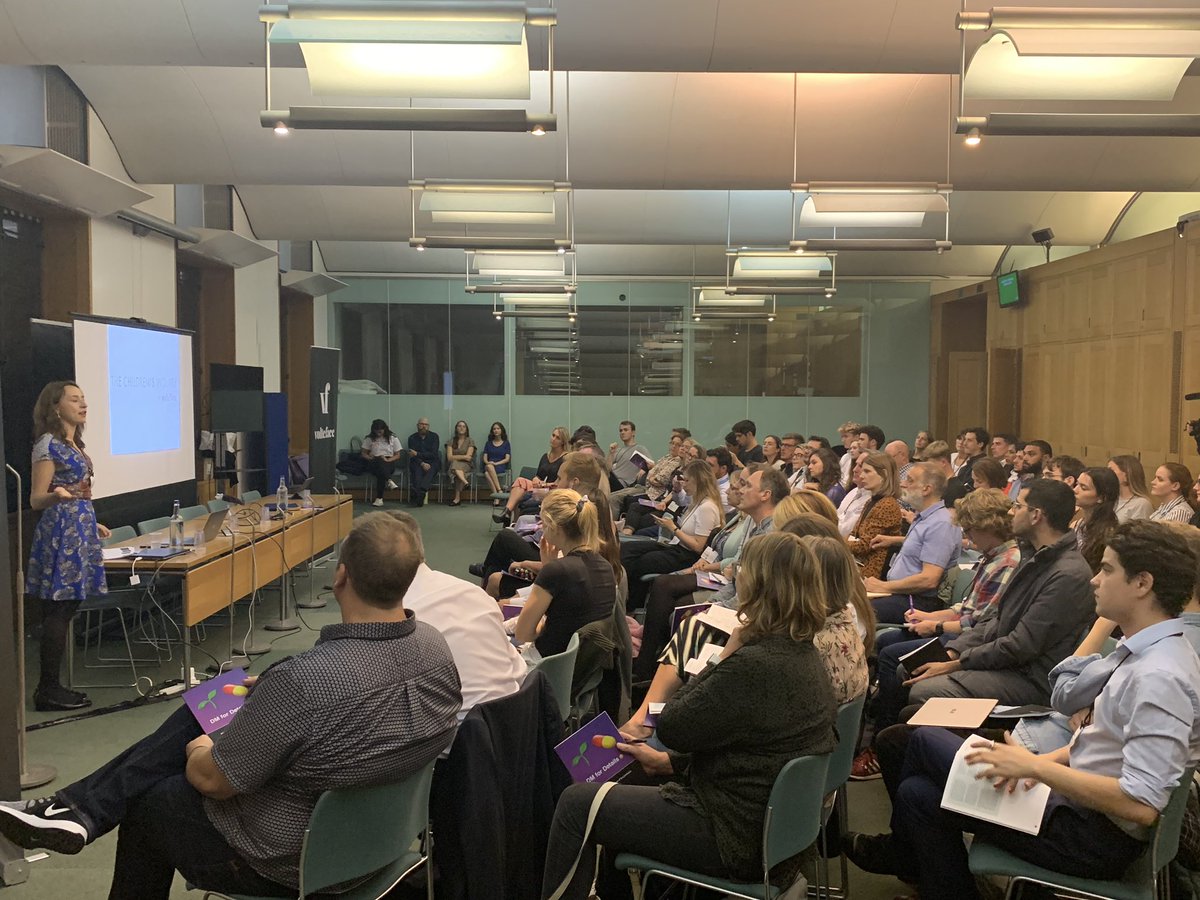 The beginning of September saw the release of our biggest, most comprehensive and influential report to date 'DM for Details: Selling drugs in the age of social media'. DM for Details bridged the gap in understanding of how social media is being used as a marketplace for illicit drugs and the impact this is having on young people – social media's primary user group.
The release of the report, co-written by Liz McCulloch and Scarlett Furlong, was marked with a sellout event at Portcullis House.The event was filmed by Vice as part of a documentary which is due for release later this month. The report received coverage in the Sunday Telegraph, Sky News, ITV, LBC and the BBC, sending shockwaves to concerned parents as the to the magnitude of young people's exposure to drugs.
Conferences
Lib Dems
As conference season rolled around, drug policy was a hot topic across the political spectrum. 
We kicked off with an event on cannabis legalisation at Lib Dem conference, hosted in partnership with the Adam Smith Institute. A mere 48 hours before the event Sir Norman Lamb, architect of their cannabis policy and keynote speaker at our planned event, was struck down with a bout of illness. Never a team to rest on our laurels or accept defeat, Volteface rallied together and hit the phones, pulling together a panel last minute which would entertain and inform in equal measure.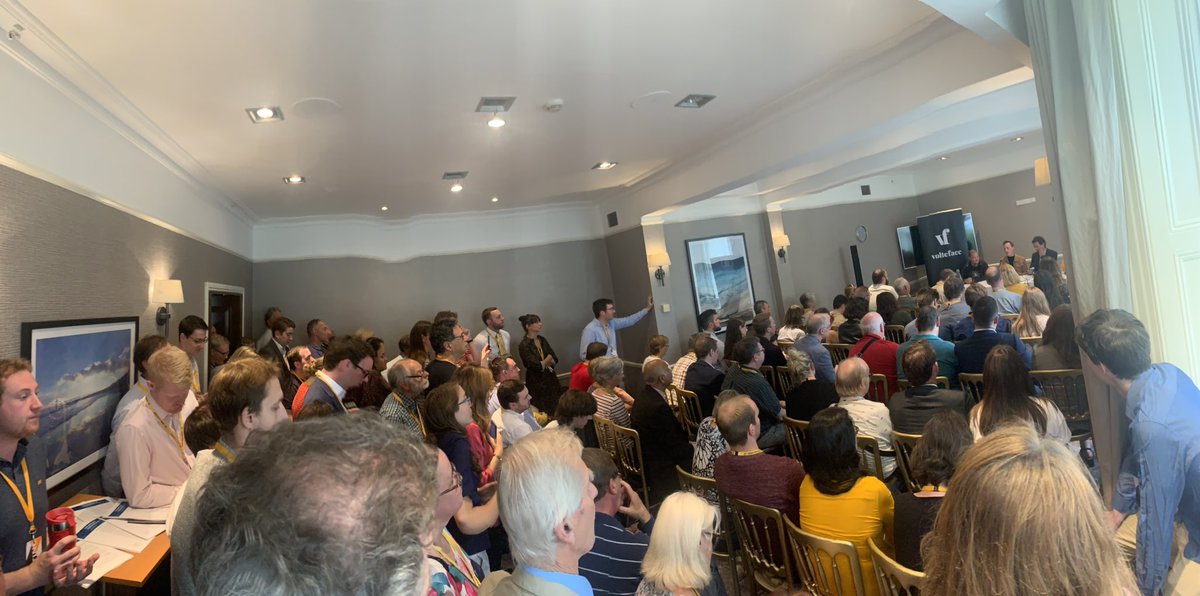 Speaking to a packed room, Director of External Affairs Paul North was delighted to introduce David Cohen as Chair, Investigations Editor of the Evening Standard, and a panel featuring Siobhan Benita, Lib Dem London Mayoral candidate and staunch cannabis advocate, Niko Vorobyov, convicted drug dealer turned author of hit new gonzo-com-biography book 'Dopeworld', and ex-cop turned drug reformer for his viral Question Time intervention, Joe Kaz. The result was something to behold with an eclectic blend of policy, lived experience and policing expertise- the audio can be listened to in full via this link.
Labour
Next up was Labour Conference in Brighton. Brexit turmoil was reaching fever pitch, with the weekend marked with MPs glued to their phone wondering if and when they would be hauled back to the Commons. Meanwhile, a quiet but palpable confidence was buzzing around drug reform. 
First up was the Volteface event, an 'in conversation with' Labour heavyweight David Lammy chaired by Hardeep Matharu, Editor of Byline Times and ex-Volteface staffer. Despite clashing with a key conference vote, swathes of Labour members descended on the Holiday Inn to hear David discuss his experience on the aforementioned Canada trip and what made him shift his position on legalisation. David served up a masterclass, reeling off the social justice arguments for legal regulation and describing the racial injustice current policy has had on his constituents in Tottenham. Check out the full audio of the event here.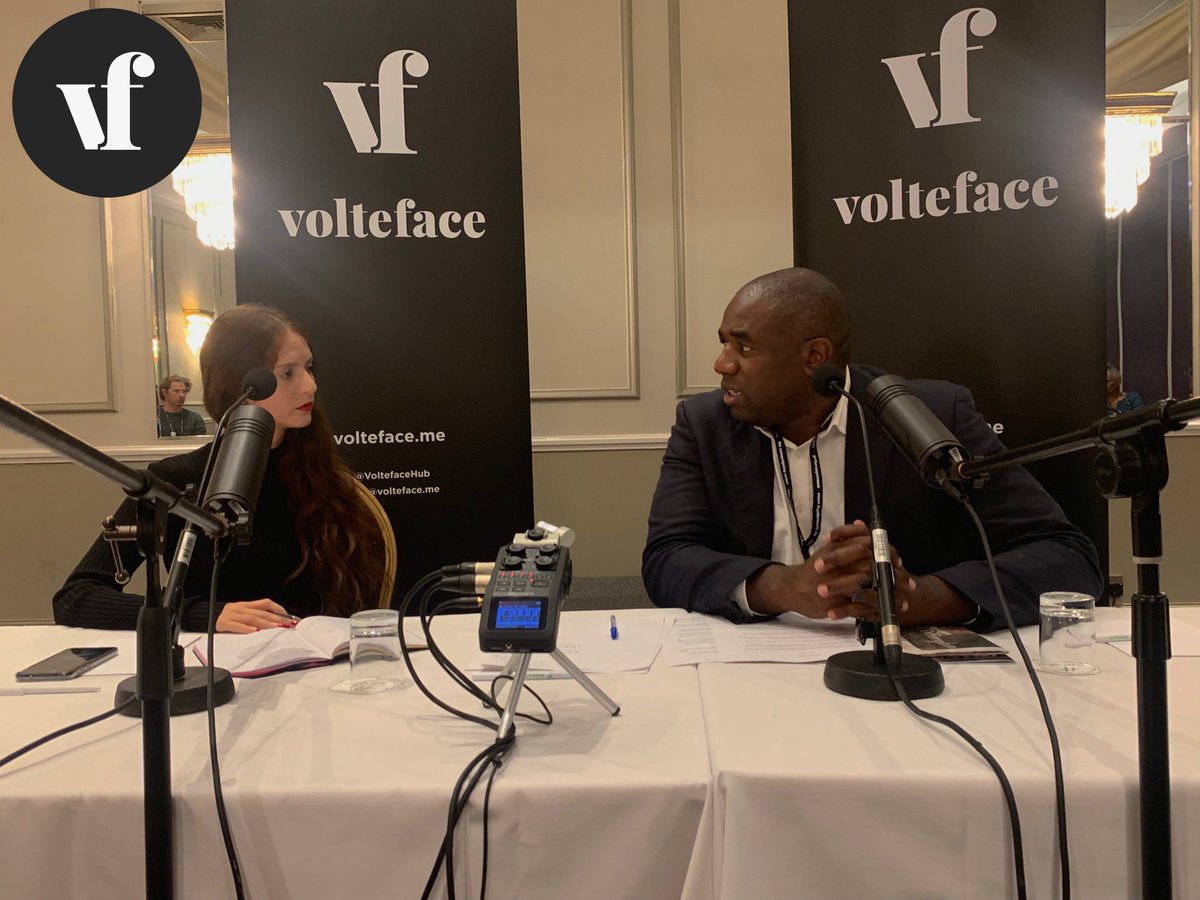 The next day kicked off with a drug policy panel event co-hosted by Transform and Health Poverty Action, who delivered another well-attended, wide-reaching talk on drug policy featuring MPs David Lammy and Jon Asworth. Jon crucially called for a 'public health' approach (wording that would later be used in the parties' manifesto), whilst David eloquently unpacked his argument that drug reform must start with cannabis legalisation. With a handful of Labour Campaign for Drug Policy Reform Ambassadors and the Secretariat in attendance (yours truly), we were elated to hear glowing praise for our work from both David and Jon. 
The last drug policy event at Labour Conference, held on Tuesday evening, was that of Labour Campaign for Drug Policy Reform. The event provided a perfect opportunity to communicate the campaign's. Founders Jeff Smith and Thangam Debbonaire joined the panel with our Chair Lord Charlie Falconer, our most frequent speaker and LEAP Chair Neil Woods, topped off with shadow public health Spokesperson Sharon Hodgson.
Despite the event falling shortly after the leader's speech, a huge turnout came along to find out more about the campaign's progress and give their view on drug reform. Sharon echoed the shift earlier proposed by Jon Ashworth from criminality to 'public health', Charlie applied legal expertise and common sense to Labour's core principles to argue for reform and Neil, as per usual, did a fantastic job of engaging the audience with his undercover tales of policing the illicit drug market. Jeff and Thangam highlighted the great work carried out by the Campaign's Ambassadors and the need for urgent, radical reform.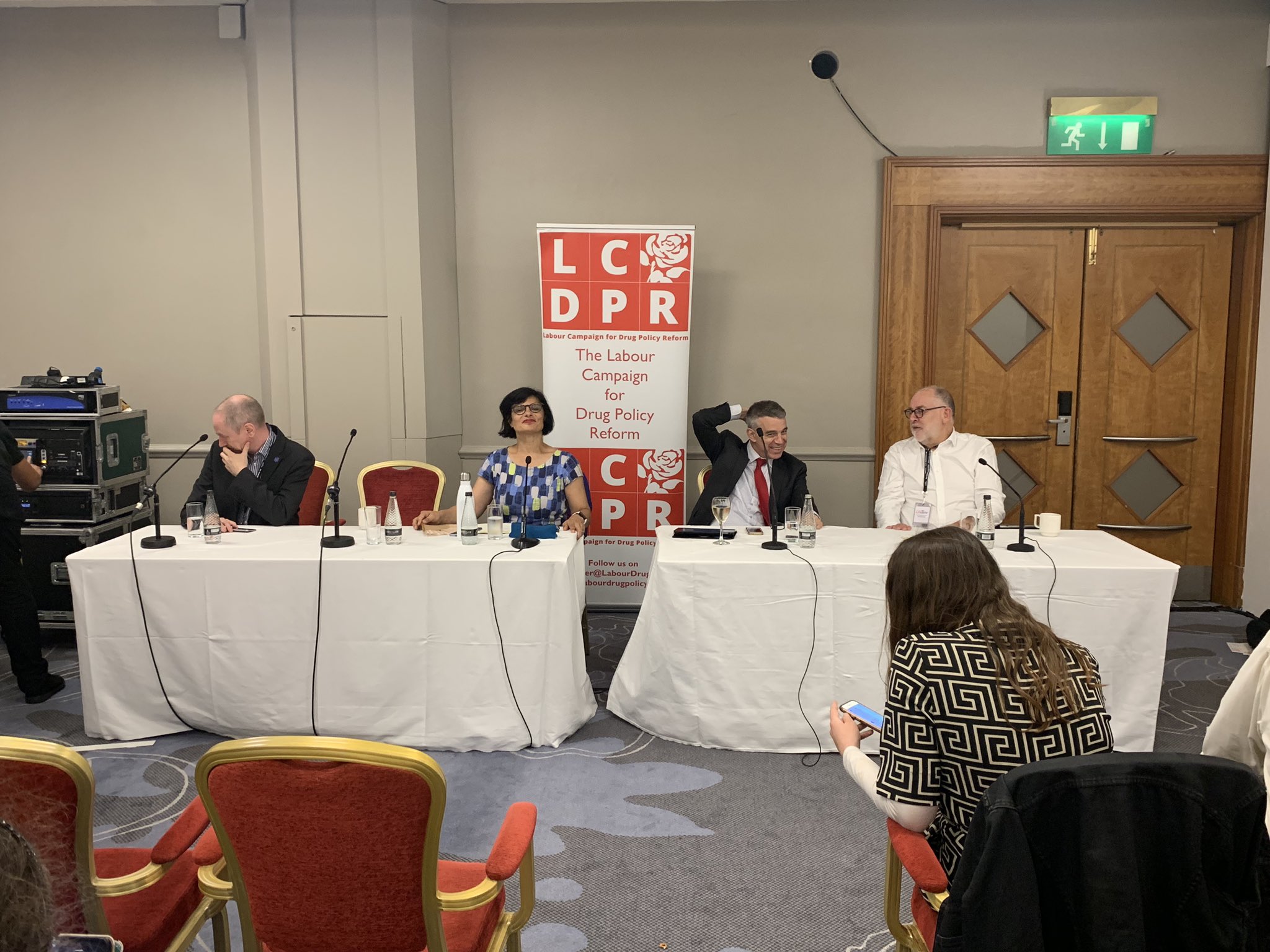 Conservatives
In yet another demonstration of monumental progress, there were a number of drug reform events at Conservative conference spearheaded by the CDPRG, the ASI and the IEA. 
Giving the Green Light to Legal Cannabis: ASI and CDPRG 

Is there a case for recreational cannabis legalisation? IEA and CSJ

Is Pragmatic Policing Driving Drug Policy Reform: CDPRG
Volteface Director Liz McCulloch was invited to chair the ASI and CDPRG event- Giving the Green Light to Legal Cannabis, featuring drug reform advocate MP Crispin Blunt.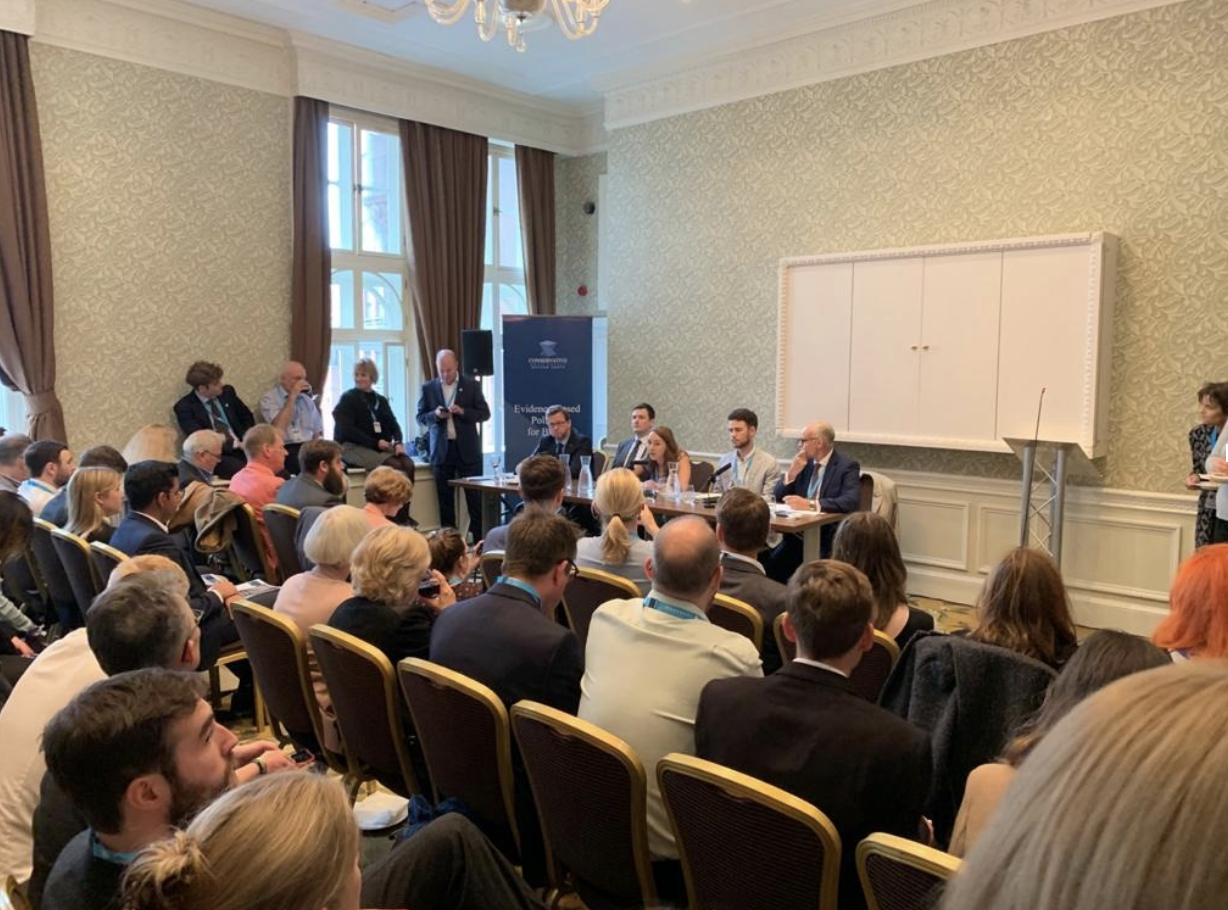 Elsewhere
Obviously, it would be a travesty not to pay homage to other work going on in the field this year, so here is a quick rundown of achievements from our friends and colleagues.
June saw the launch of the Conservative Drug Policy Reform Group, a crucial voice in the field doing brilliant work – read more here. 
Addaction, in collaboration with The Loop and Hertfordshire University, managed to obtain a Home-Office license, the first of its kind, to test drugs at a facility in Weston-Super-Mare. 
Live-saving peer-to-peer naloxone advocacy, driven forward relentlessly by George Charlton, and supported by the work of Release, has hit new heights with major treatment provider Addaction now onboard.
Foundations, under the leadership of Danny Ahmed, has managed to open a heroin-assisted-treatment facility in Middlesbrough, shortly followed by a similar facility in Glasgow.
The cannabis community has done great work in securing support from PCCs for cannabis social clubs.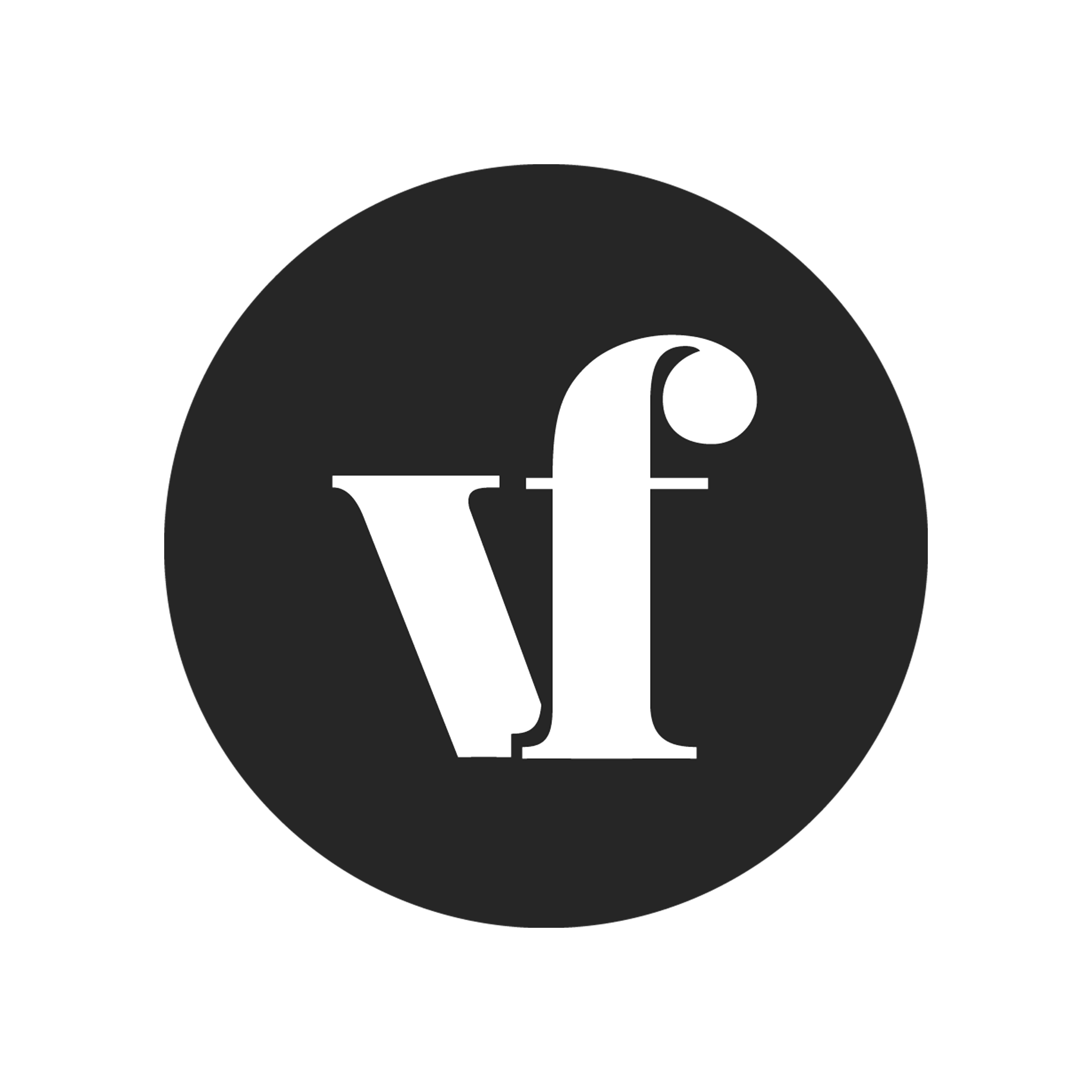 2019 has undoubtedly been a transitional year with marked progress, though those in the sector should be under no illusions that the hardest work still lies ahead. Regardless of political views, better Parliamentary stability will no doubt provide more scope for engagement with policy makers as the Brexit dust (hopefully) settles.
Be sure to sign up to Volteface's mailing list to keep up to date with all the key updates in drug policy.
Ant Lehane is Communications & Events Officer of Volteface. Tweets: @antlehane