Welcome to the first debate in our new event series. First up is 'Regulate. But How?', which looks at how to create a sustainable legally regulated cannabis market. We have an amazing line up for the night with some more speakers still to be confirmed. Get your tickets here and read more about the event below.
---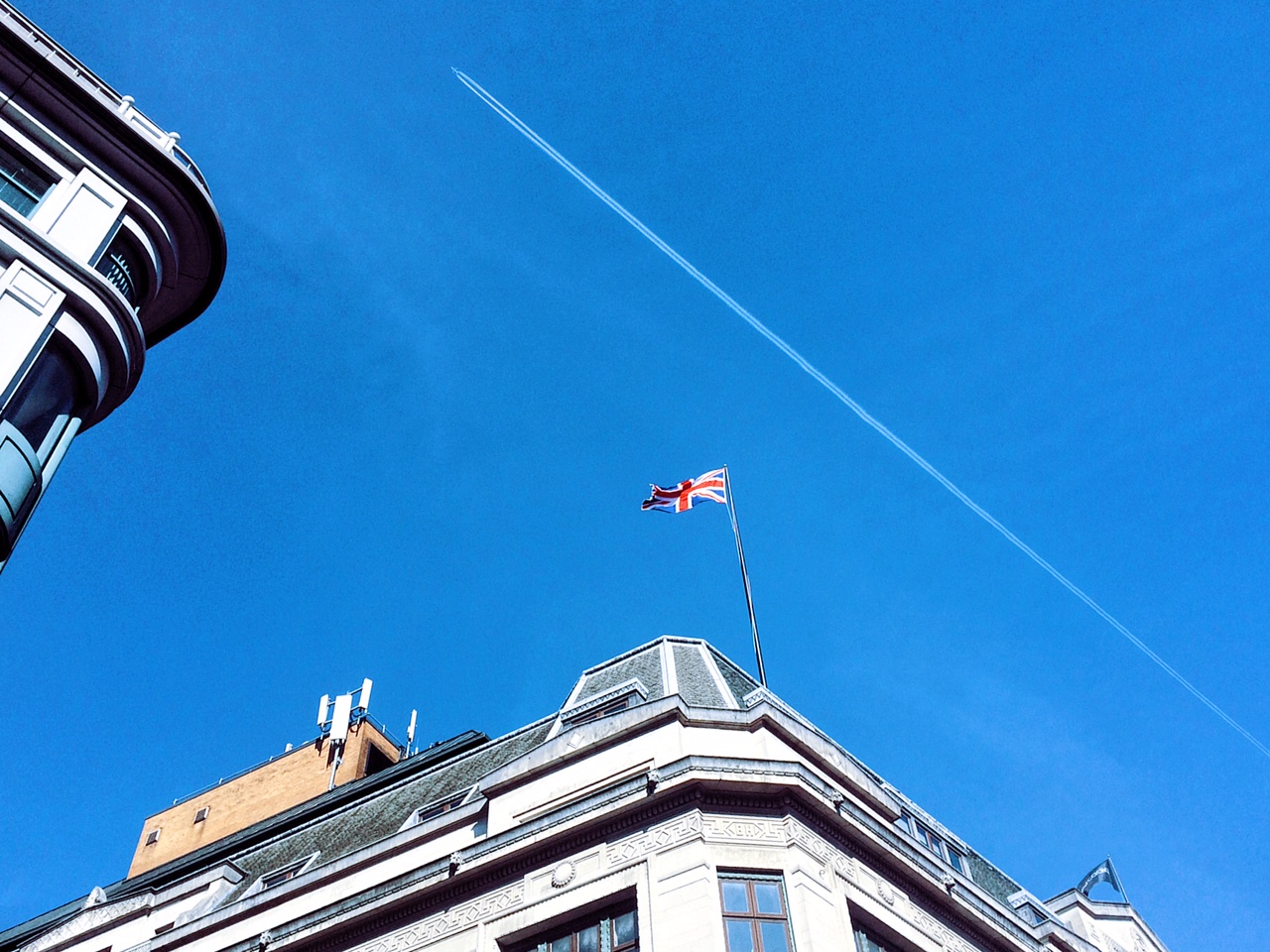 Four years ago the US State of Colorado voted to legalise the sale of cannabis. Since then the states of Washington, Oregon and Alaska have followed suit. This November, in all likelihood, California and Massachusetts will support legalisation ballots. Uruguay has become the first country to legally regulate cannabis. The Canadian Prime Minister has announced that his government will bring forward a legalisation White Paper. Just last month the Mexican President spoke at the UN and suggested that his country was giving serious consideration to moving to a regulated market.
These reforms, in relation to cannabis in the Americas, constitute the greatest collective wave of drug policy reform in over half a century. They have precipitated a new debate; how best to create an infrastructure that safeguards legitimate public health concerns, whilst creating incentives for business to invest, and removing the black market.
The 'tidal effect' of these reforms will change the debate about cannabis legalisation in the UK.
VolteFace is delighted to host 'Regulate. But How?', to examine how best to create a sustainable legal regulated market.
The event takes place on Thursday, 26 May 2016 from 18:15 to 20:15 in Crowdshed (18 Hanway Street W1T 1UF).
Follow the debate on the night over on Twitter #VFRegulate
Tickets here.