This has been quite the week here at VolteFace HQ.
On Monday, The Tide Effect report launched, in partnership with the Adam Smith Institute. Since then we've had coverage across the media, from The Daily Mail to the Guardian. MPs came out in support of the report and a letter of prominent supporters appeared in The Telegraph. We've had rebuttals to the report, and rebuttals to these rebuttals.
Cannabis prohibition is being replaced with responsible legal regulation in many parts of the world. See @ASI report https://t.co/o0KX3RUxF6

— Nick Clegg (@nickclegg) November 21, 2016
It has been an exciting few days and it all really kicked off with our launch event on Monday evening, when we saw the first clash of ideas.
Join the reports authors and an audience of academics, policy makers, campaigners and public health workers to explore and challenge the reports findings. Speakers:

Boris Starling (Novelist, screenwriter and author of The Tide Effect)
Sam Bowman (Executive Director of the Adam Smith Institute)
Paul Hayes (CEO of Collective Voice)
Sandwiched between leading public health expert (Hayes) and free-market, neoliberal figurehead (Bowman) we had the author of the report, Boris Starling. Quizzing Boris on his research revelations was VolteFace's Steve Moore. Things heated up quickly with Paul Hayes and Sam Bowman (and some members of the audience) clashing, but there was a mutual understanding that The Tide Effect does what cannabis legalisation reports often neglect to acknowledge; the health harms and risks associated with cannabis.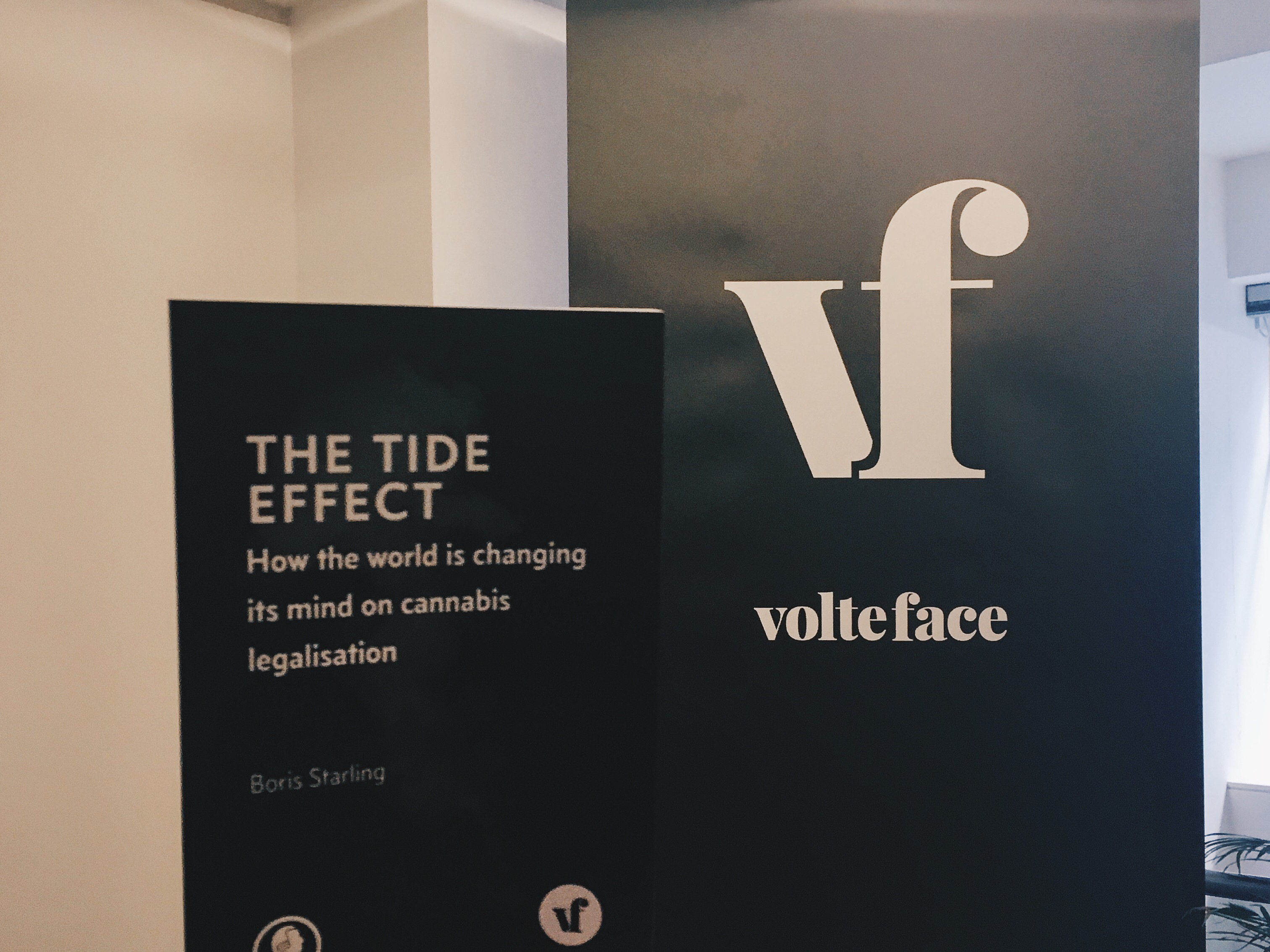 The debate validated a belief we have here at Volteface; to improve cannabis policy we must have input from the whole political spectrum. In order to find the safest, most effective policies a frank and open debate must first take place.
It was a pleasure to host such a lively panel and audience, co-produce the report with ASI and work with the author Boris Starling. Read the full report here and keep your eye's open for news of our next report on drugs in prisons, from George McBride.
Photos by Aline Aronksy & Alastair Moore.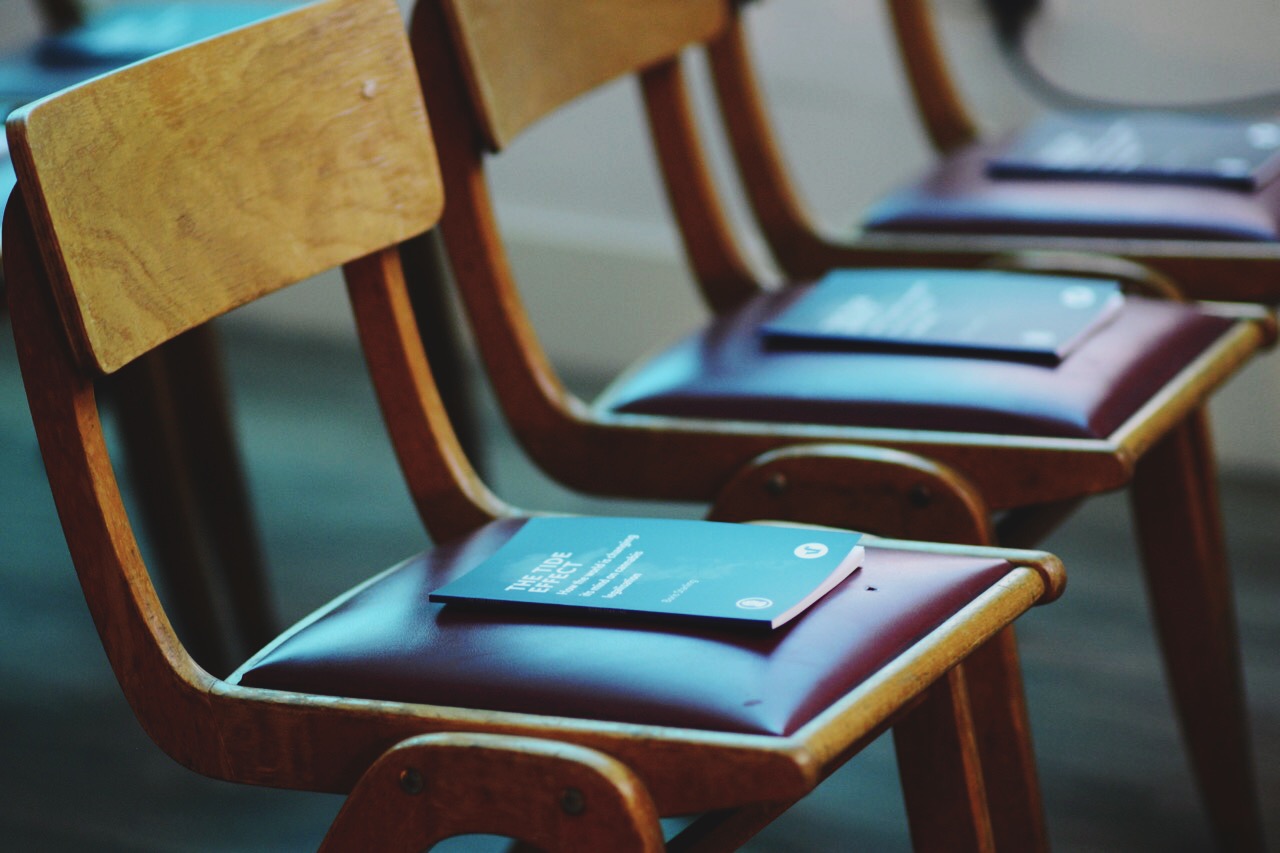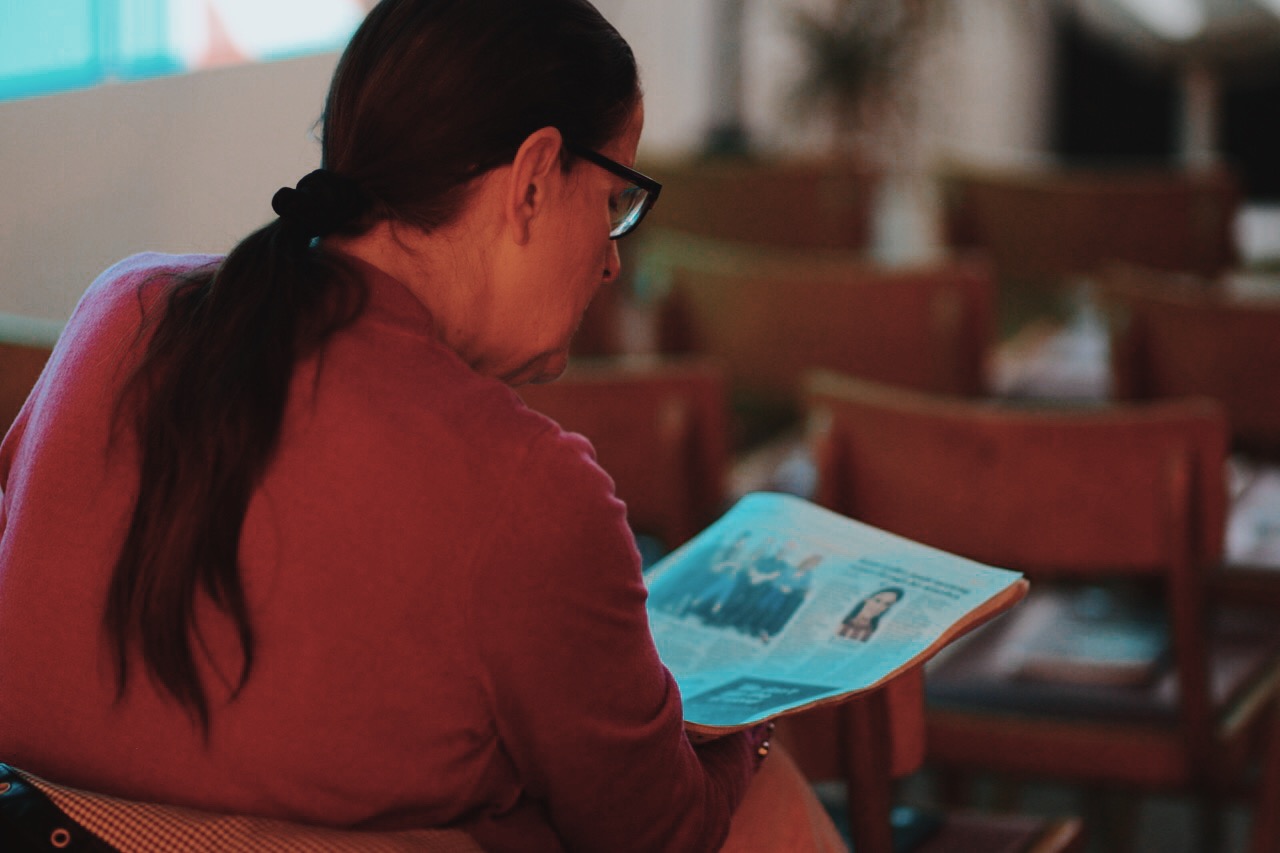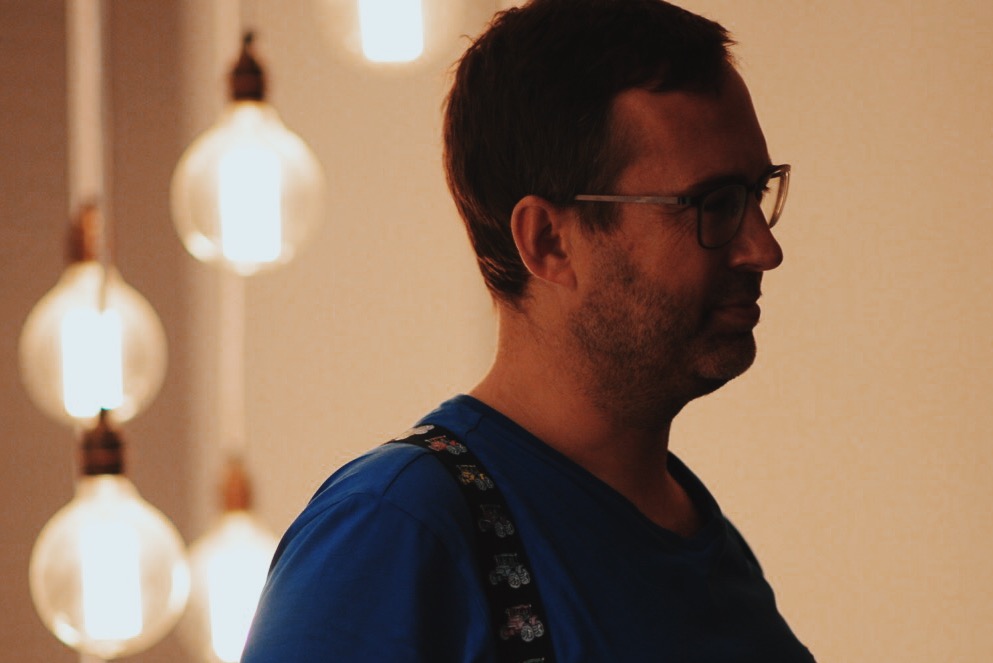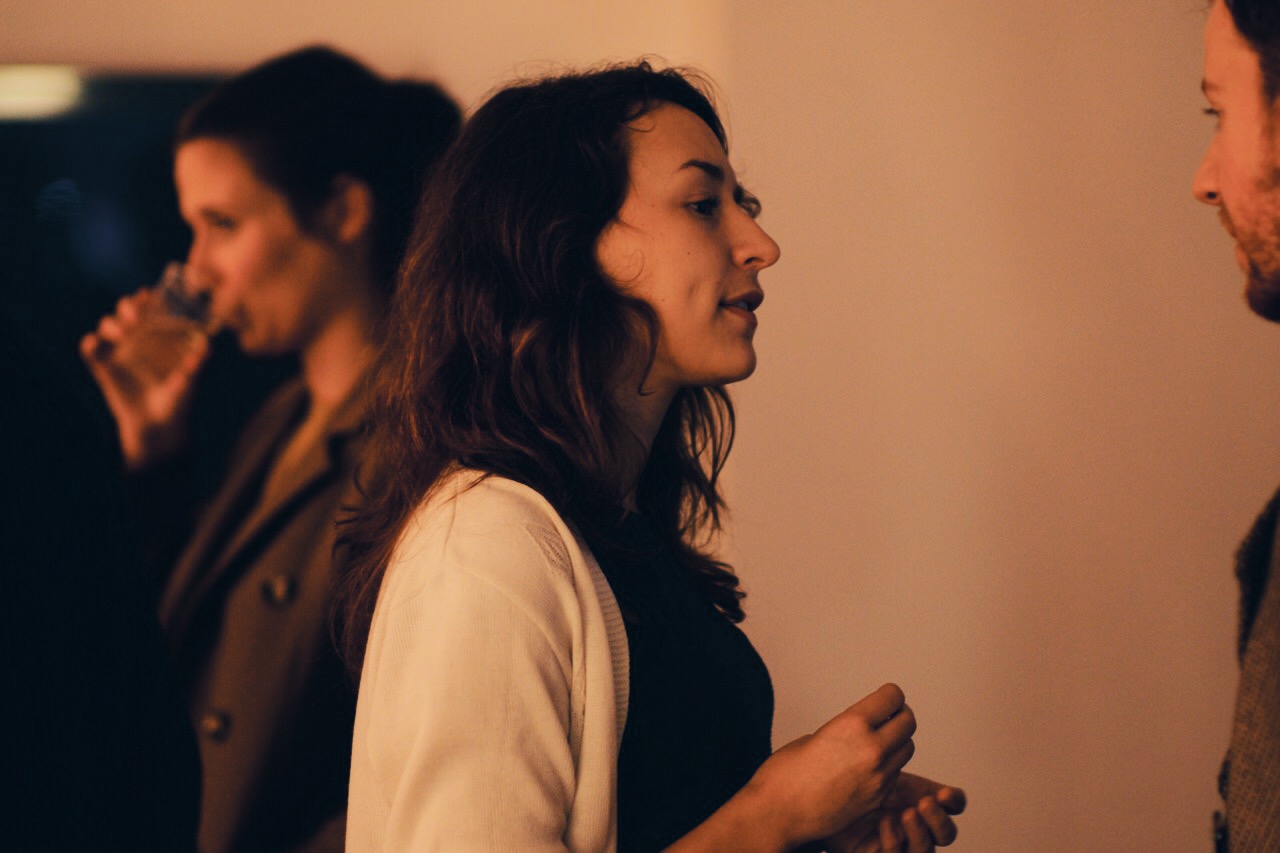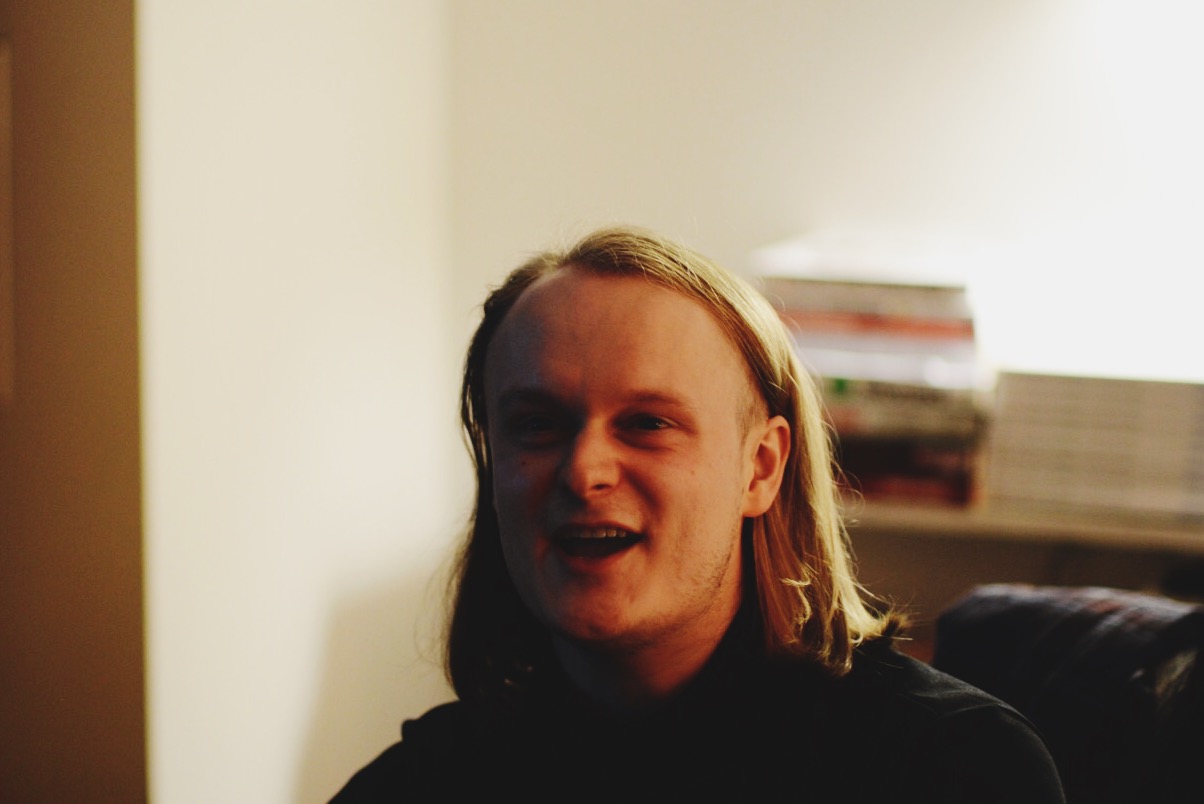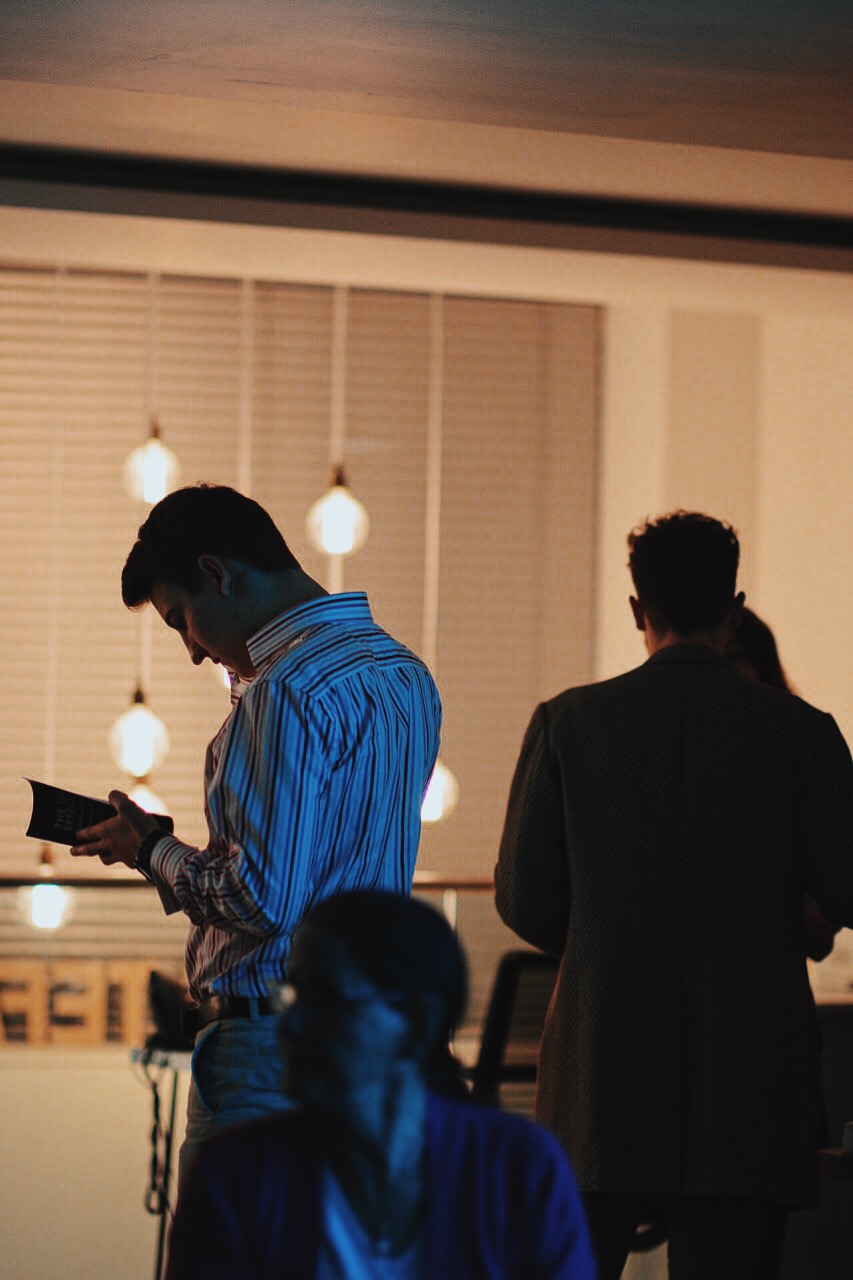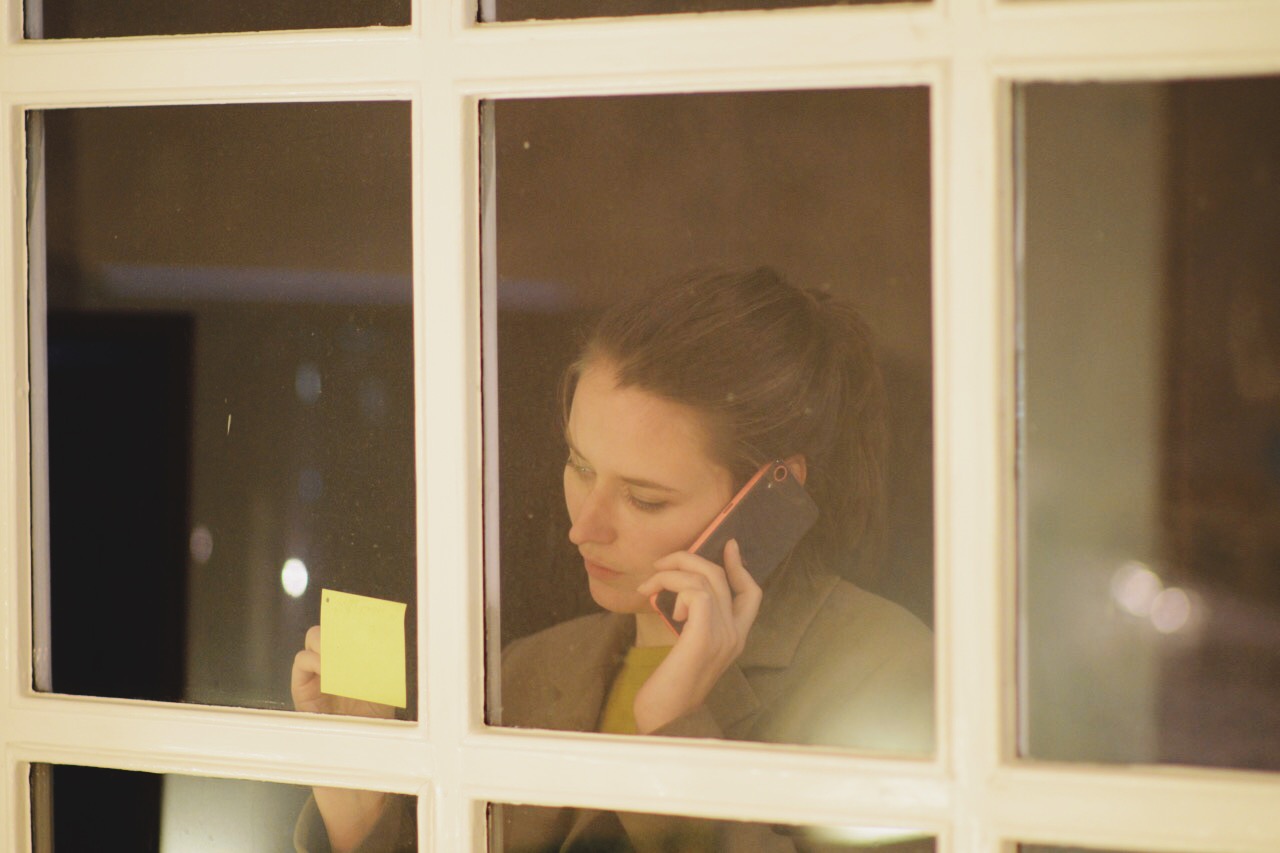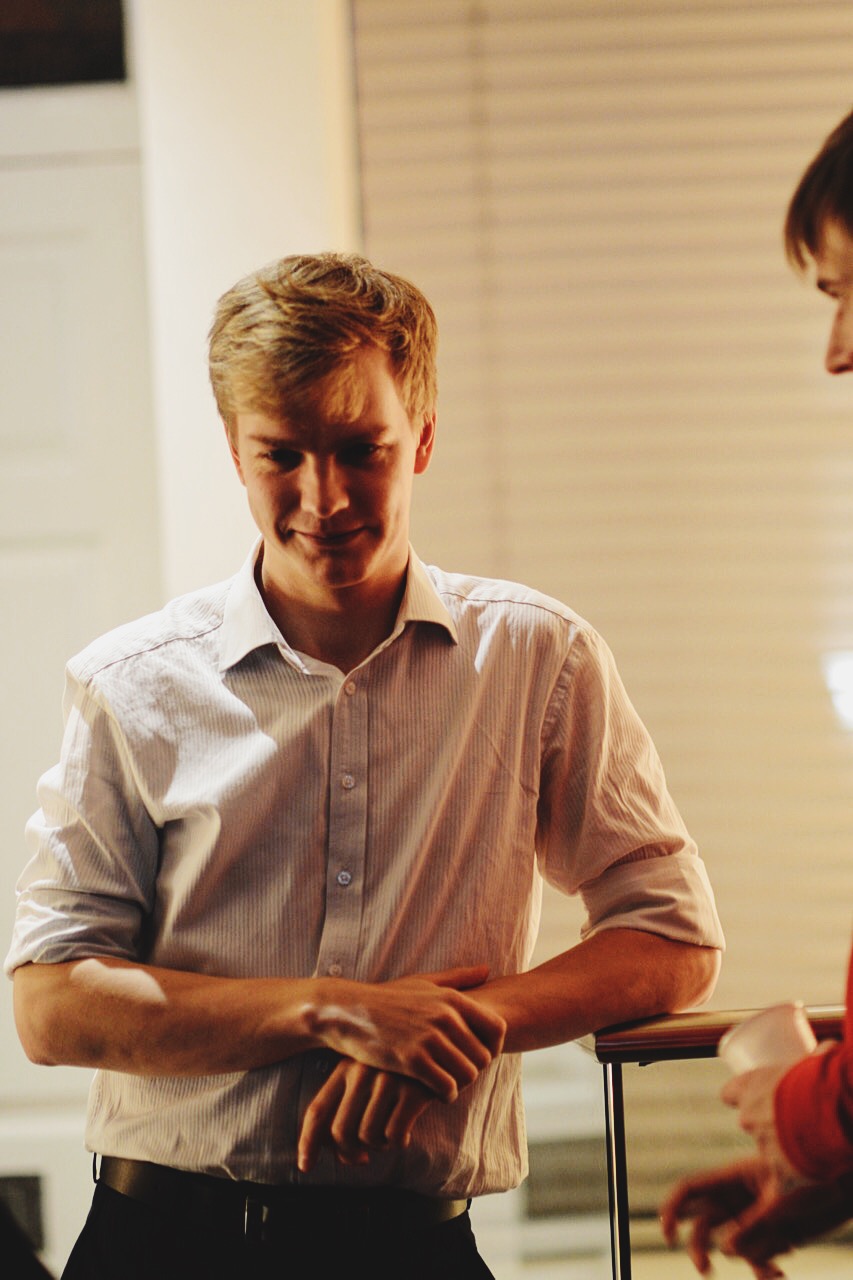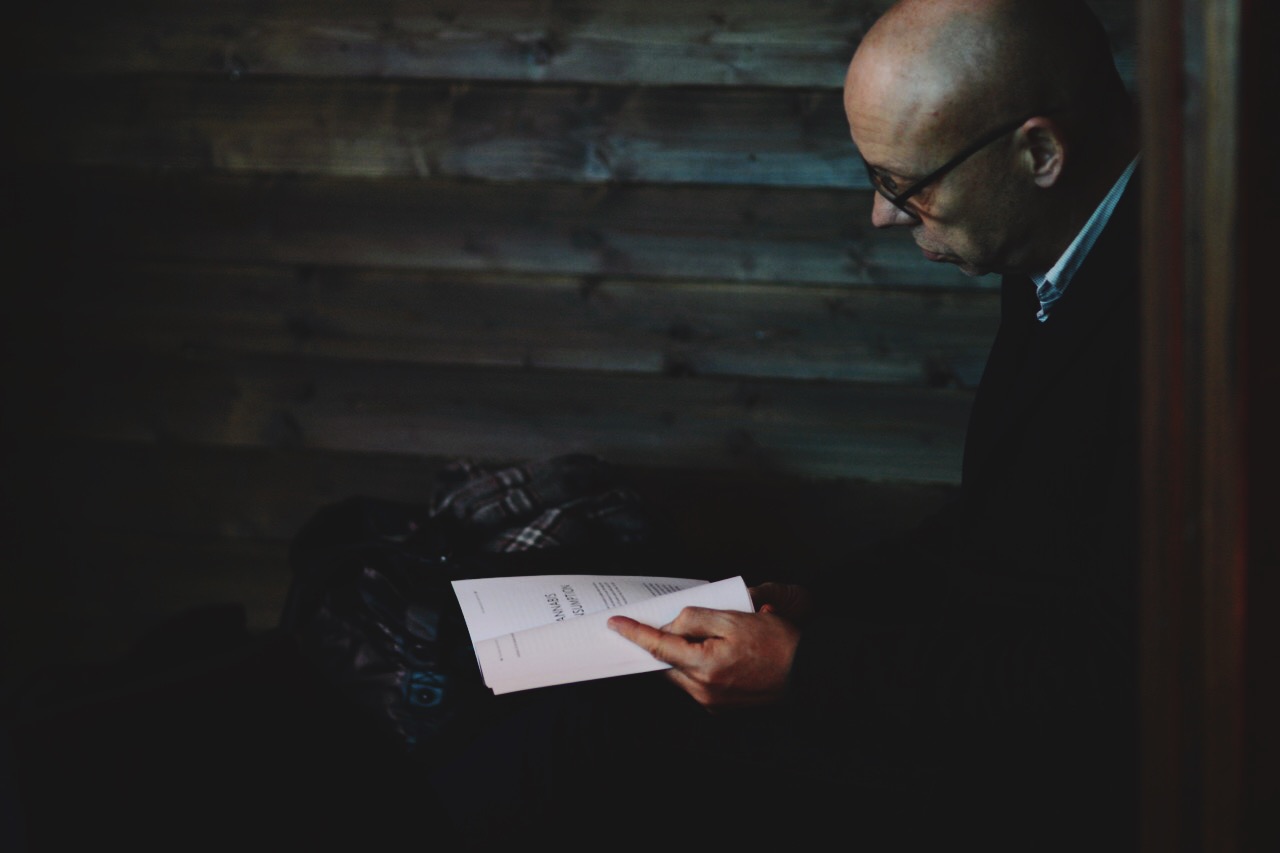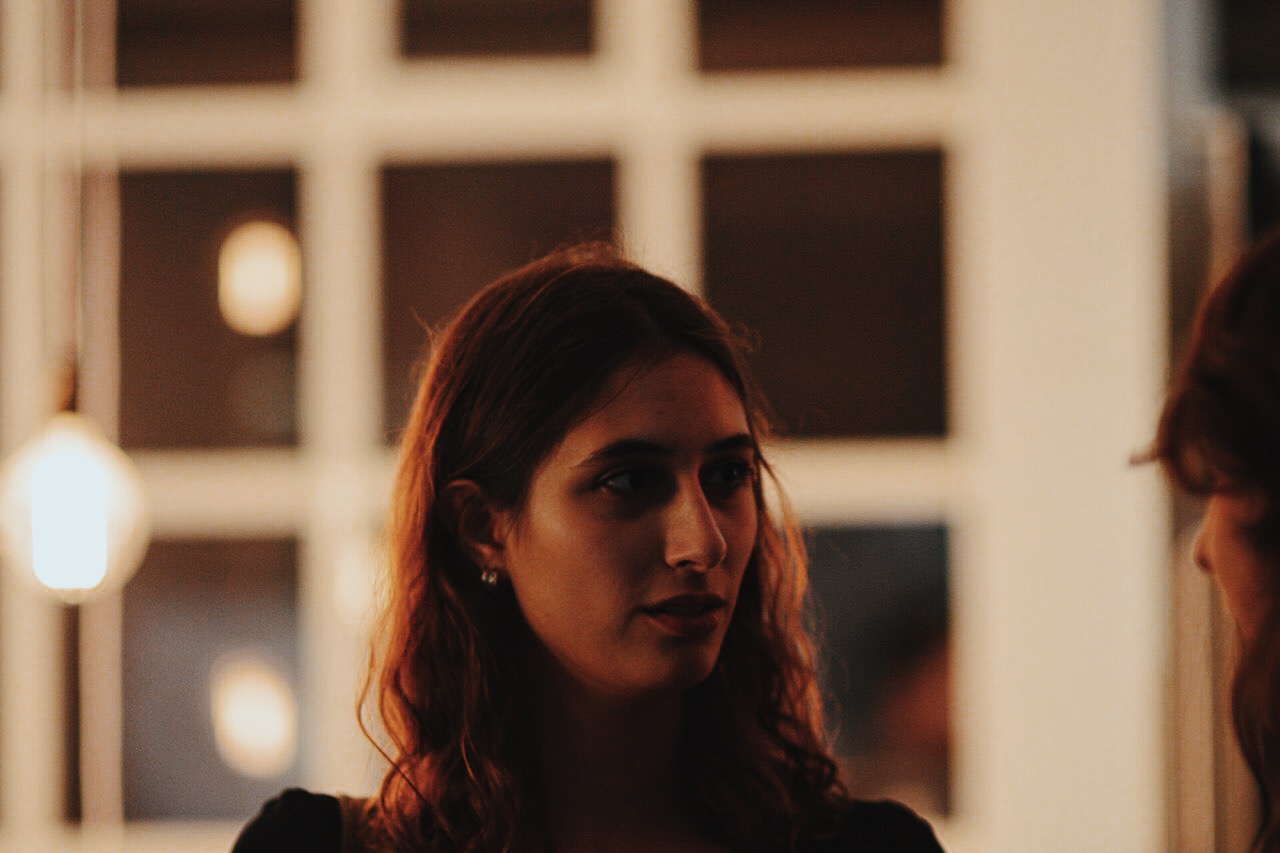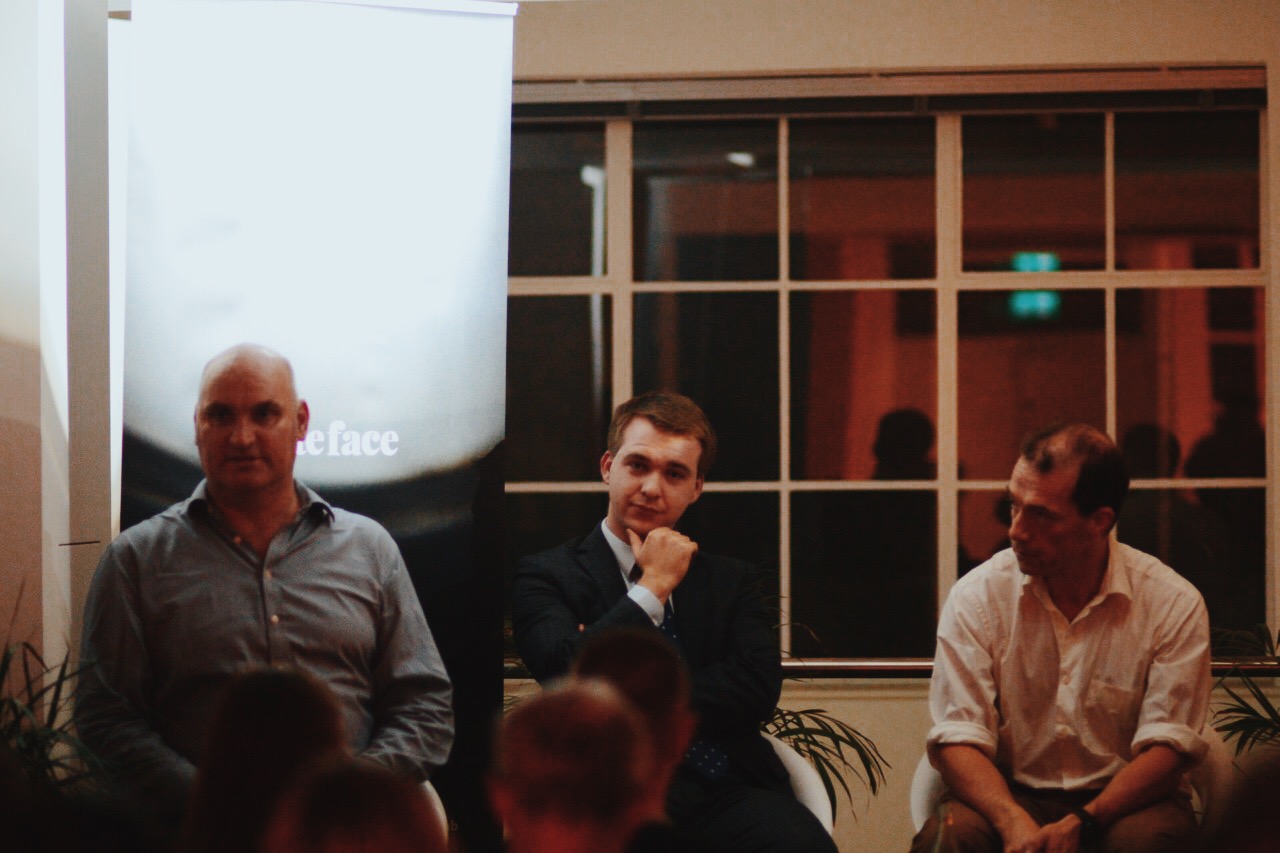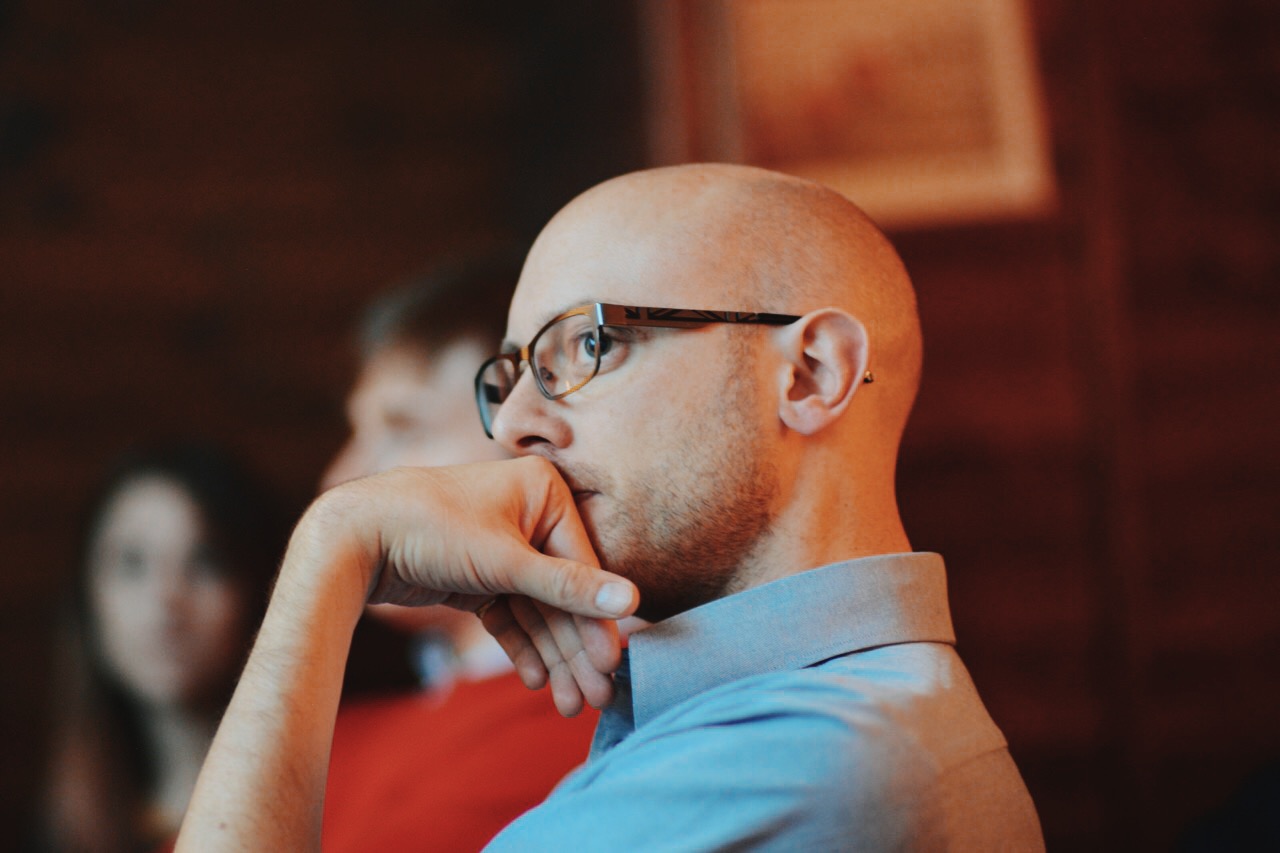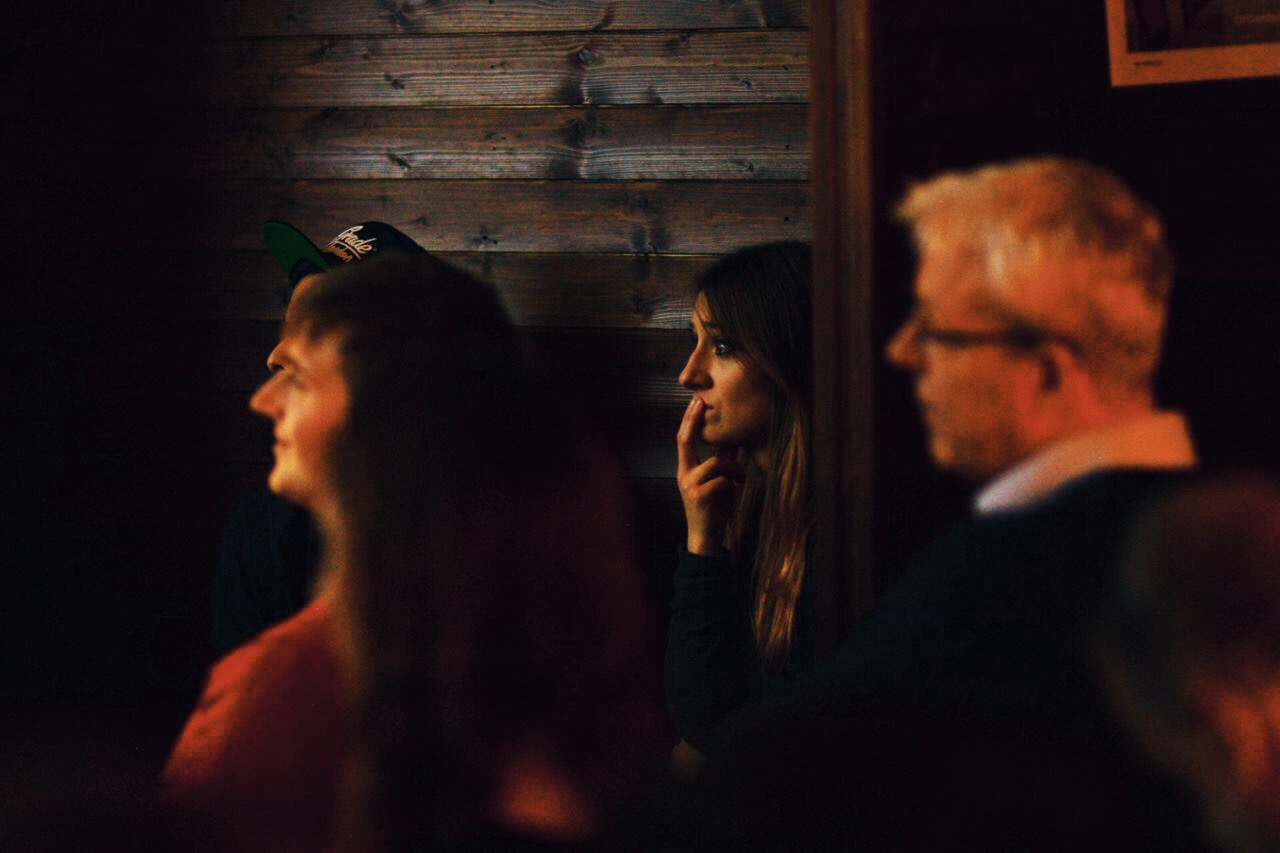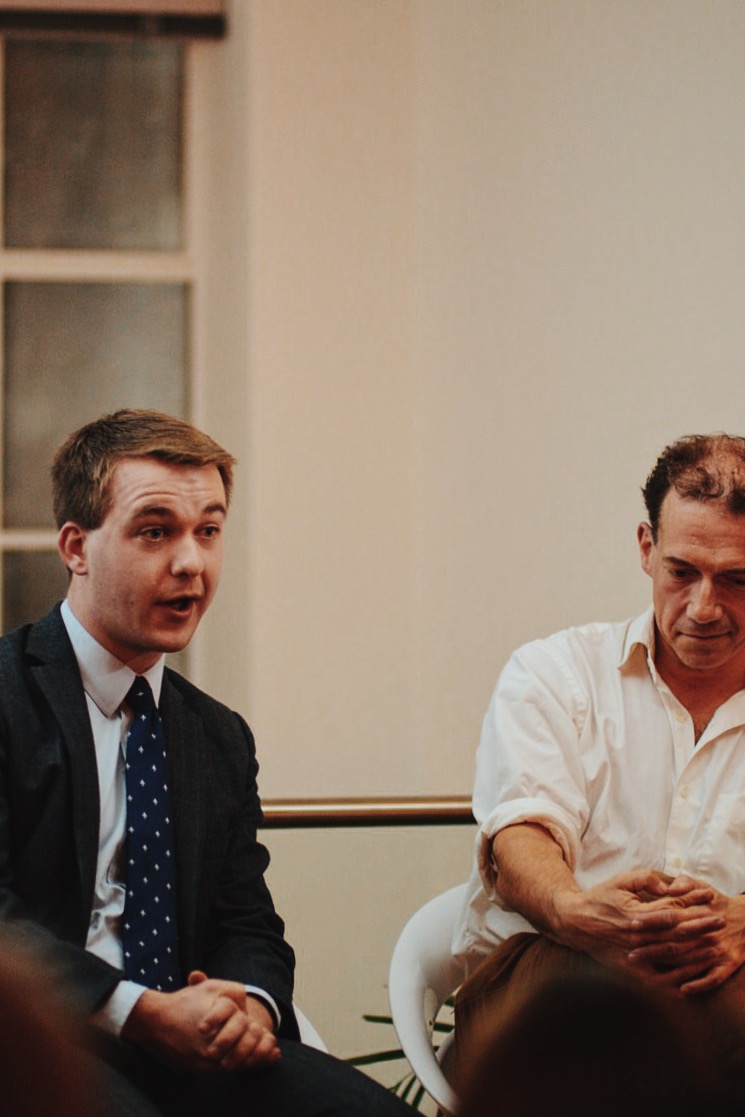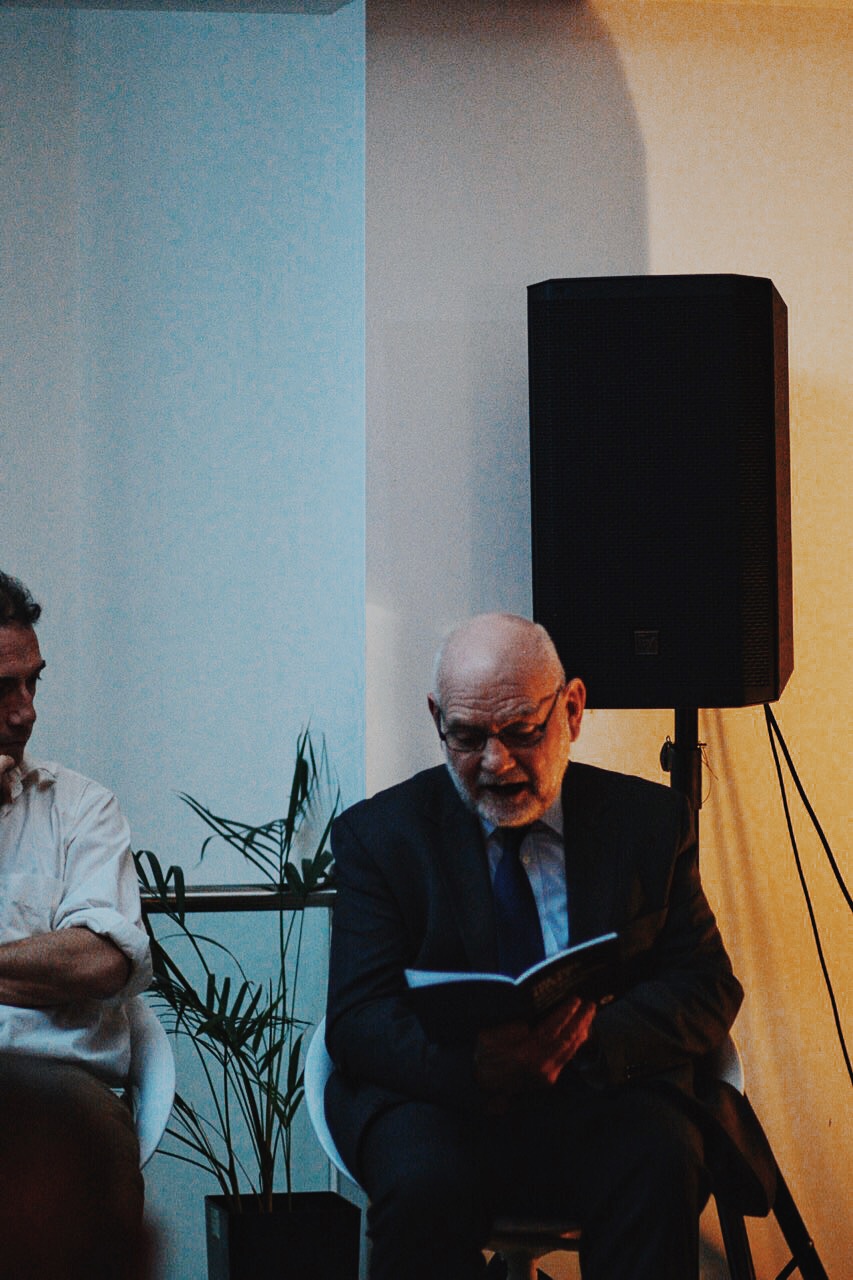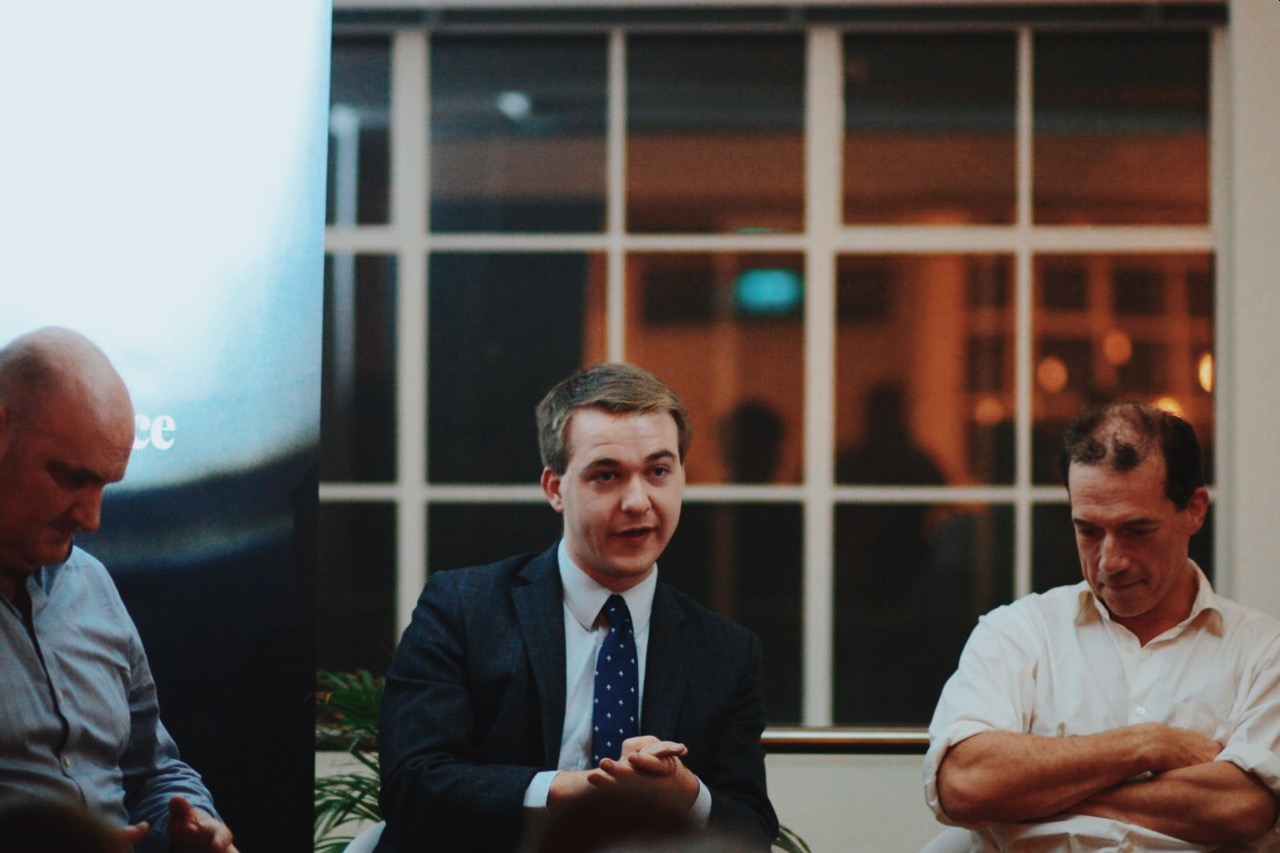 Photos by Aline Aronsky and Alastair Moore