The official launch of VolteFace magazine's first international edition is today.
Where can I get a copy?
New York City. Copies will be available at venues across NYC, including the excellent pop-up Museum of Drug Policy, 245 Park Street.
What's the special occasion?
The United Nations General Assembly Special Session (UNGASS) on Drugs is taking place from 19 to 21 April 2016 at UN Headquarters in New York – and we'll be there report on it all.
Follow us & our team: @VolteFaceMag, Steve (@steve4good), Paul (@PaulBirch99), Henry (@_Hydrofluoric), Deej (@sullivandeej) #VFNYC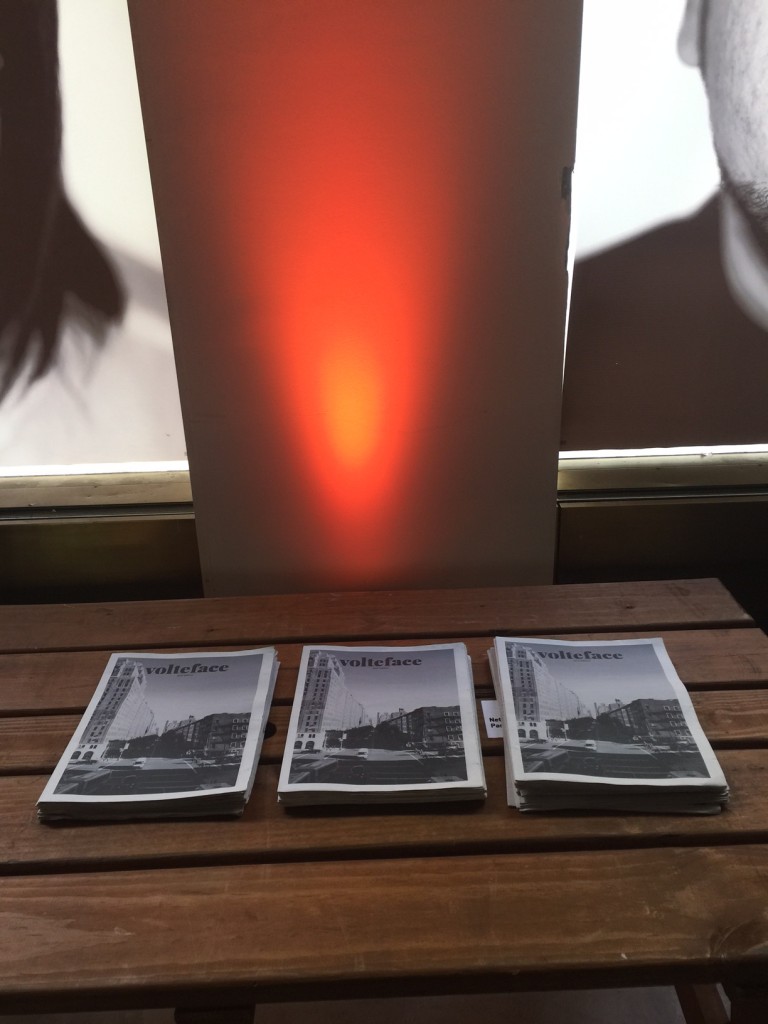 You can read the NYC Edition here.
If you want to find out more about our NYC edition, or how you can get a copy elsewhere, please get in touch at info@volteface.me