It's been another busy week here at VolteFace, but fear not, our Friday selection is here again to ensure you don't miss out:
[Features] 
The Life Lysergic by Cole Moreton
Cole Moreton meets the inimitable Amanda Feilding and discovers what it takes to become the 'Queen of Consciousness'.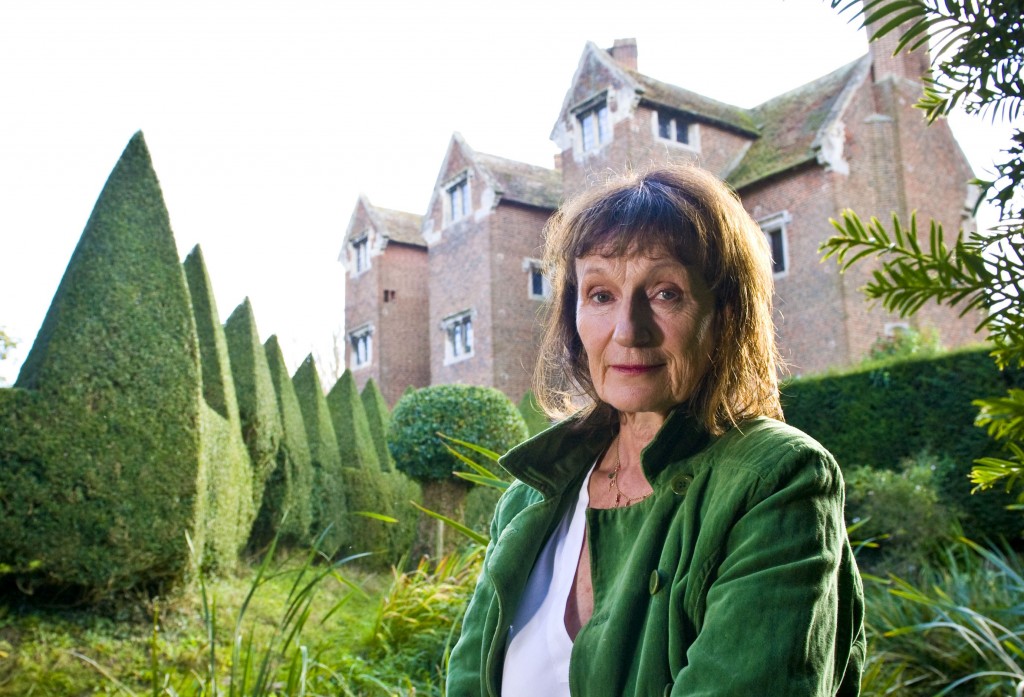 A Rich Heritage: Part II by Laura Gozzi
Max Daly, the UK's most loved drug journalist, gives Laura Gozzi some insight into that past, present and future of drug magazines.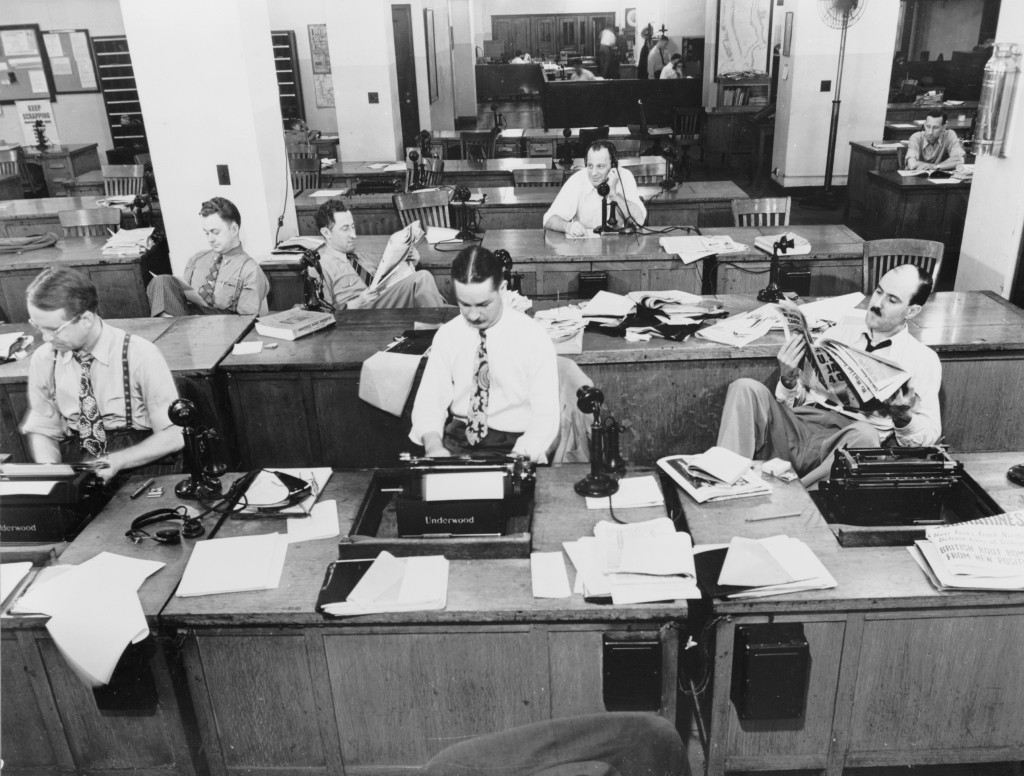 Chainsaw Policing by Neil Woods
Neil woods gives this flooring account of how drug laws have led the police to betray their own principles.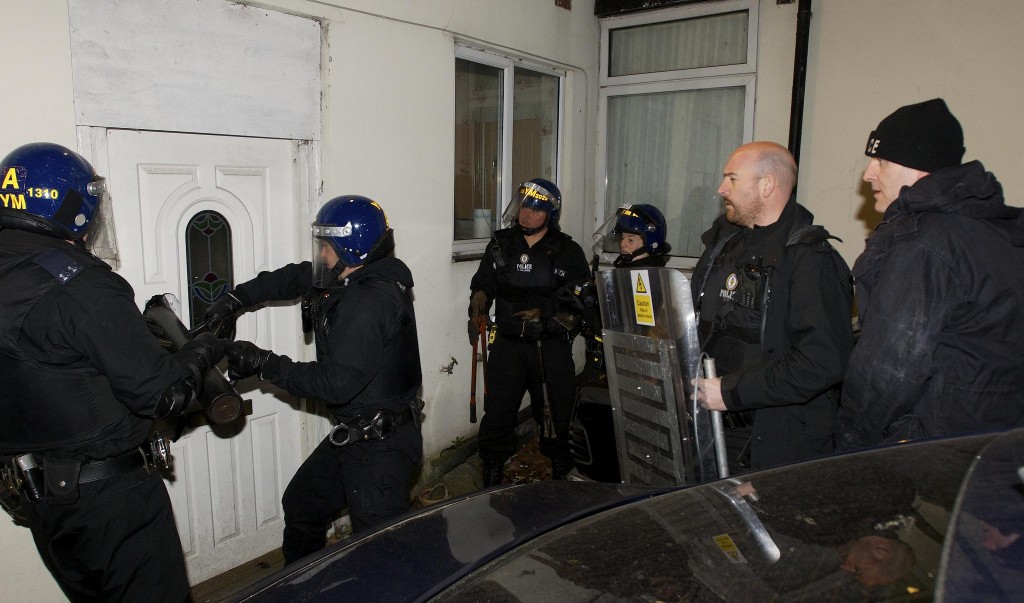 How Hashish Taught Me To Stop Worrying and Start Enjoying Myself by Mathilde Frot
Mathilde Frot reveals how hashish helped her discover the earthly pleasures in life.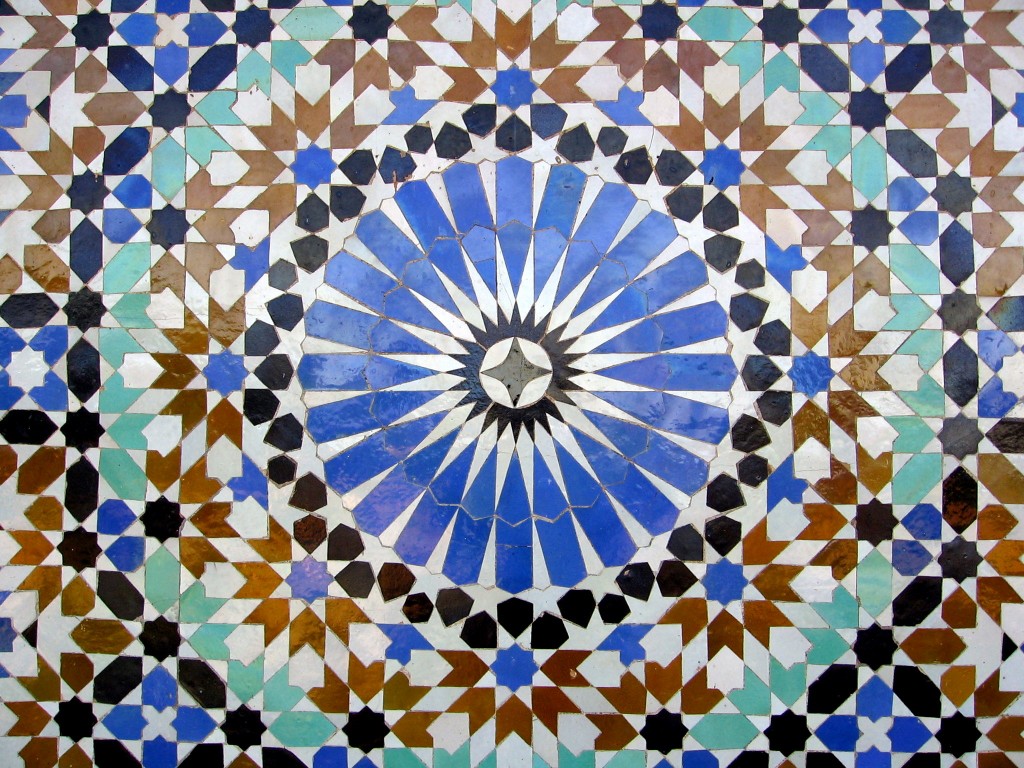 Whatever Happened To New Zealand's Lauded Drug Regulation? by Julian Buchanan
When legislation to regulate psychoactive substances was voted in in New Zealand in 2013, it was heralded as the future of drug policy. Julian Buchanan asks whether those heralds were deserved after all.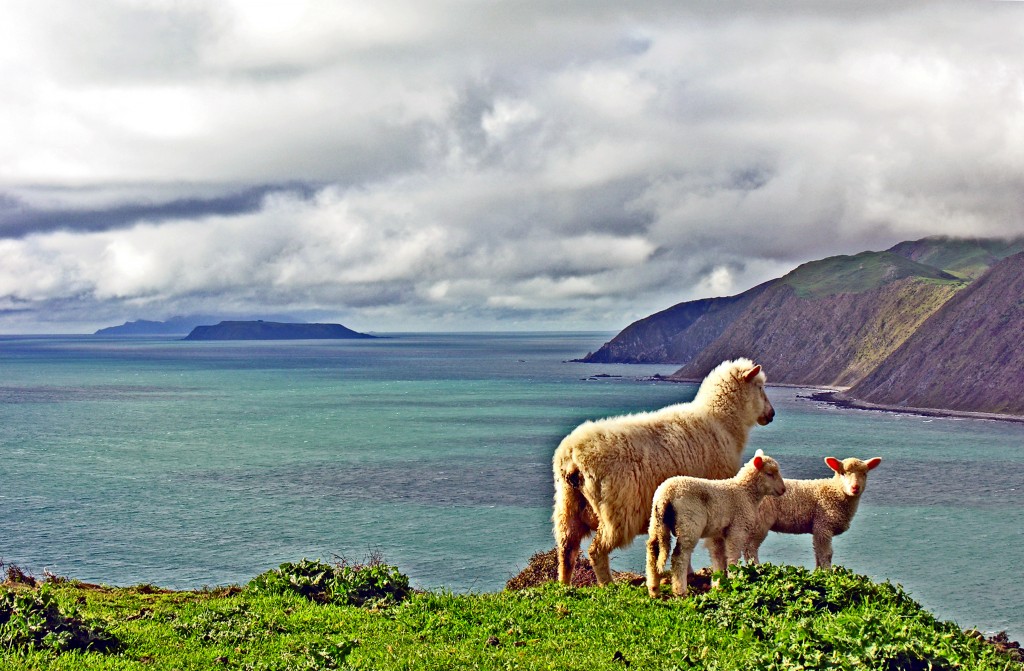 [News & Commentary]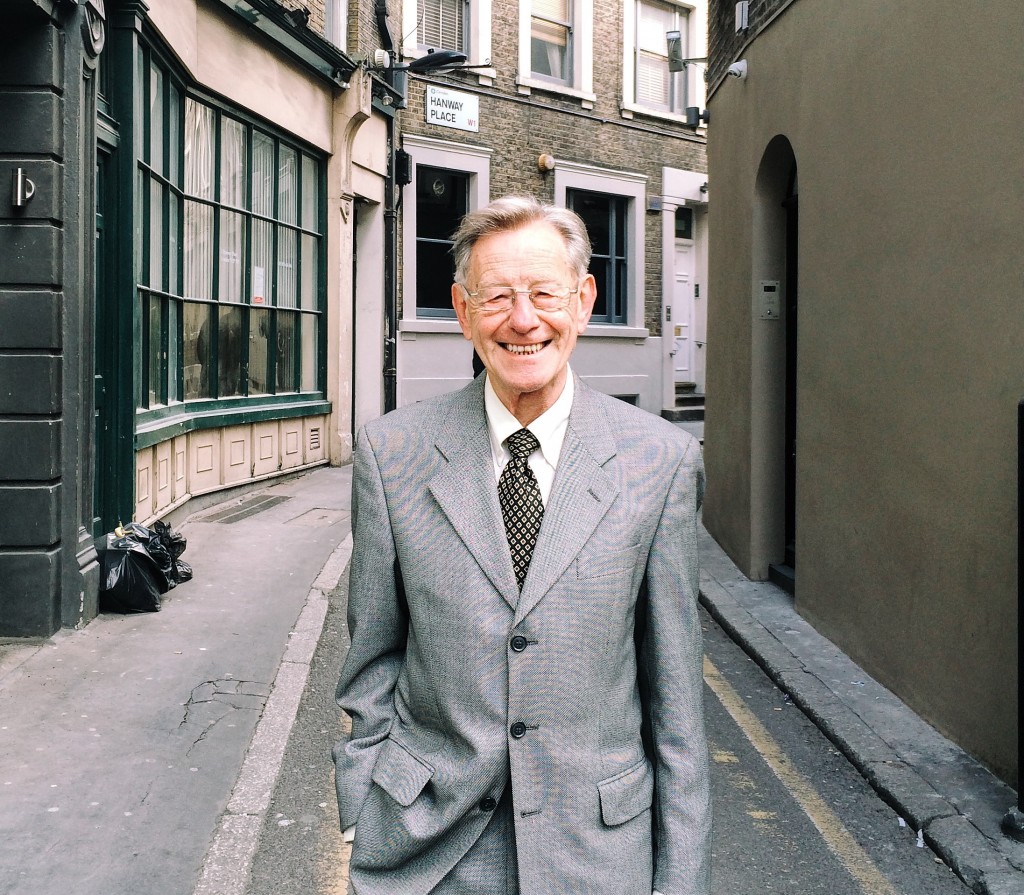 What is it Good For? (Working Out How To End The War On Drugs)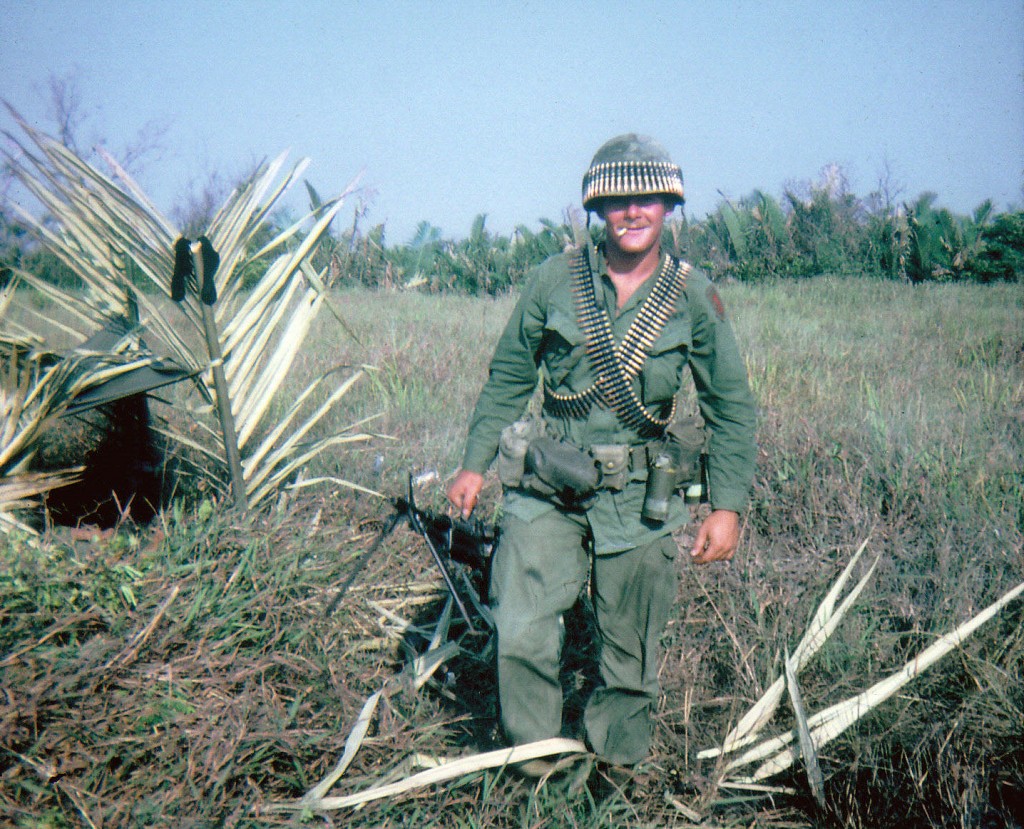 Stay tuned!