Last December, sources revealed that a character on Coronation Street will turn to medicinal cannabis for pain relief.
In a new storyline airing in February, Erica Hulroyd will recommend to Izzy Armstrong that she tries cannabis to alleviate her pain, when her prescription medication stops working after a bout of illness.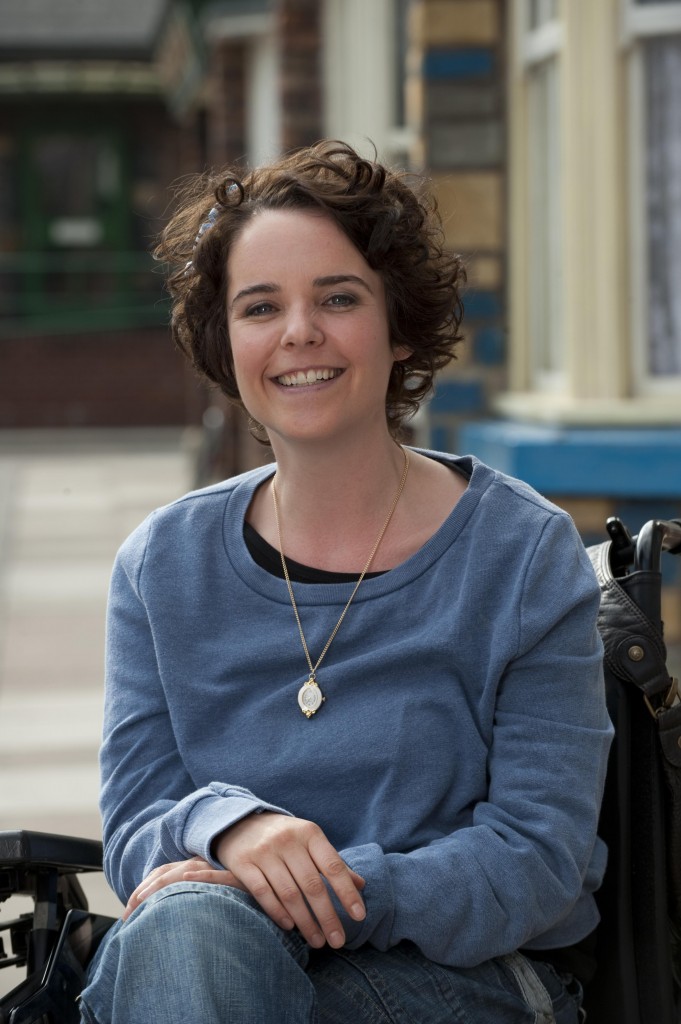 Early reports indicate that show bosses may well adopt a progressive and compassionate attitude to Izzy's story. Writers have consulted with medical experts to ensure that the subject is represented with accuracy and maturity:
The show has researched this issue extensively and, whilst Izzy will take cannabis to try and alleviate her pain, the programme will look at all aspects of this debate and examine the legal implications and the far reaching consequences of her actions for her family
Izzy Armstrong, played by Cherylee Houston, has proven to be popular with viewers after her arrival in 2011, and is the first disabled character to appear on Coronation Street.
The programme has covered medical cannabis before, notably in 2013 when pensioner Sylvia Goodwin baked cannabis brownies in an effort to tackle the pain of her arthritis.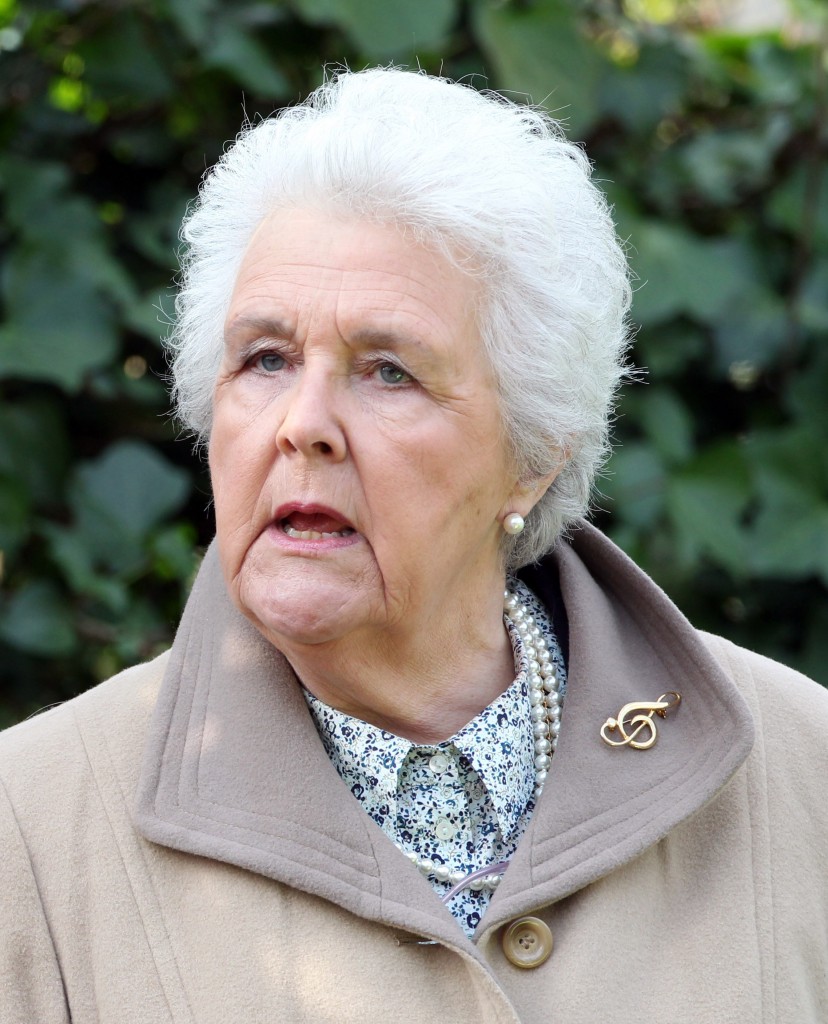 We will be sharing our 'Brief History of Soap Operas and Social Change' at the end of the week.
Read our interview with Dr David Casarett and find out more about the growing case for medicinal cannabis.