A new report titled 'The State of Legal Marijuana Markets', published earlier this week, projects a rapid rise in the value of regulated cannabis markets in the US for 2016.
Just how big is the market for legal pot?

A new report by a leading marijuana industry investment and research firm found legal cannabis sales jumped 17%, to $5.4 billion, in 2015 and they will grow by a whopping 25% this year to reach $6.7 billion in total U.S. sales.
Fortune magazine, quoted above, have published a summary of the report, the 4th edition of findings by cannabis economists ArcView Market Research.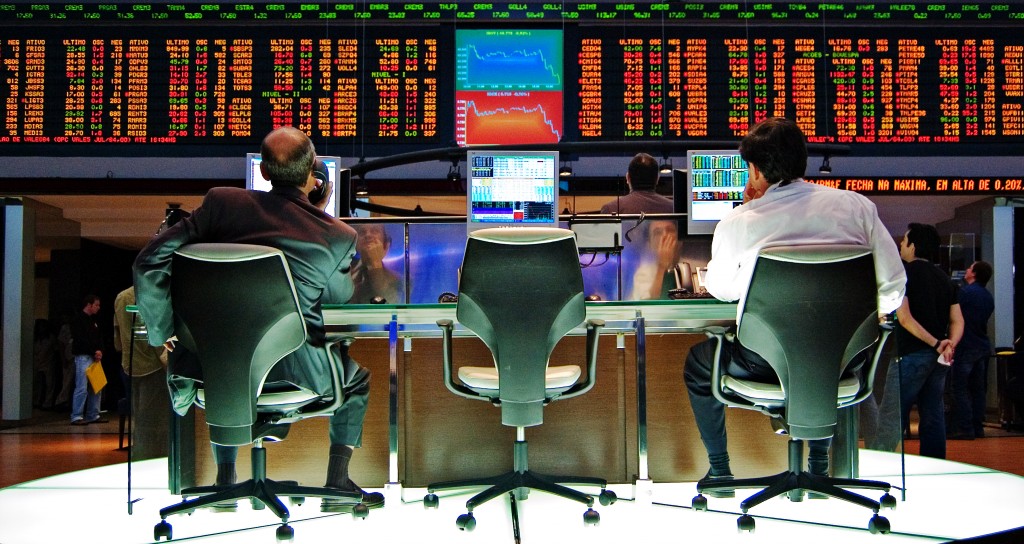 Vice News report that these projections make legal cannabis 'the fastest growing industry in the United States'. However, there remain problematic discrepancies between banks and the industry, which could temper the heady thrills of ArcView's report.
While the legal weed business has continued to boom — 23 states and Washington, DC allow some form of medical marijuana, and four states permit recreational sales — the drug remains strictly illegal under federal law. That means banks, which are regulated by the federal government, are still refusing to work with state-approved pot shops for fear of running afoul of money laundering laws. The situation has made handling those huge piles of cash an increasingly tricky issue for marijuana entrepreneurs.
With California poised to pass full legalisation in November, enthusiasm and speculation around the economic possibilities of the legal market has never been greater. But a touch of skepticism – ArcView say that most in the business and financial sectors have a 'wait-and-see' approach to the emerging cannabis industry – could prove valuable as these projections play themselves out.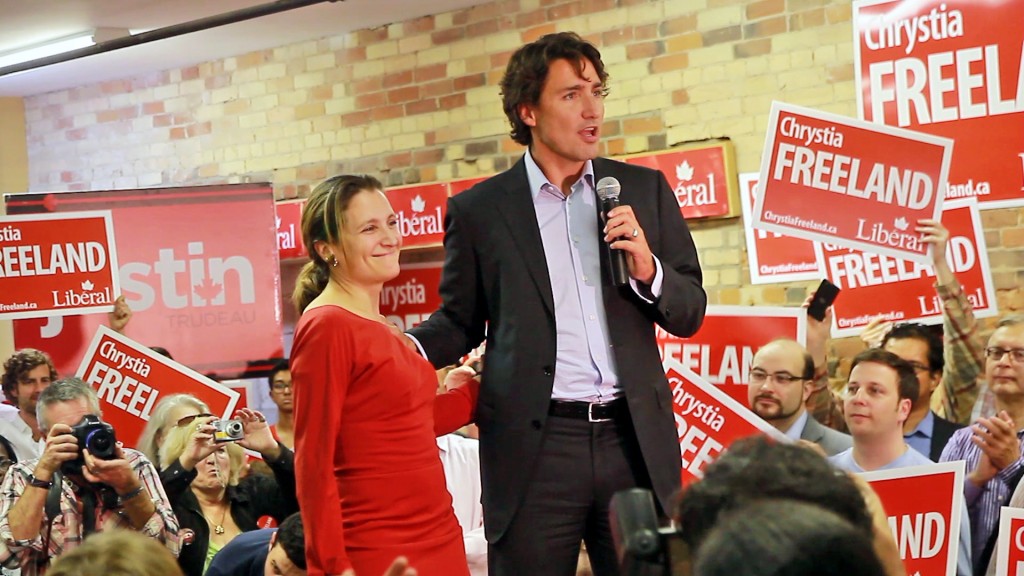 Another report, this one pertaining to legal cannabis in Canada, claim that there could be up to $5 billion per year to be made in tax revenue from sales alone.
These estimates, compiled by CITB World Markets into a concise two-pager that contrasts somewhat with the polished pomp of the ArcView dossier, would give newly-minted premier Justin Trudeau an extra $5 billion at his disposal (50% of a potential $10 billion to be made overall per annum).
Though the Huffington Post write that 'Trudeau maintains that legalized pot will not be a cash cow, and that all revenues will be used to address public health and addictions issues', James Mennie, writing for the Montreal Gazette suggests that the money could be used to other purposes, namely to rid Canada of the need to do business with Saudi arms traders.
[…] I hear tell there's a guy over at the CIBC who reckons the tax revenue alone on legal weed would outperform our most notorious arms deal by a ratio of more than three to one, which I'm guessing could cover whatever shortfall we'd realize if we, as a country, decided to get out of the trade of selling things that make the business of killing people more efficient.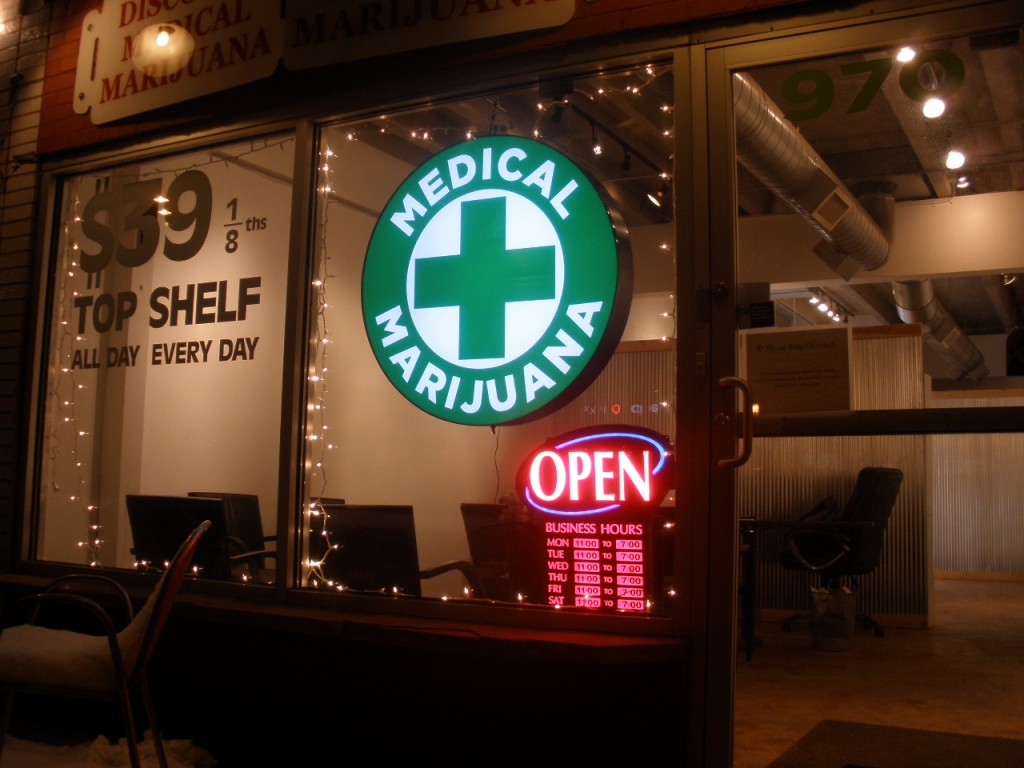 That collective dream of an economic 'Green Rush', whereby cannabis activists and cultivators, connoisseurs turned entrepreneurs, wake up to a world with freed weed and full piggy banks appears intact for now.
But it appears that early profits made on the state level (the projections of both reports are based upon data gathered from Colorado's legal cannabis industry, itself barely two years old) are nearing impact with the federal laws governing US banks, which could complicate progress.
Campaigners must hold onto the hope that cannabis profits can be redistributed back into social and healthcare causes, as to remedy the ravages of prohibition upon society. But as to whether or not the golden egg of legal cannabis will still shine after extended exposure to the red-tape rigamarole of the 'real-world' – we will just have to wait and see.
You can download a free 'Executive Summary' of the ArcView report here, and you can read CIBC's report here.