Festival season has arrived, and drug testing pioneers The Loop have today received the support of an array of influential figures across music, policing, event management and public health.
The Loop have received well deserved plaudits for their groundbreaking Multi Agency Safety Testing (MAST) service, which they are set to provide at up to nine UK festivals this summer.
Vice and Mixmag are partnering with The Loop to provide media support, and the Royal Society for Public Health have endorsed The Loop, describing it as 'the leading and best practice organisation' in their field.
In addition to this, The Loop are today launching their new website, where you can find testimonies from the wide range of partners who have come on board.
Testimonials include notable figures like politicians Nick Clegg and amongst the patrons is world renowned DJ and Radio 1 presenter B.Traits, alongside Jon Drape (Managing Director of Ground Control).
B.Traits said:
I feel honoured to represent the Loop as a patron. I have supported front of house MAST testing from the beginning, and believe that testing opens the dialogue, promotes harm reduction, and saves lives.
Jon Drape said:
As festival organisers, we work very closely with our colleagues in the Police Force to do everything we can to prevent controlled substances being brought on to site, and to actively pursue those suspected of drug dealing.  Despite these stringent measures, we have to accept that there will be some substances in circulation and we have a duty of care to minimise the risk to festival-goers.

"We feel that MAST is a radical but absolutely necessary festival provision.  It has been one of the most effective new harm reduction measures we have been able to put in place at Kendal Calling.   Quite simply, there is no other Welfare Provider offering this kind of service that safeguards and protects our customers in such a unique and forward-thinking way.
Nick Clegg, former Deputy Prime Minister said:
People who take drugs have no idea who has made them, how potent they are, or what impurities they contain. Regardless of your views on the legal status of drugs, we need to do more to protect people from harm. That's why the work of The Loop is so important. It will literally save lives.
Amongst the new partners announced was Vice who will be supporting the work of The Loop through their website here.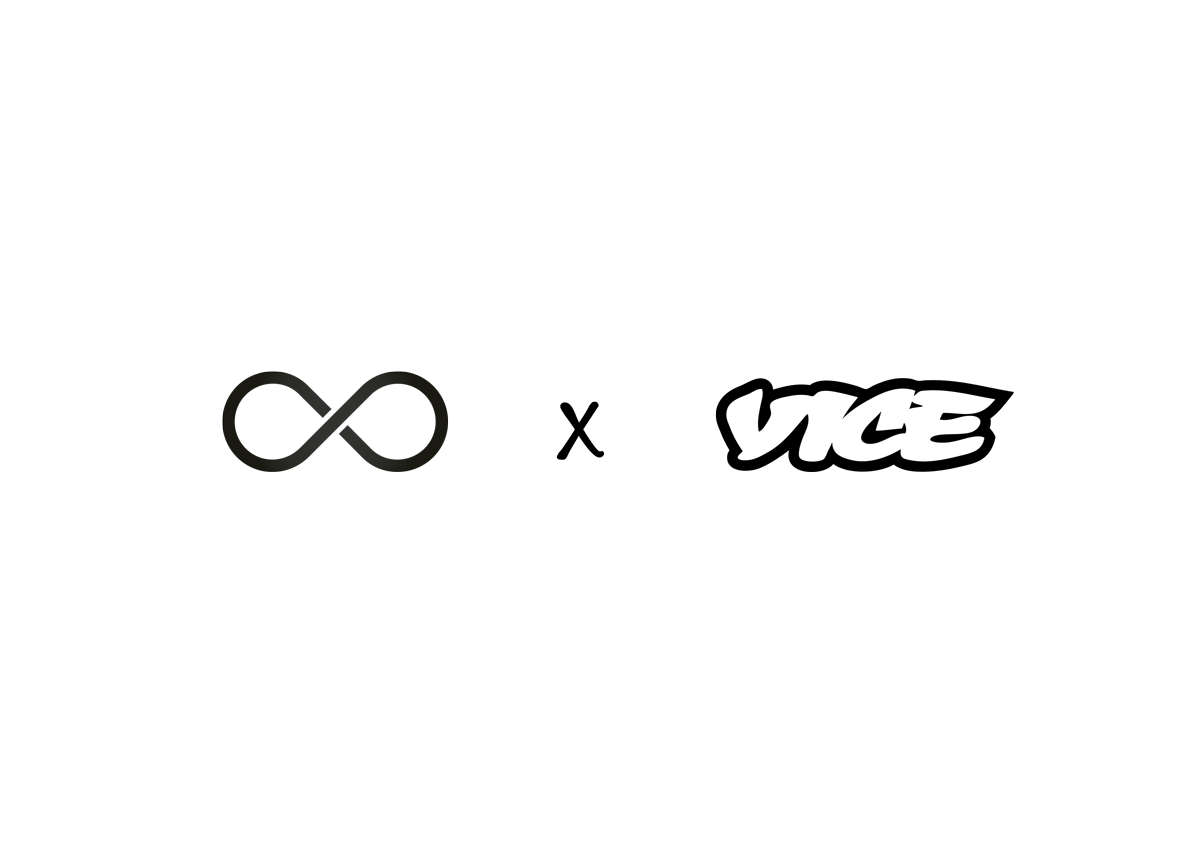 Volteface are also very proud to announce that we are among those organisations partnering with The Loop.
Volteface director Steve Moore said that 'The Loop is a properly pioneering project. It is not just worthy but vital. It might just save lives'.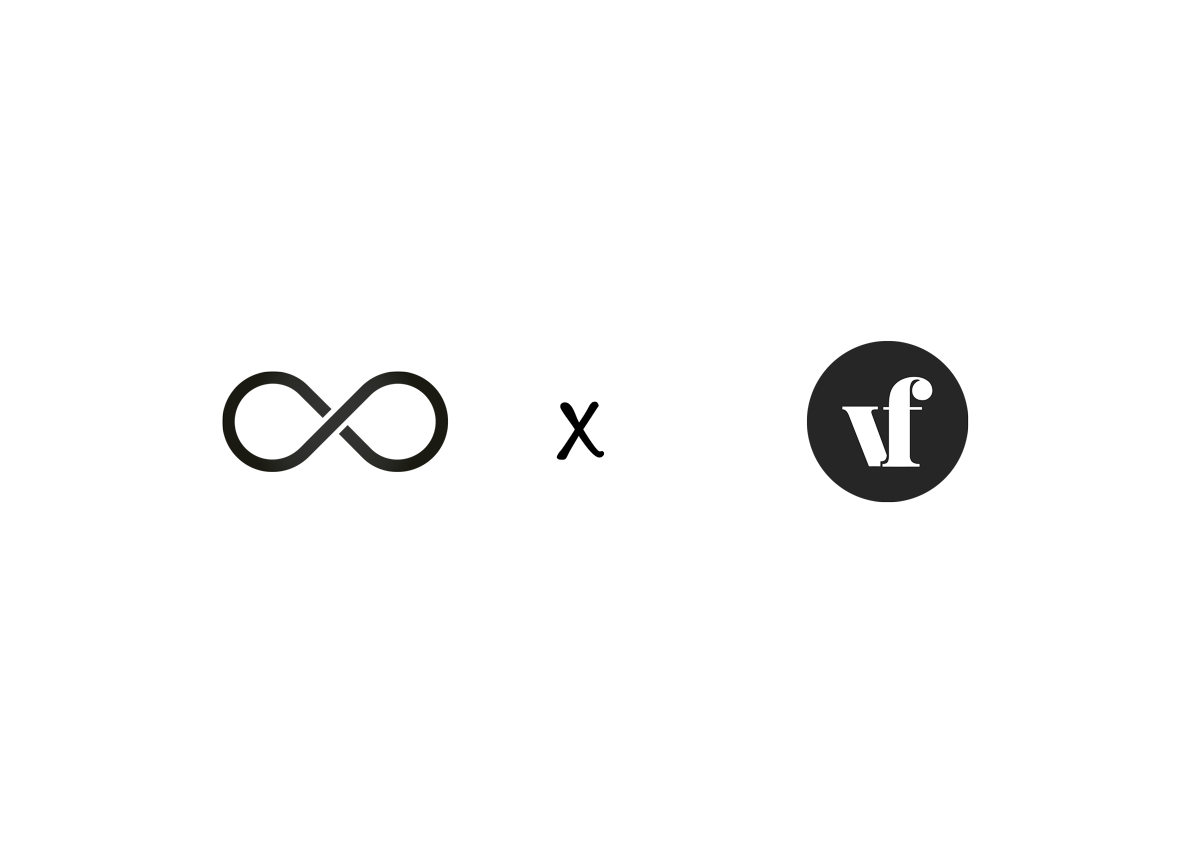 Furthermore, The Royal Society for Public Health (RSPH) has announced their support for The Loop – as they are calling today for all music festivals where drug use is common to provide safety testing facilities as standard, where festival-goers can take any 'substances of concern' in their possession to establish their content and strength. RSPH believes the move, which is backed by 95% of festival-goers, will help minimise the risk of serious health harm as a result of recreational drug use.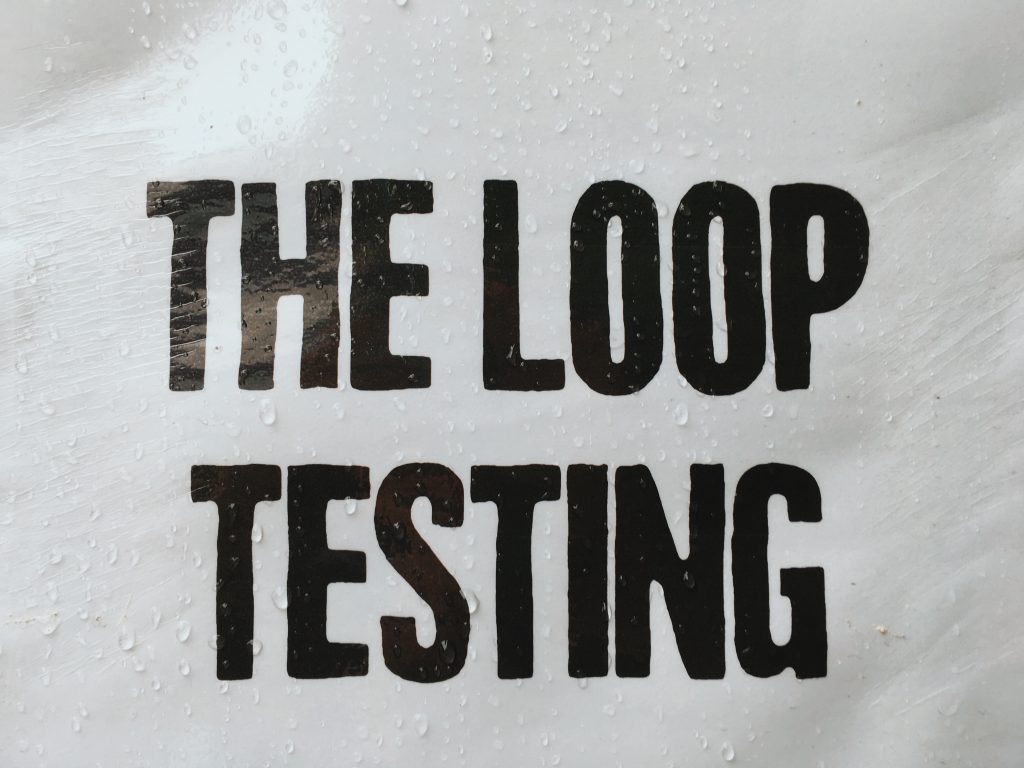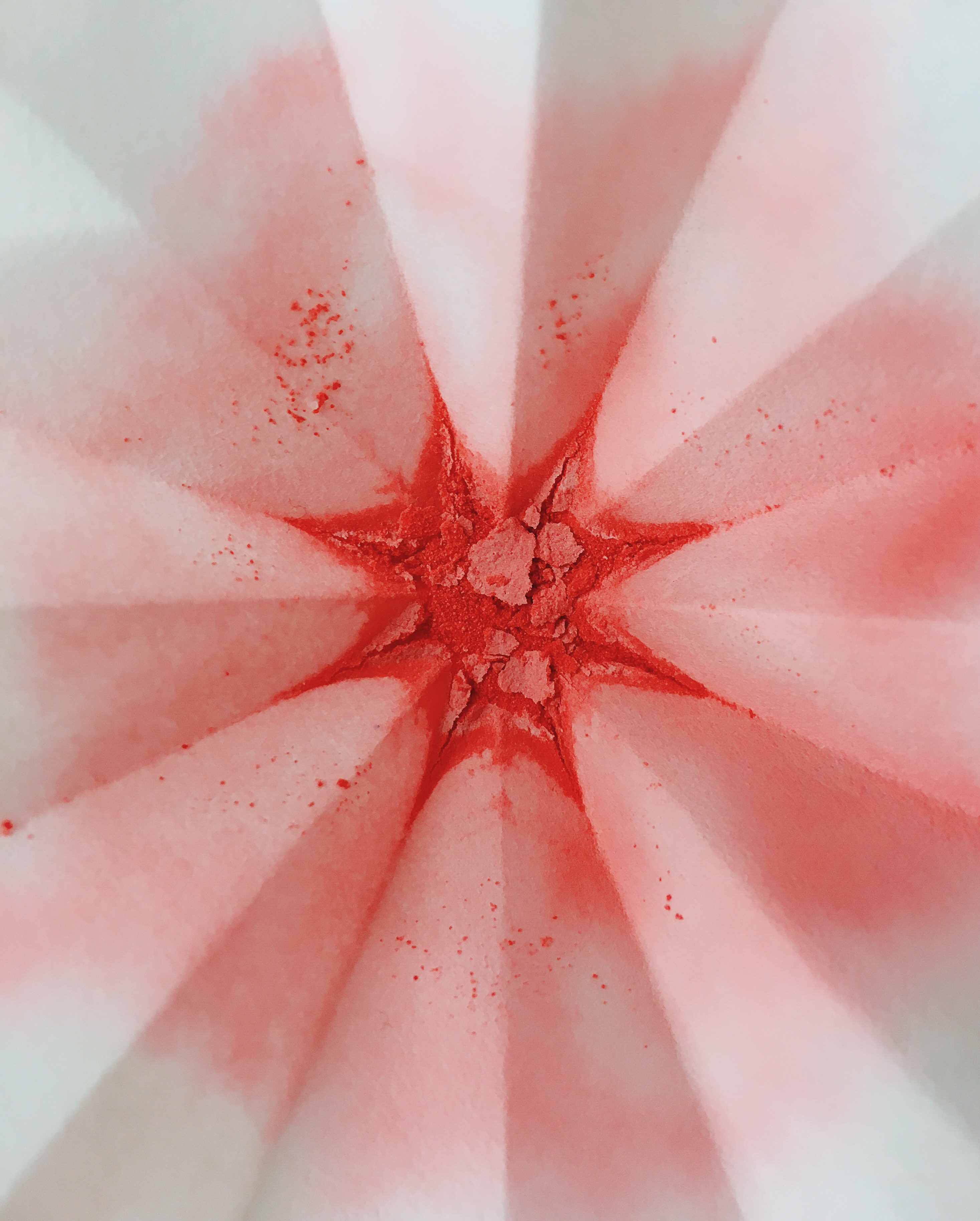 Fiona Measham, Professor of Criminology, Durham University, and Director of The Loop, said:
It is a significant step forward for The Loop to have the Royal Society for Public Health support our Multi Agency Safety Testing. The reassuring findings from The Loop's MAST pilots last year have increased the appetite for its roll-out this summer across the UK and further afield.

We believe that prioritising public health over criminal justice for drug users at a time of growing concern about drug-related deaths at festivals and nightclubs can help to reduce drug-related harm both on and off site.
The Loop was integral to the drug safety testing piloted in the UK at the Secret Garden Party and Kendall Calling festivals last summer, where they received the support of local police and public health.
Initial results – to be published later this month in RSPH's Public Health journal – suggest almost one in five users (18%) opted to dispose of their drugs once aware of the true content, immediately reducing the amount of potentially harmful substances circulating on site.
Dr Henry Fisher – Science and Health Policy Director at Volteface – was part of The Loop team testing drugs at festivals in the UK last summer. You can read his thoughts on the experience here.
The new website was designed by Hanway Associates, and you can visit it here.
Calum Armstrong is Staff Writer and Editor at VolteFace. Tweets @vf_calum