Advancements in the Age of Cannabis
Dublin | 14th September 2016
This summit will bring together world experts from science, public policy, business and campaigning to explore emerging new innovations in medical cannabis.

VolteFace and Help Not Harm are curating the biggest global medical cannabis event of the year, in Dublin, on the 14th September. We are hosting leaders and major stakeholders in the area of medical cannabis to discuss the innovations and developments that are changing the trajectory of this global debate.

We are very excited to bring this event to Dublin in association with Leafly and Tilray, two of the biggest names in the medical cannabis industry.

The summit, on the 14th of September, set in Smock Alley Theatre, in the historic Temple Bar area of Ireland's capital city, will explore the future trajectory of public policy and business development against the backdrop of new scientific insights.
Over the coming weeks we will be announcing our list of international guest speakers, sharing information on how to buy tickets and releasing our programme for the summit.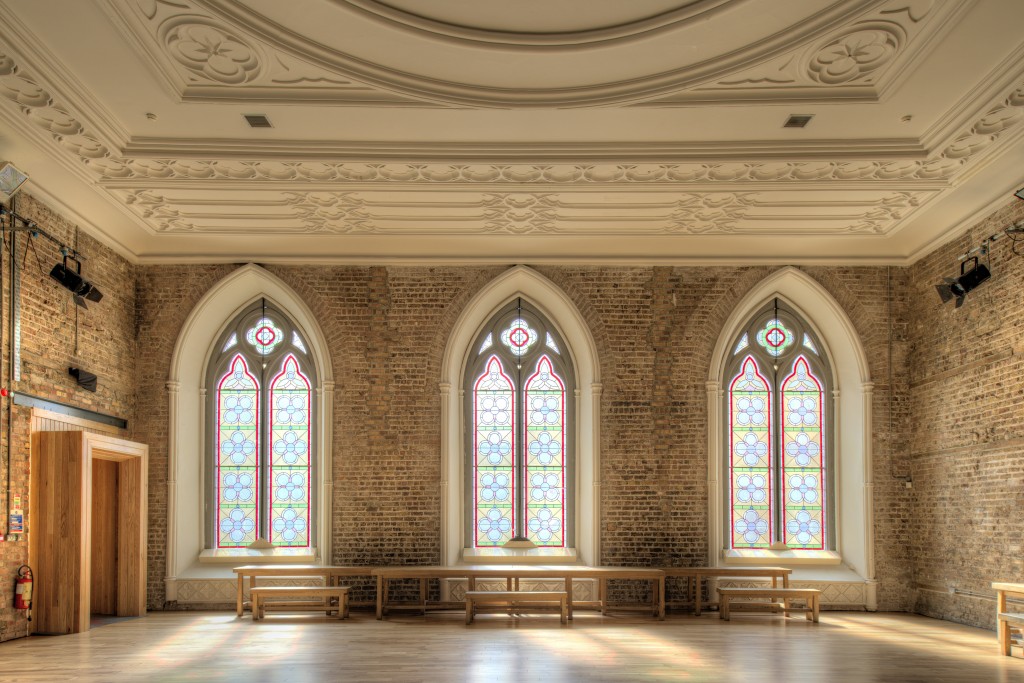 Join us in beautiful Dublin this autumn for a unique insight into this global tide of change.
Visit the website for more information and follow them on Twitter for updates over the coming weeks.