In his powerful piece for The Evening Standard, Nick Clegg called for British doctors to be granted the right to prescribe medical cannabis to those in need.
Published last Thursday, Clegg's compassionate account of his reception with the United Patients Alliance brings national attention to the struggles of those who rely upon the analgesic qualities of cannabis in order to manage their symptoms.
In 'Stoned: A Doctor's Case For Medical Marijuana', Dr David Casarett committed himself to testing the science behind medical cannabis, and, in doing so, has since established himself as an expert on the subject.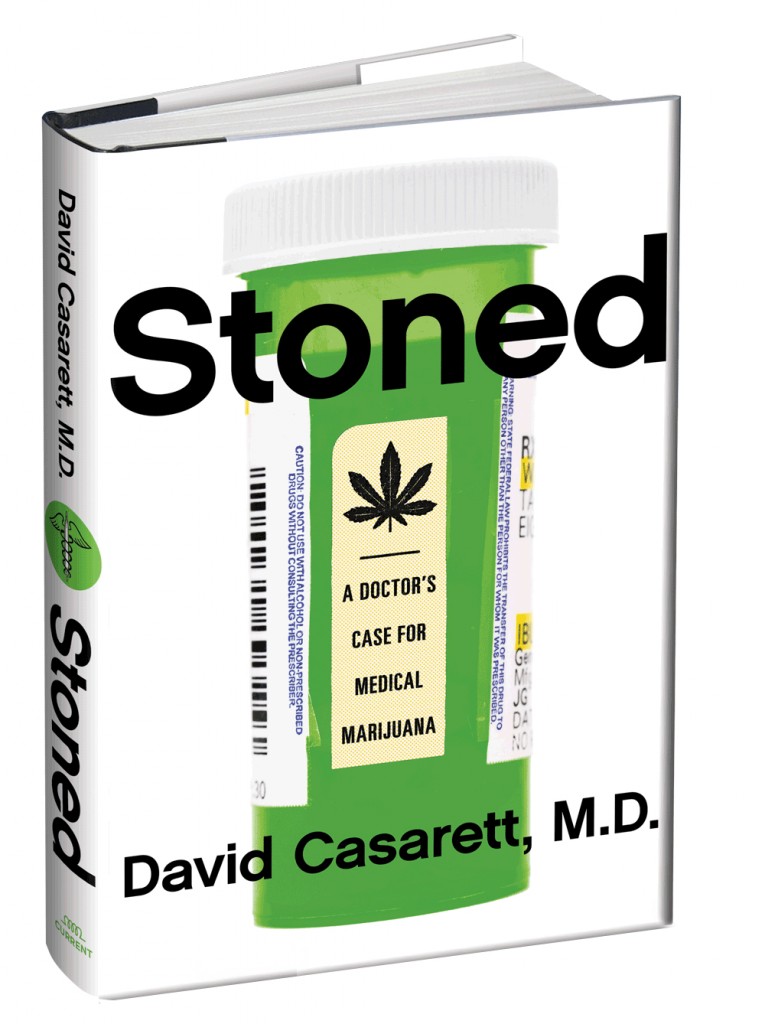 Last summer, Dr Casarett spoke about 'Stoned' in an interview with NPR.
A year and a half ago, Dr. David Casarett did not take medical marijuana very seriously. "When I first started this project, I really thought of medical marijuana as a joke," he tells Fresh Air's Terry Gross.

But then the palliative care specialist began to look seriously into the issue, and his mind began to change: "I've come to realize there really are medical benefits to medical marijuana. … For many of the patients I spoke with, medical marijuana is not a joke. It's not funny. It's a treatment that they've come to rely on."
The wide ranging discussion is essential listening for those wanting to learn more about medical cannabis.
From his initial skepticism to his combined discovery of human struggle and scientific breakthrough, Dr Casarett's account is more valuable than ever as a companion to Clegg's piece.
You can read about the 'Stoned' book launch here, and find Dr Casarett's interview with VolteFace editor-in-chief here.