This article originally appeared on KINDLAND. 
"Cannabis provides me with a sense of wellbeing and balance that I can't find anywhere else," Socrates Rosenfeld, CEO of Jane Technologies Inc., said in a press release for the cannabis-first startup's just-launched online marketplace, Jane. "And we created Jane to ensure that others like me can find exactly what they need without any confusion or uncertainty."
Jane, which first launched with just more than a dozen dispensaries on California's central coast, and this week also went live in Denver, Colorado, is the industry's first end-to-end online marketplace. Essentially, Jane connects medical marijuana patients and retail consumers with the best local weed. The product, however, is never "touched" by the Jane team.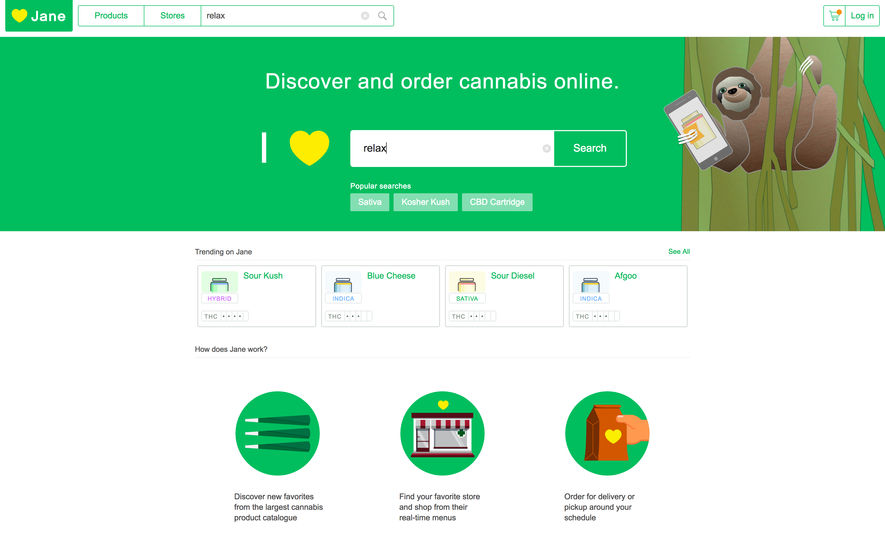 The online tool empowers "medical and recreational consumers to search [dispensary] menu items in real-time, compare prices, products, and services with other dispensaries in the neighborhood and then reserve those items for in-store pickup or delivery."
Over the phone, Rosenfeld––a former Army captain, Apache helicopter pilot, athlete, and West Point and MIT graduate––told KINDLAND he didn't even consume cannabis for the first 29 years of his life. It was during the gap year between his military service and beginning fast-growth technology courses at MIT that Rosenfeld first discovered marijuana.
"I realized at 29 that I had such a need and a passion for the plant," Rosenfeld said to KINDLAND. "I just didn't know how I was going to commit my life to it and chart a career [in the legal marijuana industry]."
Once Rosenfeld began working cannabis into his daily wellness regimen, however, he found it difficult to find the source of the products he was consuming, which, honestly, isn't surprising.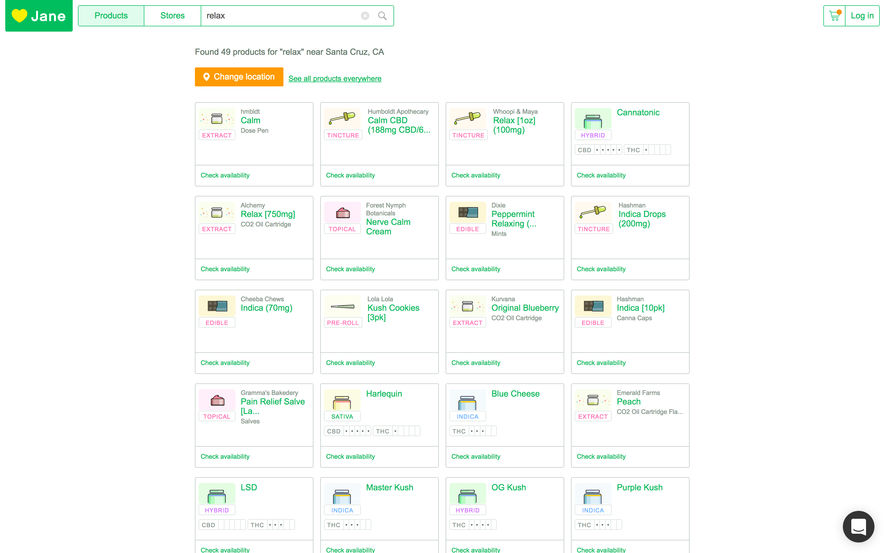 In the up-and-down marijuana space, product supply chains between producers, retailers, and consumers can fluctuate often and for a number of different reasons: An abundance of residual pesticides are discovered in flower when the grower takes the product to the lab for testing, rendering an entire batch of a certain strain unsellable. A regulatory shift caps the number of plants producers can cultivate, and they are then unable to meet the high demand coming from a growing amount of retailers. Down the line, dispensaries hoping to maintain a consistent inventory simply can't. Or the upkeep of channels with which to communicate said information to the consumer isn't always at the top of an ever-growing to-do list.
As such, consumers bounce between retailers, and may not always find what they're looking for. On top of that, legal weed is booming and competitive. There are virtually thousands of brands offering even more products, yet no single platform on which consumers can connect with weed world producers.
Rosenfeld saw a void in the space for a digital tool that could integrate the POS systems of retailers while keeping in mind the ease-of-use of mainstream ecommerce sites on the consumer end. He credits Silicon Valley's disruptive vibes as inspiration for building the Jane marketplace.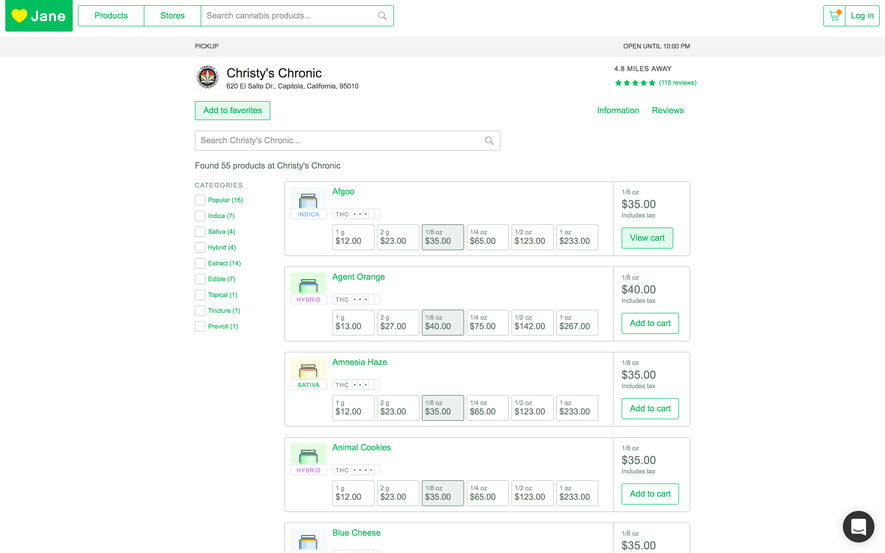 "We appreciate and respect the trailblazing that has taken place in the industry so far and want to continue to move things forward by creating a more informed customer base," Rosenfeld said.
Consequently, the Jane platform could potentially reveal much about the modern cannabis consumer as well as the producers and businesses of the market across different states. From spending habits to who is selling what and how much they're earning, the data points to be collected represent a major opportunity and valuable insight into the legal weed world.
To be sure, the army captain turned cannabis entrepreneur sees the success of the legal marijuana space at large as being closely tied to how the industry learns from and uses such data. Furthermore, what makes new technology truly disruptive isn't necessarily how well the tech functions, so much as the impact it has on the space in which it is in operation, and the intention of its creators.
Going off that logic, Rosenfeld and his team at Jane can be found at the intersection of opportunity and uncertainty, but are poised to make genuine waves within the weed world.
KINDLAND is a digital publication for lovers of good weed and great stories. We (literally) eat, sleep, and breathe cannabis. And write about it, too.