Heroin users are dying when being transferred from one treatment provider to another, new research has found, amid warnings that how drug treatment services are commissioned is putting vulnerable users at risk.
A study published in Addiction has revealed that half of people receiving opiate substitution therapy (OST), who died over a five-year period at South London and Maudsley (SLaM) NHS Foundation Trust, had been transferred between care providers.
These "new and unexpected" findings raise questions about reforms to commissioning and cuts to funding, which have led to the shortening of treatment contracts, which are now often delivered by third sector providers rather than the NHS.
Addiction experts had previously warned that the constant re-tendering of drug treatment contracts was putting drug users at risk, as long-term treatment is disrupted and providers are forced to offer the same services with fewer resources.
The research by academics at King's College London concluded: "If the purpose of such re-organisation is to achieve greater effectiveness and more cost-effective use of resources, then it might have been expected that we would find successful transfer of patients and their treatments, patient stability, and stable or lowered risk of mortality."
Instead, the study found a high number of fatal overdoses after these transfers. Nearly 40% of the 109 fatalities came in the first three months post-transfer and a quarter in the first month.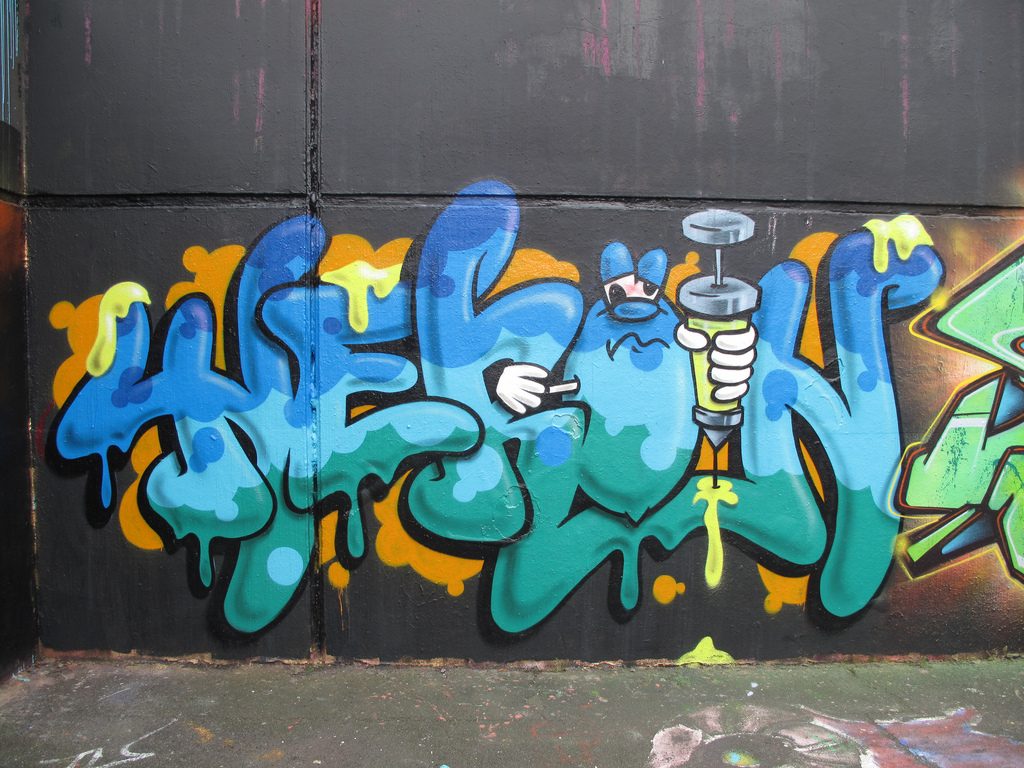 Dr Emily Finch, Clinical Director of Addictions at SLaM NHS Foundation Trust, said the findings were "clearly concerning".
She said that although some transfers were unavoidable, the additional risk of transferring opiate users' treatment after the re-procurement of the services was "avoidable", which "commissioners need to be aware of".
"The effect of the commissioning system is that providers change frequently – in some areas as often as every three years. This means that services spend the first year of a contract setting up the service then the final one preparing for a tender. There is very little stability," she said.
Colin Drummond, Head of the Addictions Faculty at the Royal College of Psychiatrists, said the study seemed to add weight to the notion that "tendering of services, which almost invariably includes a cut in the value of the contract, has a seriously adverse effect on patient outcomes and may be partly contributing to the rise in drug-related deaths."
Drug-related deaths have risen considerably in recent years and are now at record-high levels. This has been driven by heroin and opiate deaths, which have risen by two-thirds since 2012 – from 1,290 to 2,038.
"The main conclusion would be the importance of continuity of care for vulnerable drug misusers with complex needs and how the commissioning system and the constant churn of providers works against that. This has a negative impact on individuals," Drummond said.
"The constant re-tendering of services is hugely disruptive to the provision and continuity of care for people with addiction problems who have to have treatment over a number of years."
Transferring joint responsibility for commissioning from the NHS and local authorities to just local authorities in 2013 has created "an artificial spit" in drug treatment, he said. The RCPsych recommends that the NHS and local authorities should joint commission these services.
A 'demoralised' and 'deskilled' workforce
As provision of drug treatment moves away from NHS to third-sector providers, who are able to deliver services for less money, there are worries about the quality of care.
Prof Drummond said a significant result of funding cuts was the downgrading of staff qualifications and skills, which has left "a gradually deskilled workforce in addiction services" that are "no longer able to take people on with a mental health diagnosis".
"I would be concerned that there are risks to their safety, the quality of care will deteriorate, or they may be excluded from the service because the staff don't have the relevant expertise," he said.
"I've seen examples of addiction services without a specialist psychiatrist that can't take anyone with a dual diagnosis. People with these dual problems are batted back and forth between services, which is absolutely appalling and entirely by design."
There are also problems with training, because unlike the NHS, the third sector is unable to provide it. "What we've been very concerned about in the RCPsych is a 60% reduction in the number of people training in addictions," he said.
Dr Finch said staff are demoralised and it is becoming increasingly difficult to attract new professionals, she added, with training opportunities disappearing and the roles becoming less and less attractive. "This is disadvantaging our clients even further," she said.
'Risky transition periods'
A recent report by the Advisory Council for the Misuse of Drugs (ACMD) said frequent re-procurement of services was unnecessary and a major drain on resources. The resulting "churn in the system" was causing disruption and creating "risky transition points" for service users, the report found.
The ACMD heard evidence of local funding reductions brought about by changes to existing contracts and re-procurement of services. For example, one local authority re-procured substance misuse services with 32% "cost-efficiencies" included in a five-year contract.
"The most vulnerable users are the most likely to fall out of treatment when there's a change of provider," Drummond said, with transition periods bringing a "loss of productivity", which are costly because services are not fully focused on providing care.
In some cases there have been three different providers in as many years with no knowledge of a local area, he added. To combat this, the ACMD report concluded that commissioning contracts should be five to ten years in length.
The All Parliamentary Group on Drugs, Alcohol and Justice has called for a review of the commissioning cycle, which they argue is having a "damaging impact on staff morale" and contributing to "an increase in drug-related deaths".
The group has witnessed several providers having to merge recently as a result of financial difficulties and the collapse of a major provider, potentially leaving thousands of people without treatment.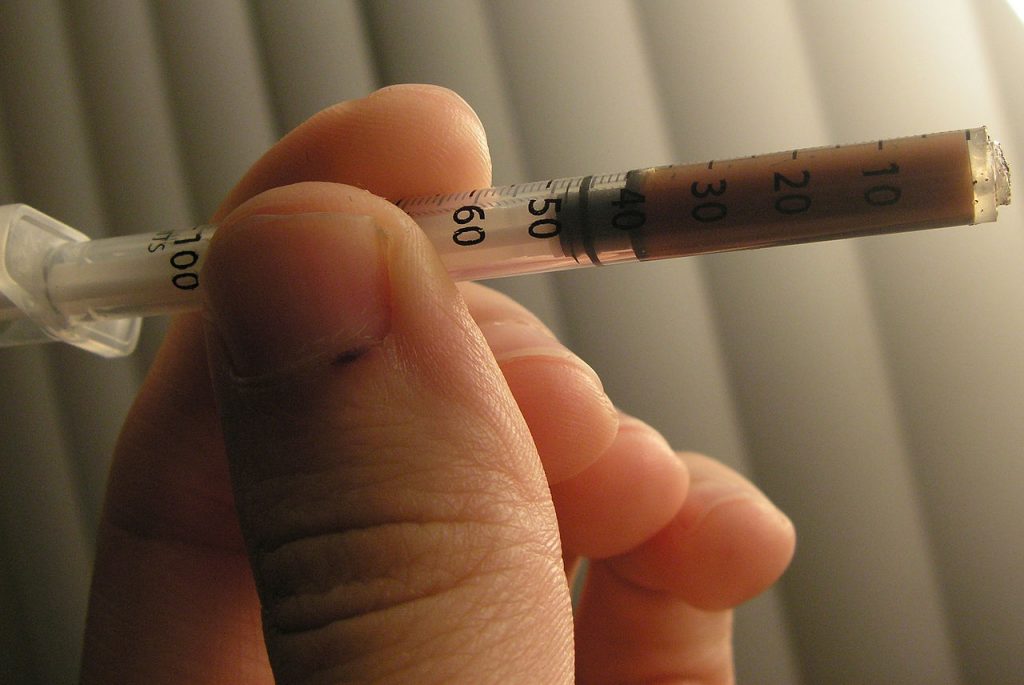 Commissioning 'standstill'
In October, Bristol City Council was forced to extend the substance misuse contract for complex needs patients after a breakdown in the re-procurement process.
The provider that had been delivering the service refused to tender because they couldn't deliver the right level of service on the money available, and other providers didn't tender either, leaving the commissioning process at a "standstill".
A worker from one of Bristol's service providers said the proposed funding reductions compared with previous contracts, estimated to be around 35%, "made its deliver-ability unsafe and therefore unviable".
"We are facing a huge mess and levels of uncertainty, which lead to staff departures which impact directly on drug and alcohol service delivery and service users," the employee said.
Not only does Bristol have the highest estimated rate of opiate and crack users of any major English city outside London, but also a high proportion of users with complex needs, who are more likely to be in treatment for longer and need specific support.
"The failure to commission means hundreds of thousands more pounds of taxpayers' money will be spent. This is obviously far more than the re-commissioning intended," the drug worker added.
Awarding shorter contracts is intended to encourage efficiency and cut costs, so when local authorities are having to extend contracts to prevent an emergency after the commissioning process has broken down, it would appear that commissioning of drug treatment isn't working.
When it has been established that continuity of care is crucial for the survival of vulnerable drug users, tackling these problems around commissioning and funding should be a priority.
By Matty Edwards
Matty Edwards is a guest writer for Volteface. You can follow him on Twitter –  @MattyEdwards23