On Wednesday the 24th of February, eleven ex-members of former Antwerp Cannabis Social Club "Trekt Uw Plant" were found guilty of cannabis cultivation and sale, but without receiving a punishment. In June 2019, the tribunal of first instance still ruled guilty with suspended prison sentences up to 20 months and the confiscation of thousands of euros. The current ruling on appeal happened to be on the exact date of the centenary of the Belgian drug legislation.
The judges now concluded to be convinced that the defendants acted out of idealism, but stated that the law today does not allow such a non-commercial organisation of production and distribution of cannabis. They also acknowledged the rather small-scale grow sites. This ruling is comparable with the one in the case of the famous Dutch ideological cannabis grower Doede de Jong in 2015. Unfortunately, in the meantime the club has been financially ruined through legal costs.
A tolerated cannabis association
In 2006, Trekt Uw Plant* was the first Belgian Cannabis Social Club (CSC) to have its ground rules officially published. Without lucrative purpose, members take care of their own plants and those of other members in small-scale personal cultivation sites. Within the club, there is a maximum of one plant per member taken care of, as is prescribed by the 2005 Belgian decriminalisation guidelines.
The CSC model creates a closed circuit from production over distribution to consumption, leaving no room for organised crime and guarantees product quality. The association was prosecuted twice and was acquitted both times before the Antwerp Court of Appeal in 2008 and 2010. Hereafter, the Antwerp Public Prosecutors office declared in 2012 that due to these acquittals, they were bound to accept the activities of Trekt Uw Plant.
In the meantime, the CSC model was repeatedly put forward by experts as one of the most realistic and obvious options for regulating cannabis non-commercially. The closed circuit from cultivation to consumption, gloriously trumps the Dutch coffeeshop model, where only sales at the "front door" are tolerated, but the coffeeshop's purchase of cannabis through the "back door" is not. This stimulates organised crime and is detrimental to the product's quality.
Third prosecution and bankruptcy
However, mid 2017 it came to the arrest of three members, eighteen search and seizures, and dozens of interrogations. In 2019, the criminal court gave a guilty verdict with suspended prison sentences going up to 20 months. Heavy sentences for twenty individuals who acted solely out of idealism, in all openness and with full financial transparency. This is incredible in light of the history of the club and the previous declarations made by the Public Prosecutor.
After the third prosecution since 2017 and sentencing in 2019, the country's oldest cannabis club did go downhill financially. In April 2020, the non-profit organisation was declared bankrupt, simply sued dead. The association has existed for fourteen years, thanks to a policy of tolerance or despite triple prosecution. Years of experiential expertise with this scientifically acclaimed model are lost.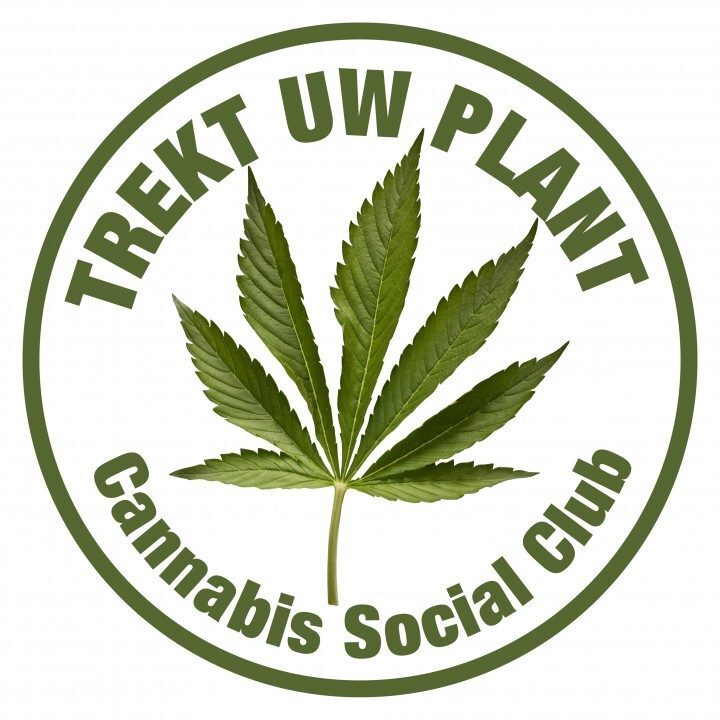 Medical cannabis and a blueprint for legal regulation
Being a 39-year-old doctor in medical sciences, I have extensive research experience. I also worked as a nurse in the elderly care, psychiatry, addiction care and international emergency relief for Doctors Without Borders. From 2014, I was a member of Trekt Uw Plant for three years, of which the last two years as a volunteer responsible for the medicinal department, and the last nine months also as an unpaid board member.
The injustice experienced by the medical cannabis consumers in Belgium stimulated me to commit to informing and supporting them in a separate department within the association. Using a blueprint, I advocated for: legal regulation of home cultivation and the CSC model and the protection of medicinal consumers. After having been a powerless witness of famines and wars of authoritarian regimes, I was convinced to be able to fight the cannabis injustice here by our democratic means.
This whole story leads up to my wish for 2021, a wish that our governments will finally stop the stigmatisation and criminalisation of people who choose for the consumption of a responsible substance that is less harmful than legal drugs like tobacco or alcohol. A high or stoned for soft drugs – often an aid to relieve physical pain or psychological distress, to spirituality, therapy or healing – should not lead to punishment. After the centenary of the Belgian drug legislation, with the good outcome of this court case and in light of international developments, I continue advocating for a more efficient worldwide cannabis policy, based on humanity.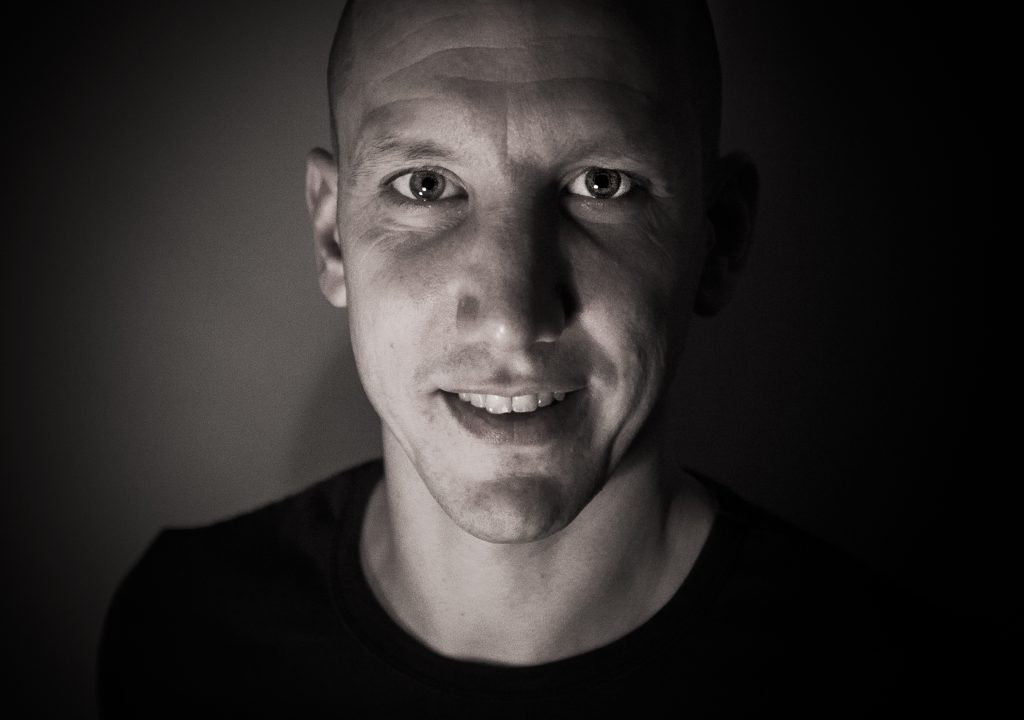 Stefan Van der Mussele is a doctor in medical science and was volunteer and board member in a three times prosecuted Belgian Cannabis Social Club.
*: The club's name refers to the Dutch proverb to "pull your plan(t)", meaning to take care of something without any support, in this case the absence of clear law-making.