The Independent reports that Facebook has been shutting down pages which advertise legal medicinal cannabis.
The home pages of three dispensaries in New Jersey, where the advertisement and sale of medicinal cannabis is legal, are inaccessible due to a supposed violation of Facebook's rules around advertising illegal, recreational drugs.
Several medical marijuana centers, including the Garden State Dispensary, the Breakwater Wellness and Treatment Center and the Compassionate Sciences Alternative Treatment Center in New Jersey said when they tried to use their homepage, they were shown a message that read: "We remove any promotion or encouragement of drug use."

"Your page is currently not visible on Facebook. It looks like content on your page does not follow the Facebook Community Terms and Standards."
There are an estimated 5,600 patient ID card holders in New Jersey, many of whom (in addition to those operating dispensaries) are outraged at the disruption Facebook has caused.
Reports indicate that dispensary pages in Maine and Washington have also been repeatedly disconnected in recent weeks.
A spokeswoman for the Washington-based Marijuana Policy Project said in a statement: "While Facebook is a private company and has the right to control what businesses advertise on their site or the content of posts, it makes no sense for them to censor content related to medical marijuana. Marijuana transactions cannot take place on Facebook, so the company would not be breaking any federal laws, and many dispensary Facebook pages provide useful information for people looking to learn more about a medicine that is legal in their states."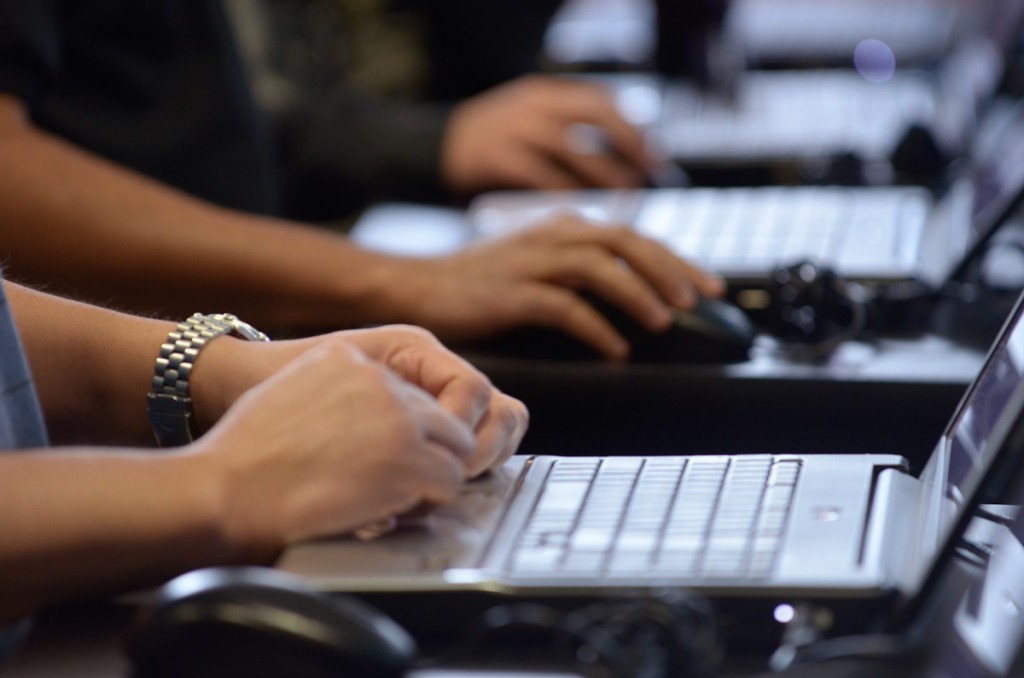 NJ quotes a patient registered in New Jersey, whose access to cannabis is likely to be effected as a consequence of Facebook's errant activity.
"It seems high-handed to simply shut down important resources for sick patients without even saying why or giving organizations a way to ask for reconsideration," said Peter Rosenfeld, one of the 5,668 registered patients in the state program. "What better use of a social media than having sites where parents of sick children can ask questions about medication and treatments?"
Facebook has declined to explain their actions beyond restating their community standards policy.
Despite the legalisation of cannabis in some form in 23 US states, cannabis remains prohibited on a federal level.
Cultural acceptance of medicinal cannabis has increased considerably over the last decade, spreading across the US, and the world at large.
However, the conflict between state and federal law has occasionally stunted progress, and mirror the complications that internet based business such as Facebook experience themselves, being at once both global and local.
Read our coverage of the latest fiscal projections for the US cannabis industry – where federal banking laws threaten profit for cannabis entrepreneurs.