The whole point of doing a drug focused podcast was to have open and honest dialogue.
The world of politics, media, and society as a whole, is full of hushed conversations, whispered into the passing ears of those who know the blurred lines of 'on or off the record'. On the latest episode of Stop and Search, I feel, we demonstrate just how important it is to have relaxed chats about the immersive world of drugs and to go behind the magician's curtain.
In a show titled 'Addicted to Drug Journalism', we host some of the finest and most respected journalists of the modern era. On the panel we have:
Max Daly – co-author of Narcomania: How Britain Got Hooked on Drugs, Max is a regular columnist for Vice and now presents shows for Viceland.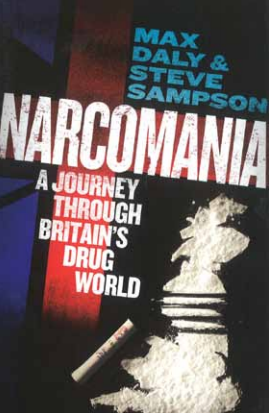 Mike Power – Mike is a freelance investigative journalist who has written for the Mail on Sunday, The Guardian, Mix Mag, and many others. He authored of Drugs 2.0: The Web Revolution Changing How the World Gets High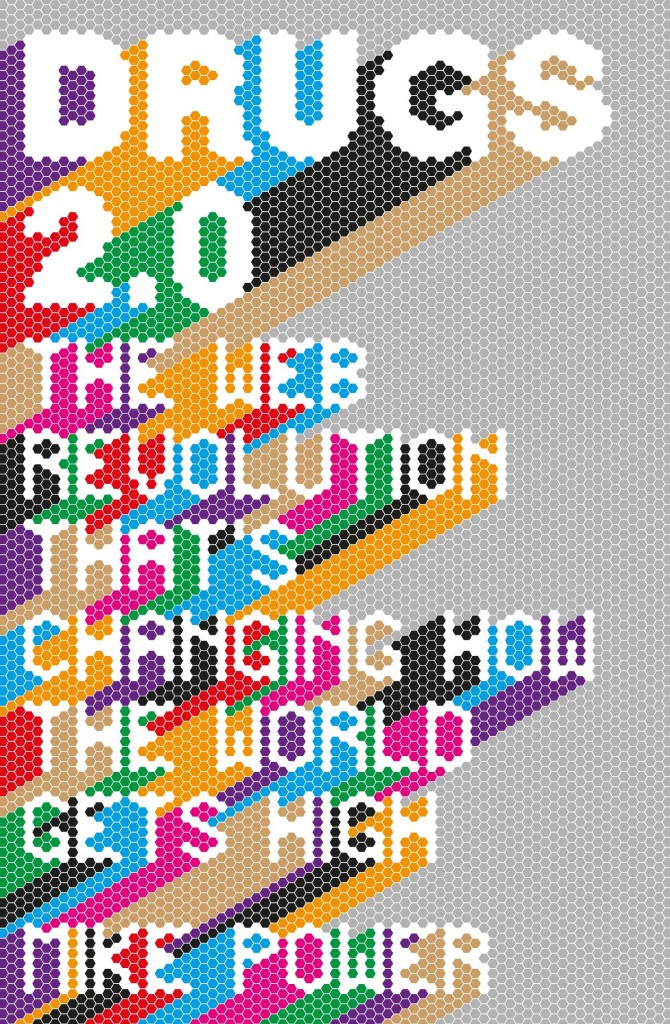 Decca Aitkenhead – Guardian journalist and broadcaster, Decca wrote The Promised Land: Travels in Search of the Perfect E in 2003.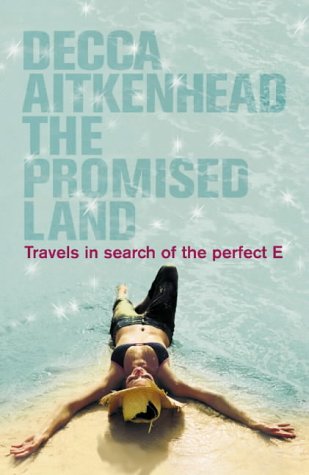 On a warm, late-summer's night in Waterstones Tottenham Court Road, we discussed the media and if it has a responsibility in the delivery of information, especially when it comes to the life and death situation of drugs.
We also talk about the authors and their respective books, what inspired them, what dangers they faced, and how their books were received. This is quite possibly one of the more open and honest conversations that we've had on the Stop and Search podcast, so have a listen in, and please do subscribe, rate and review on iTunes.
Stop and Search is under Scroobius Pip's Distraction Pieces Network, brought to you by Acast, in association with LEAP UK.
Jason Reed is the Director of LEAP UK and a regular VolteFace contributor. Tweets @JasonTron