Graham De Barra, Director of Help Not Harm, brings us the first in a series of weekly updates on the state of play in Ireland leading up to the 2016 election
Addressing the public through Twitter this morning, Enda Kenny announced the long-awaited date for the 2016 Irish General Election to be the 26th of February.
Campaigners all over the country have been anticipating this announcement and swarms have already responded by hitting the streets canvassing.
This photo is taken just 3 hours after Kenny's address this morning from our Help Not Harm office in Cork.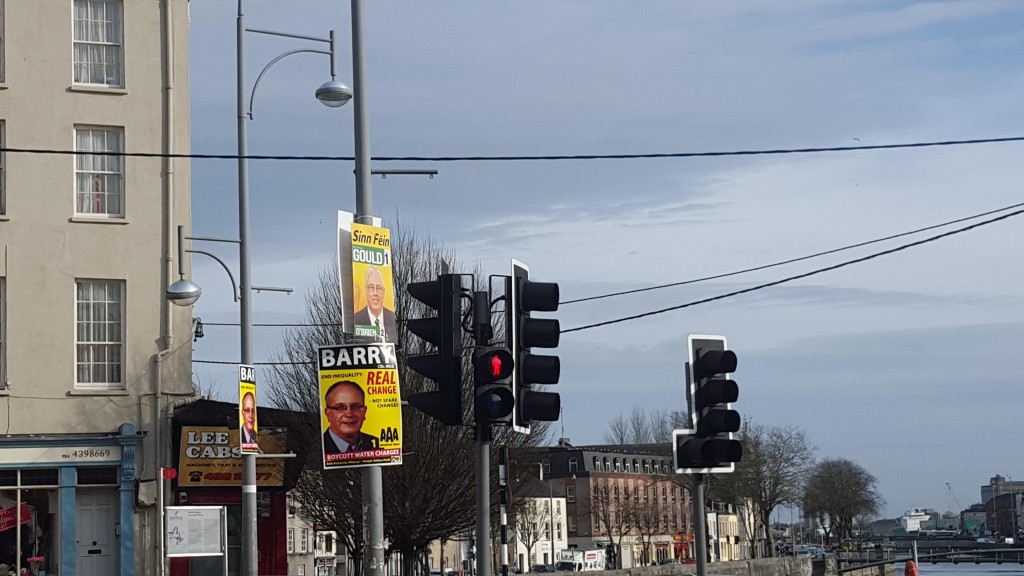 Help Not Harm will showcase our very own drug policy election posters at the Trinity Economic Forum in Dublin on Saturday 6th February.
The election campaign is a prime opportunity for the public to engage with politicians. We encourage the public to prepare questions for door-to-door canvassers and share these views via our Twitter or Facebook.
There is also a political forum on drug policy happening on the 11th of February in the Crowne Plaza Hotel, Blanchardstown featuring Leo Varadkar and Joan Burton.
Labour and Sinn Fein have led most of the public discussion recently, having made an appearance at our symposium in the Buswells hotel last week.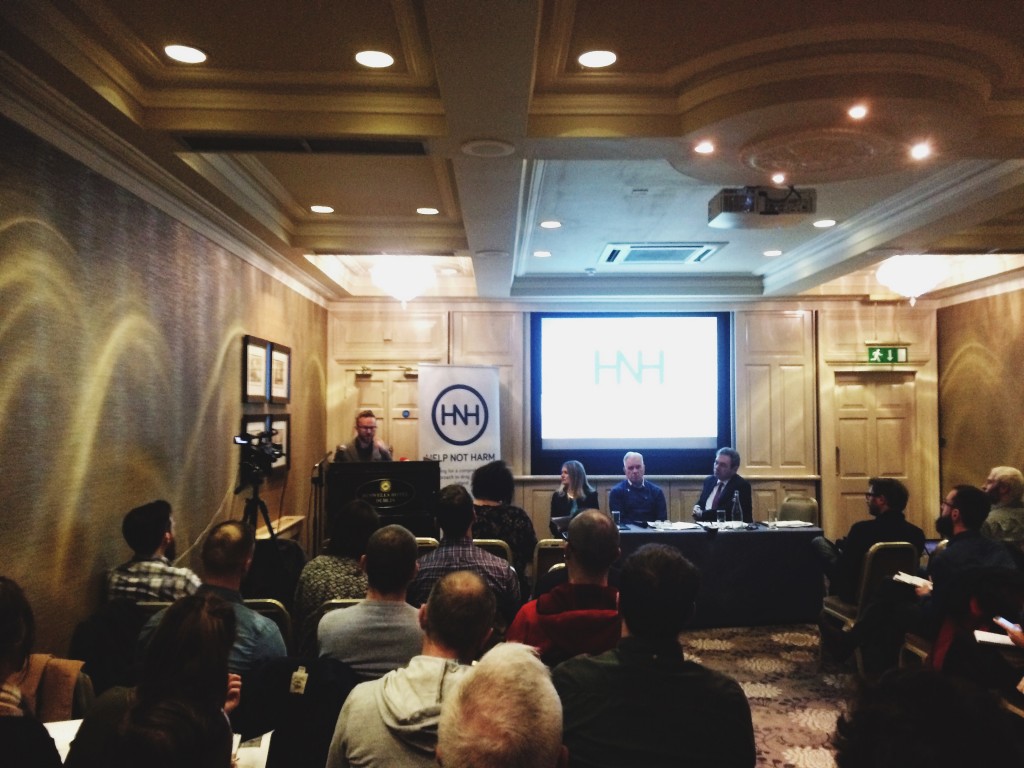 However, Fine Gael were hugely involved in the Oireachtas Justice Committee which is calling for a health-based approach to drug policy similar to Portugal. Senator Martin Conway spoke with us at the Fine Gael ard fheis last week.
The next 3-weeks will be vital for candidates to stand out and be noticed during this election period. It's imperative for drug policy campaigners and the wider public to carry on this momentum and make drug policy an election issue.
Look out for the Help Not Harm election posters from Saturday and be sure to tag us in photos online.