This post is brought to you by Word on the Tree, VolteFace contributor Mona Zhang's cannabis newsletter. Sign up here.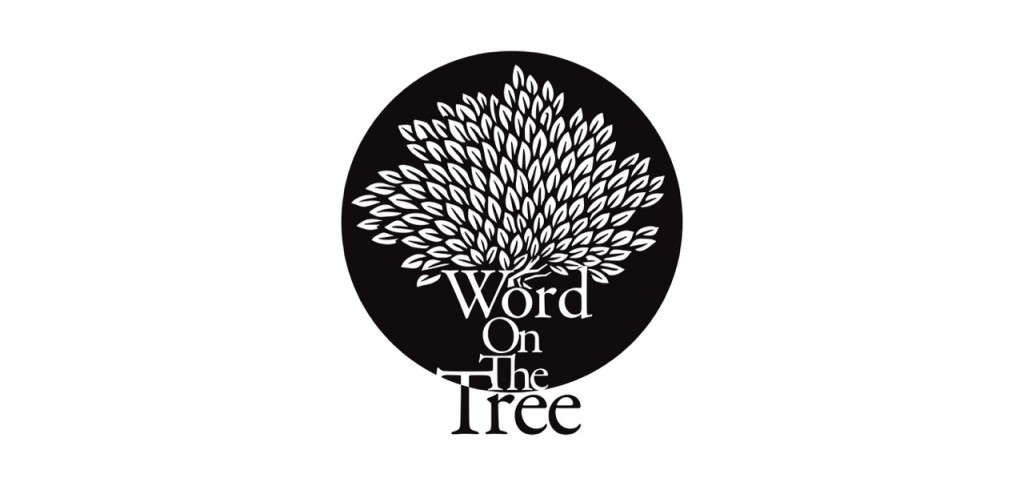 Cannabis won big on election night. It was a good night for state-level legalization measures. So far, in California, Massachusetts, and Nevada, voters chose to legalize adult-use cannabis. Arkansas, Florida, and North Dakota approved medical marijuana. This year is shaping up to be the biggest year for cannabis policy reform. Vox In one night, the percentage of Americans living in states with some sort of legal cannabis jumped from 5 percent to 20 percent. West Coast states could pressure the federal government to relax the ban on inter-state cannabis commerce. The New York Times The courts may see more challenges in court regarding state-level cannabis laws. If the Supreme Court ever decided to take on a case, it could legalize the drug like it legalized same-sex marriage. The Pacific Standard
California approves Proposition 64. Arguably the most important marijuana legalization race last night, voters in California approved the measure six years after a similar measure failed. "I think it will have repercussions internationally, particularly in Mexico and Latin America," said Lt. Gov. Gavin Newsom. California is now the most populous state with legal adult-use. The Los Angeles Times
Massachusetts voters favored Question 4. The successful adult-use legalization measure will create a major market for cannabis in the Northeast, despite a bipartisan coalition of state politicians who vocally opposed the initiative. Its implementation will likely face heavy scrutiny from state lawmakers. But the move could push other states on the eastern seaboard to legalize through their legislatures. Mass Live
Arizona voted against Proposition 205. The only marijuana ballot measure that failed last night, voters in the state rejected adult-use legalization. The race pitted business interests against the state's medical marijuana industry and advocacy groups. "Tonight's defeat shows Arizonans will not risk letting out-of-state interests buy the ballot box to drastically change our state," said Adam Deguire of the anti-legalization campaign. AZ Central
Maine is close to Question 1 approval. At press time, the state's ballot initiative looks like it will be successful. 50.3 percent of voters said "yes" to the measure, and 49.7 percent voted "no" with 94 percent of precincts reporting. The New York Times Some local media outlets and the legalization campaign have called the race as a victory. "We're excited that Mainers have chosen to adopt a more sensible marijuana policy, a policy in which we are not punishing Mainers for using a substance that is safer than alcohol," said David Boyer, manager of the legalization campaign. Bangor Daily News
Arkansas passes Issue 6. Voters in the state endorsed medical marijuana, making it the first Bible-belt state to approve such a measure. This brings an end to a bruising fight between two competing medical-marijuana measures — one of which was struck from the ballot shortly before the election. "We legalized marijuana in a state where Trump got 61 percent of the vote… When you have a red state doing a progressive issue, it gives people in the U.S. Congress the color — for lack of a better word — to allow reform at the national level," said David Couch, a lawyer who sponsored the measure. Arkansas Online
Florida overwhelmingly approves Amendment 2. The medical marijuana legalization measure passed with 71 percent of the vote, a victory for advocates in the state that narrowly rejected a similar measure two years ago. The health department has until July 2017 to finalize regulations for the industry. "Getting over 60 percent at this point means so much both symbolically and legally because we're able to relinquish the name of criminals that has been forced on us," said Moriah Barnhart, whose daughter uses medical cannabis to treat brain cancer. Miami Herald
Montana passes Initiative 182. Voters in the state favored the medical marijuana measure 56 to 43 percent. A state Supreme Court ruling earlier this year rolled back the existing medical marijuana program by limiting providers to three patients each. The new law reverses these provisions and also adds PTSD to the list of qualifying conditions. Independent Record
North Dakota approves Measure 5. In somewhat of a surprise to legalization supporters, a measure to legalize medical marijuana passed after a similar measure was rejected four years ago. KFYR The heath department will be tasked with regulating the program, which includes nearly a dozen qualifying conditions. "I believe that the North Dakota population voted for caring. They have friends, neighbors with medical issues, and they really think this would at least get them the opportunity to explore medical cannabis and see if it's right for them," said Riley Ray Morgan, chairman of the legalization committee. Bismarck Tribune
What does this mean on the federal level?
As you may have heard, Donald Trump won the presidential election in a stunning upset over Hillary Clinton. "President-Elect Trump has clearly and repeatedly pledged to respect state marijuana laws, and we fully expect him to follow through on those promises… Reversing course and going against the tide of history would present huge political problems that the new administration does not need," Tom Angell, chairman of Marijuana Majority, said in a statement.
But a Trump administration still leaves cannabis advocates uneasy. He has expressed skepticism for drug reform and has offered many contradictory statements on cannabis. "The prospect of Rudy Giuliani or Chris Christie as attorney general does not bode well… There are various ways in which a hostile White House could trip things up," said Ethan Nadelmann, director of the Drug Policy Alliance. The Washington Post
Trump's Vice President Mike Pence has also long opposed cannabis reform. In his home state of Indiana, Pence has fought for keeping marijuana a criminal offense. However, he did recently approve a needle-exchange program, an interesting move for a prohibitionist governor. Whether his views on cannabis are evolving remains to be seen. VolteFace
The success of marijuana legalization and Trump's campaign seems incongruous, until you consider widespread public support for the issue. While Democrats are more likely to endorse legalization than Republicans, support for cannabis reform has increased sharply in both parties recently. Quartz
Word for Word
"I would like to congratulate Mr. Donald Trump. Long live… I don't want to quarrel anymore, because Trump has won."

– Philippine President Rodrigo Duterte, Reuters
Mona Zhang is a New York-based writer and editor of the cannabis newsletter Word on the Tree. Follow her on Twitter @ZhangMona