In soap operas, illicit drug consumption is typically represented in one of two forms: as either the sinister signifier of youth-led-astray, or as the stuff of comedic fodder. A spliff in the hand has become shorthand for compromised morals, a prop for peers pressuring peers.
However, Coronation Street insiders have promised a broad and even handed approach to the subject, which they have described themselves as 'a hot topic'. Advances in the medicinal cannabis movement seem to have caught the eye of television executives, who now appear poised to induct medicinal cannabis into the canon of social issues in soap operas.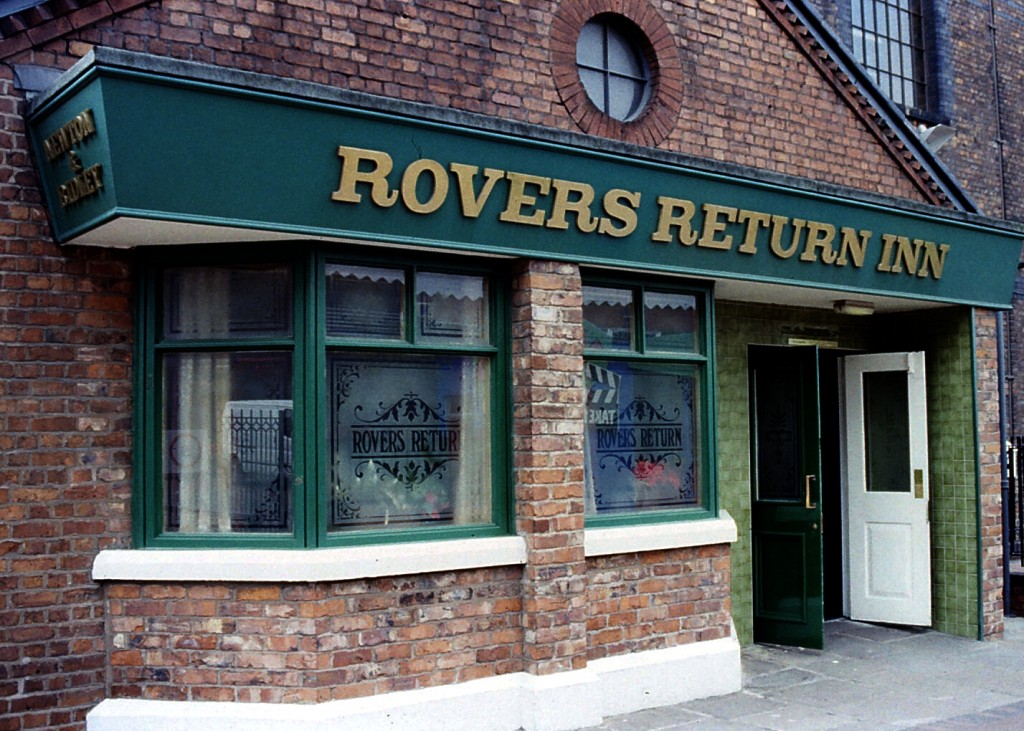 Soap writers trade in social issues: audiences want to be entertained, but this must take the shape of story-lines that represent and reflect areas of cultural concern back at the viewer.
Since the birth of broadcasting, Social issues and soap operas have become a veritable chicken-and-egg: night after night, writers dictate the topic of discussion in living rooms nationwide, but their popularity hinges on the skill and nuance with which they represent these talking points.
Indeed, narrativising social issues can, when done well, spark a sea change in public opinion. Should writers and producers cotton on to the undercurrents of social change at any given time, they can earn plaudits for their progressive representation of society. Awareness of cultural motion is thus incentivised, and, though their handling of weighty subjects can often be rather hit-and-miss, its successes reap dividends for society at large.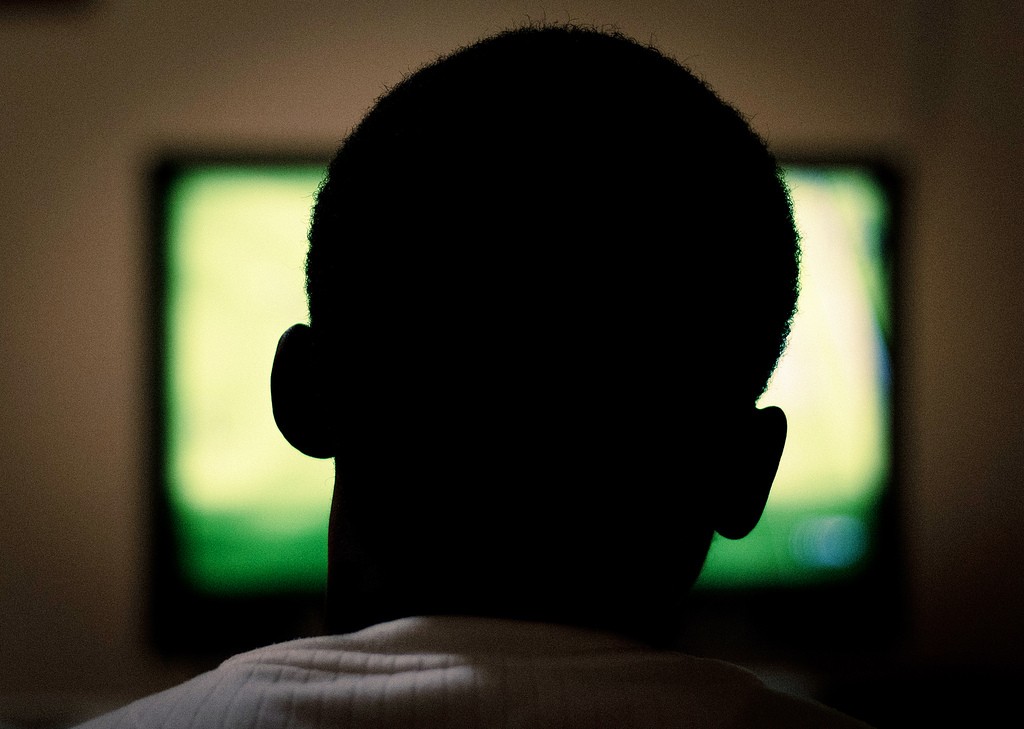 Let's take a look at some of these successes.
In May 2009, the popular Stacey Slater was diagnosed with bipolar disorder on EastEnders. The storyline, made as part of the BBC's HeadRoom initiative, was the product of over a year of close work between writers and representatives of mental health charities such as MIND, in order to ensure as accurate a portrayal of the condition as possible. Stacey's story succeeded in drawing attention to mental health issues, especially amongst young people – numbers of those who were encouraged to seek help doubled.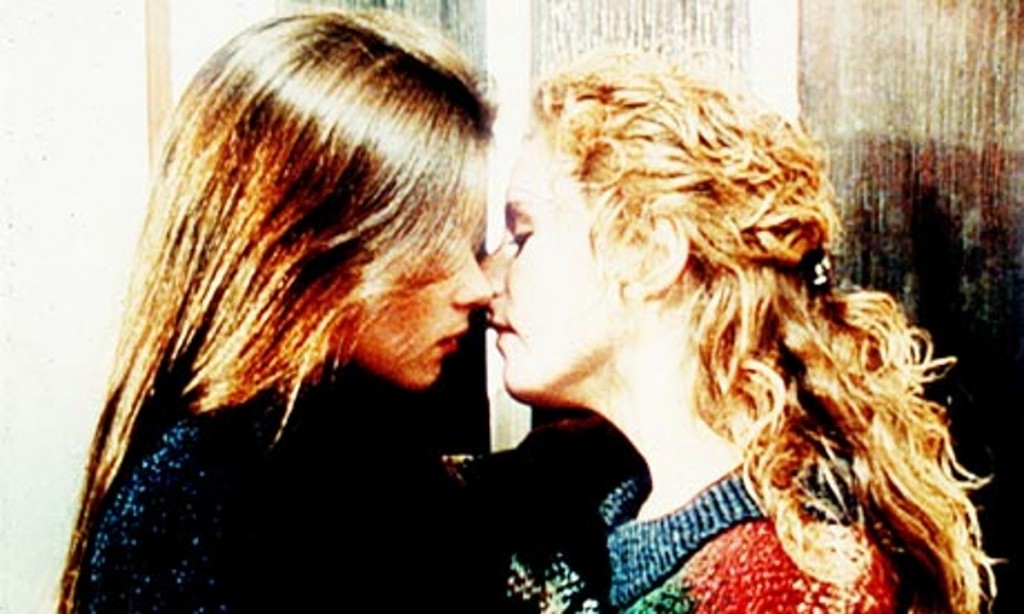 Brookside made history as it showed the first pre-watershed lesbian kiss on British television between Beth Jordache and her best friend Margaret Clemence in 1994.
The moment caused complaint and controversy upon airing but in the years to follow it became a totem for new liberal media in Britain, and would set a precedent for same-sex relationships on television.
Hollyoaks too, broke new ground, becoming the first British soap to have a major homosexual character be diagnosed as HIV positive, a story line that arrived after careful development work alongside the Terence Higgins Trust.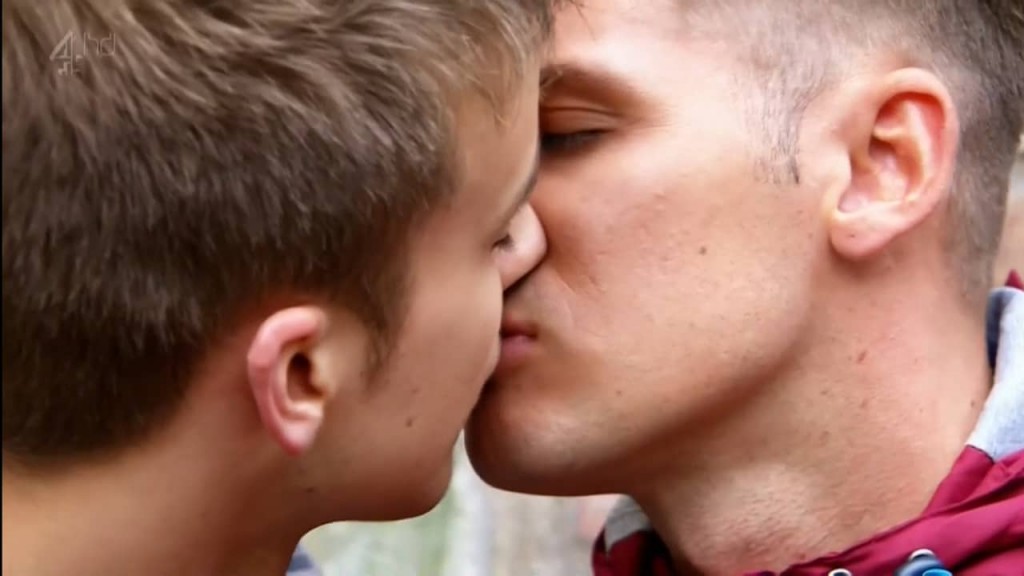 Casting our glance further back, a document titled 'How Soap Operas Bring about Social Change', compiled by the DSTL (Defence, Science and Technology Laboratory), now declassified, makes for a fascinating read:
In addition to intending to chance audience's soap consumption habits in favour of their sponsors' products, soap operas have also long been deliberately used to bring about wider social change. For example The Archers was introduced in the UK after WWII in order to help farmers increase their productivity. One storyline follow the fortunes of a young pig-keeper, who was trying to make enough profit to marry his fiancé. The wedding plans were on and off, depending on the success of his varying schemes of increased pig production. Listeners were hooked on the romantic developments, but at the same time much of the Britain [sic] public became experts in pig rearing.
The Archers endures as the world's longest-running radio soap opera production, with five million listeners in Britain alone. Though episodes of recent years have gradually become less explicitly focused on pig rearing, the utilitarian origins of this British institution remain incredible.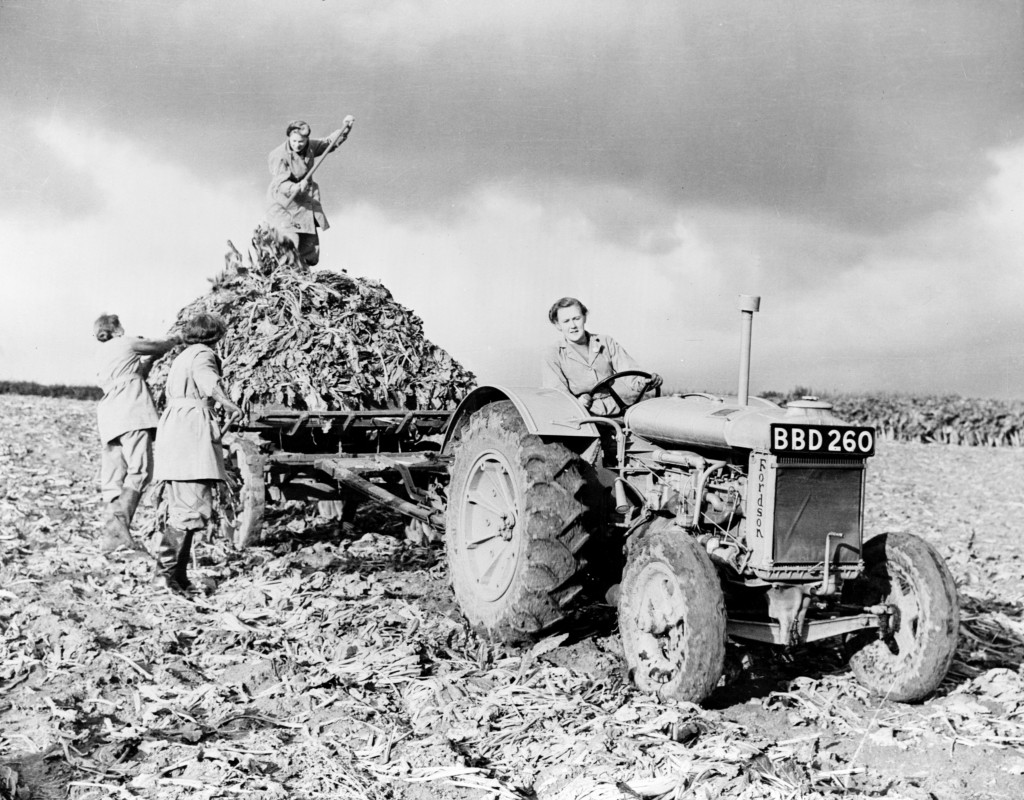 'How Soap Operas Bring about Change' includes a case study of New Home New Life – an Afghan soap opera broadcast since 1994. The study, 'Edutainment in a Conflict Zone' takes the notion of the soap opera as societal textbook to its logical extreme, as it offered some sense of stability in a war-zone:
In the absence of state educational facilities, [New Home New Life] delivered impartial social development messages without being overly didactic. Woven into the story are inspirational themes such as health, education and law and order, intended to support development of people disrupted by conflict. Practical advice on; mine awareness, managing livestock, nutrition and child development, the Taleban's [sic] restrictions on women, corruption and participation in elections […] has been transmitted in the form of stories, developed from material gathered by an evaluation team which travels all over Afghanistan, collecting people's real-life experiences to feed into the soap opera.
In a similar fashion to The Archers, the instability of conflict gives rise to a response from the media, who incentivise social issues by affixing them to accessible media channels, where they are bound to receive attention, and inspire behavioural change. New Home New Life has remained hugely popular  in Afghanistan, all the while committed to adapting to changes in society.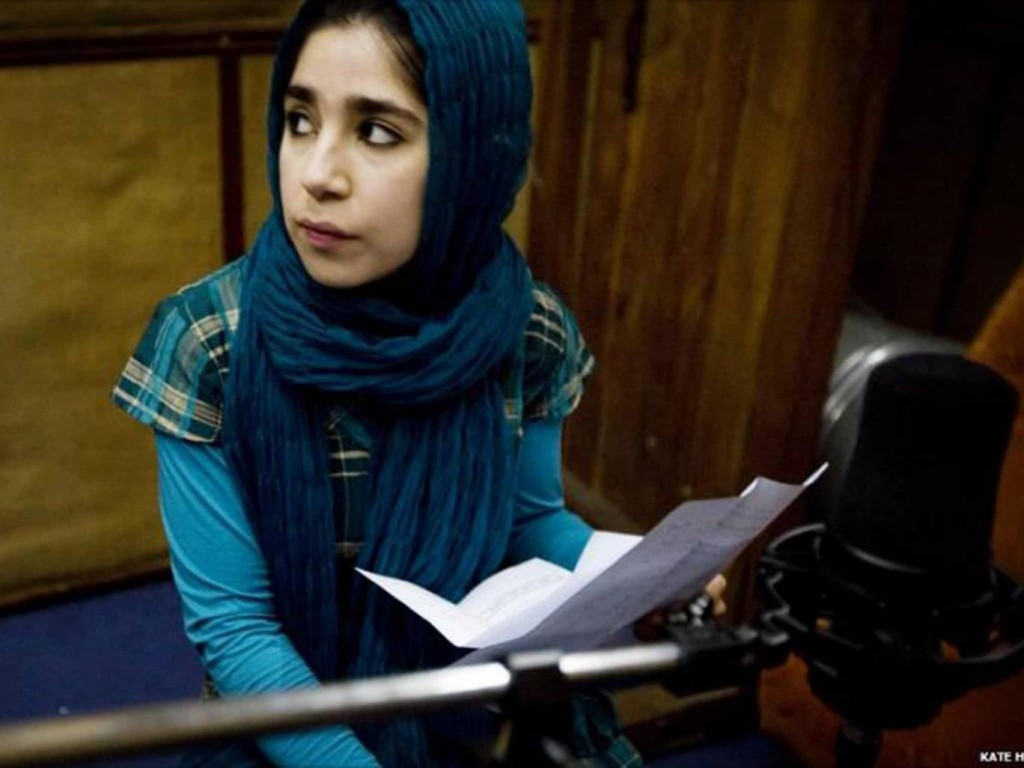 To return, finally, to Coronation Street, where media attention around the foretold cannabis storyline is sure to have plenty, regulars and rubberneckers alike, tuning in.
When the storyline airs in February, those following the international movement for the legalisation of medicinal cannabis will have a chance to take the cultural temperature of the UK.
Here's hoping that Coronation Street script writers have recognised, after their consultation with drug policy experts, that this storyline is a real and vital opportunity to elevate the discussion around drug use in the UK. This enormous exposure will offer a golden opportunity to reframe the subject of medicinal cannabis, as a compassionate portrayal could benefit patients across the UK, and set in motion the collective dream of a positive change.